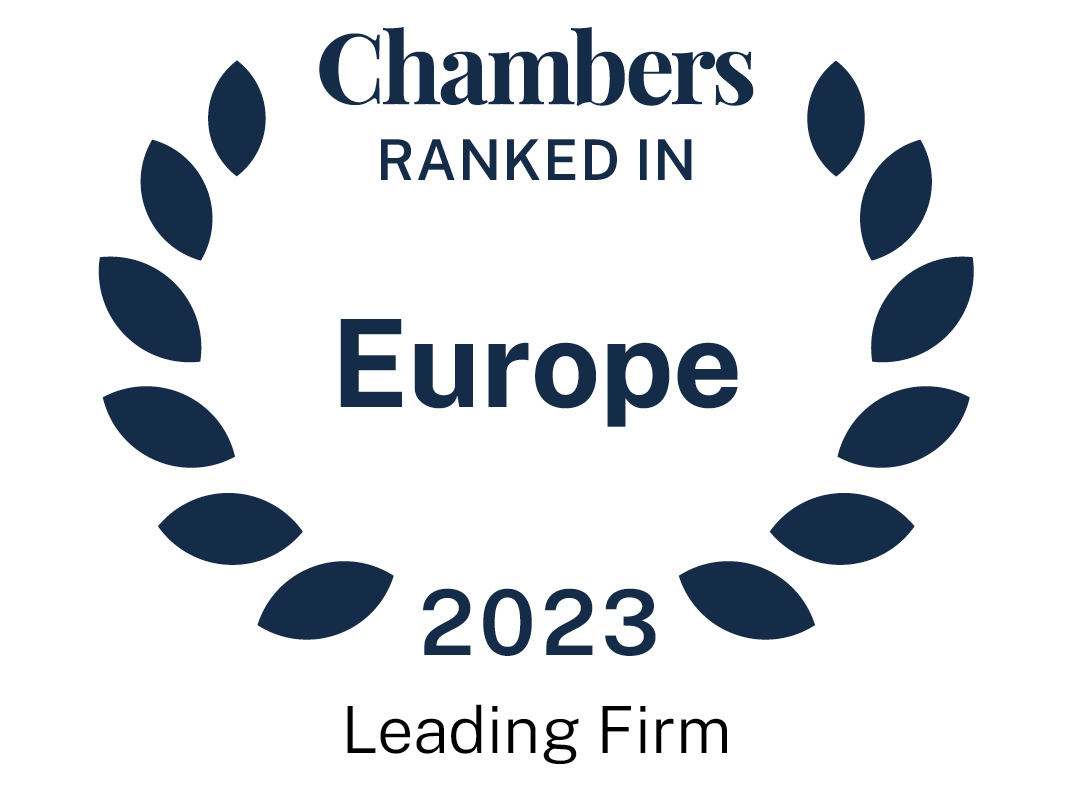 About
Provided by Project Moore
Europe
Number of partners: 4
Number of lawyers: 9
Languages: Dutch, English
Firm Overview:
Project Moore is a boutique law firm that specialises in IT law and data protection law. Project Moore is engaged by clients who are widely regarded as market leaders. Its key clients include a large number of multinationals, the Dutch State and other organisations who are in the vanguard of their field. Within its niche Project Moore has a well established reputation for guiding large and complex projects. By understanding both the client and supplier side the firm has an invaluable overview of the whole market. Clients appreciate the fact that the firm is very approachable and that their work process focuses on identifying the issue behind the question in order to arrive at a pragmatic solution. The firm is known for its dedication and strong project management skills.
Main Areas of Practice:
-IT Law
-Data Protection Law Within its niche, Project Moore has broad expertise. The firm's practices focuses on matters relating to IT projects, outsourcing, IT tenders, cloud computing, licensing, data protection, security, e-commerce, artificial intelligence and blockchain. Project Moore supports its clients with advice, draft and negotiate contracts, and help control and resolve disputes.
Key types of work include IT procurement and outsourcing projects. Such projects include establishing negotiation strategies, contracting drafting, translating business requirements into legal documents and leading negotiations. For public sector clients, the firm provides strategic advice on the procurement process and draft tender documents. The firm's data protection matters include advising on high-impact data processing operations such as major data breaches, investigations by the DPA, employee monitoring systems, biometric systems, Binding Corporate Rules (BCR) and streamlining online direct marketing operations.
Ranked Offices
Provided by Project Moore
Netherlands - Head office
Project Moore rankings
Europe Guide 2023
Filter by
Netherlands
TMT: Data Protection
1 Department
2 Ranked Lawyers
Department
Lawyers
TMT: IT & IT Outsourcing
1 Department
4 Ranked Lawyers
Department
Lawyers