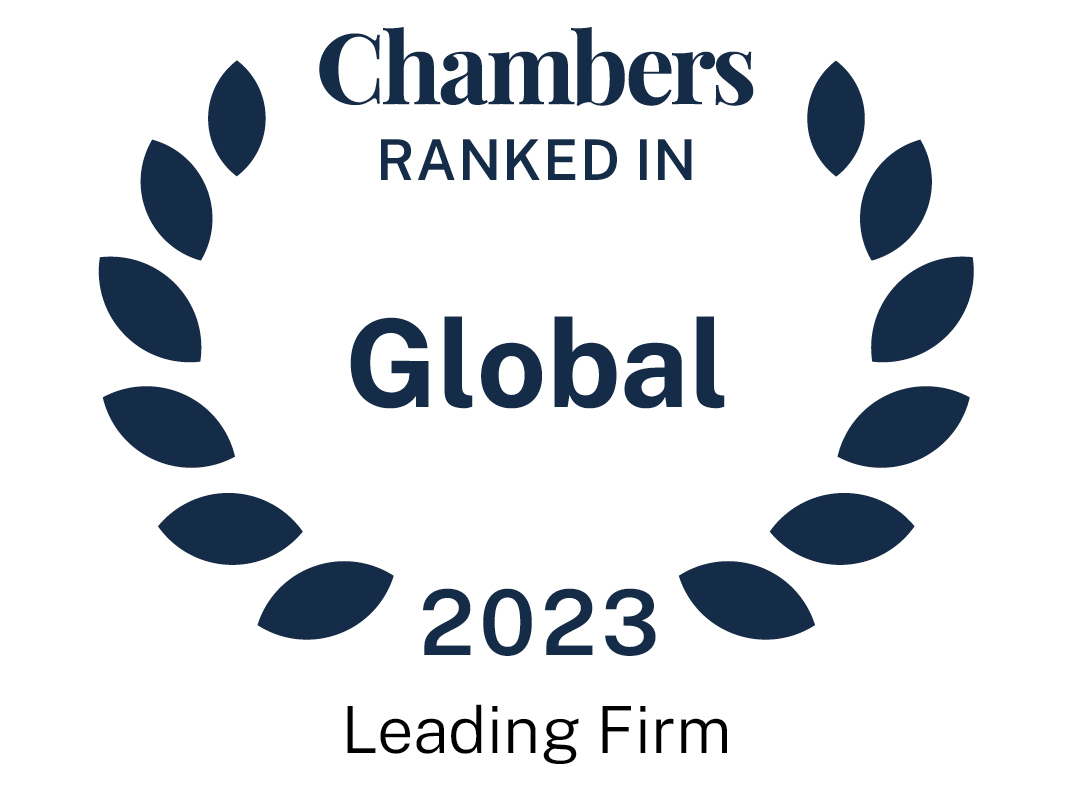 About
Provided by POTAMITISVEKRIS
Global
Managing Partner: George Bersis
Number of partners: 14
Number of lawyers: 68
Languages: English, French, German, Greek, Italian, Spanish
Firm Overview:
POTAMITISVEKRIS is a top full-service law firm in Greece. We represent clients from around the world, across a wide range of industries, and support them in all corporate needs, providing them innovative solutions to the most complex matters, in a full spectrum of legal issues.
Main Areas of Practice:
Banking & Finance/Capital Markets:
POTAMITISVEKRIS' capital markets practice brings together the expertise and resources to advise on the full range of organised market transactions. By regularly representing the major underwriters and active clients, it holds a minimum 20% market share in all capital market transactions. The firm also acts as lead legal adviser in transactions in the areas of lending, refinancing, private equity, finance and venture capital and has considerable experience in the establishment of banks and investment services firms. POTAMITISVEKRIS specialises in advising on mergers and acquisitions in the banking sector and regularly acts for some of Greece's top banking institutions not only in Greece but also in the South East Europe region.
Contact: George Bersis | Email: [email protected]
POTAMITISVEKRIS has a notable expertise in acquisitions and privatisations in Greece and the broader South-East European region. POTAMITISVEKRIS advises on all aspects of transactions, from the structuring of the deal, its negotiation and documentation, to compliance with the regulatory requirements of the industry (and market) involved and due diligence reviews. The firm also provides expert advice on the legal and regulatory issues affecting contractual relationships. It drafts, reviews and negotiates all types of commercial agreements, can create corporate structures designed to best meet the clients' needs and can provide expert advice on public procurement issues.
M&A Contact: Vassilis Stergiou | Email: [email protected]
Commercial Contact: Alexandros Kortesis | Email: [email protected]
Civil, Criminal Litigation & Arbitration:
POTAMITISVEKRIS takes a constructive approach to assisting its clients in the settlement of their disputes and views litigation as part of an overall strategy in resolving clients' issues. The firm is experienced not only in litigating all kind of disputes (from the most simple but often significant proceedings, such as applications for injunctions, to complex, cross-border litigation involving appeals to the highest courts including the European Court of Justice) but also in arbitrating disputes, especially in the cross-border context. Potamitisvekris is also known for its white-collar crime.
Contact: Konstantinos P. Papadiamantis | Email: [email protected]
POTAMITISVEKRIS is a leader in employment practice. Its client base is mainly employer-orientated and focused on the banking and finance, pharmaceutical and commercial retail industries. The team represents its clients in the full range of matters arising in this sector, including litigation, mediation and arbitration. POTAMITISVEKRIS' areas of expertise include individual and collective employment law, social security, civil, criminal and administrative disputes arising in this area.
Contact: Alexios Papastavrou | Email: [email protected]
Project Finance & Energy:
POTAMITISVEKRIS' project finance and energy team is amongst the top in Greece with a deep understanding of the existing and developing regulatory framework with a reputation for bridging the legal and cultural gaps between foreign investors and local counterparts. The firm's expertise includes advising lenders, sponsors and contractors on substantial infrastructure, energy and technology projects and PPPs.
Contact: Euripides loannou | Email: [email protected]
EU, Competition & Antitrust:
The firm's EU and competition law and antitrust practice is one of the best in Greece. The team regularly handles cases concerning the clearance and notification of mergers and acquisitions before the Greek Competition Commission and European Commission and has also has supervised filings before the National Competition Authorities in several countries including Cyprus, Bulgaria, Montenegro, Romania and Serbia. POTAMITISVEKRIS has also represented clients before the Greek Competition Commission in major cartel and abuse of dominant position cases and at the administrative courts in appealing decisions of the Greek Competition Commission.
Contact: Dimitris Loukas | Email: [email protected]
Insolvency/Restructuring:
POTAMITISVEKRIS leads the effort to promote the practice of workouts in the Greek reorganisation market. It is the leading reorganisation practice and is currently representing several publicly listed companies in the negotiation of loans and extension of new financing, while in other transactions it is the adviser to both local and foreign banks as well as other creditors that deal with distressed debtors.
Contact: Stathis Potamitis | Email: [email protected]
POTAMITISVEKRIS provides high quality and efficient services covering the full range of intellectual property issues including identifying, registering, protecting and defending all aspects of IP rights. The firm combines the specialised legal skills normally associated with boutique intellectual property firms with the corporate and litigation capabilities of a major general practice firm.
Contact: Xenophon Paparrigopoulos | Email: [email protected]
POTAMITISVEKRIS advises on the full range of transactions arising in the area of real estate, from straightforward financings of acquisitions and sales to complicated development projects and inward investment in the sector. The firm's client base includes a number of real estate funds, the Hellenic Republic privatisation fund, private investors and construction companies.
Contact: George Bersis | Email: [email protected]
Contact: Theologos Mintzas | Email: [email protected]
POTAMITISVEKRIS' tax practice offers an increasingly extensive range of tax advisory services and taxpayer representation for all types of clients, from multinational public corporations, to entrepreneurial ventures and high-net worth individuals. The firm advises both on tax compliance and tax litigation.
Contact: Aspasia Malliou | Email: [email protected]
Ranked Offices
Provided by POTAMITISVEKRIS
Contributions
3 Contributions provided by POTAMITISVEKRIS
Slide 1 of 2
Trends and Developments | Greece
In October 2020, the Greek Parliament adopted a new insolvency law (styled the Law for the Settleme...
Trends and Developments | Greece
In October 2020, the Greek Parliament adopted a new insolvency law (styled the Law for the Settleme...
POTAMITISVEKRIS rankings
Global Guide 2023
Filter by
Greece
Banking & Finance
1 Department
4 Ranked Lawyers
Department
Lawyers
George Bersis
Head of Banking & Finance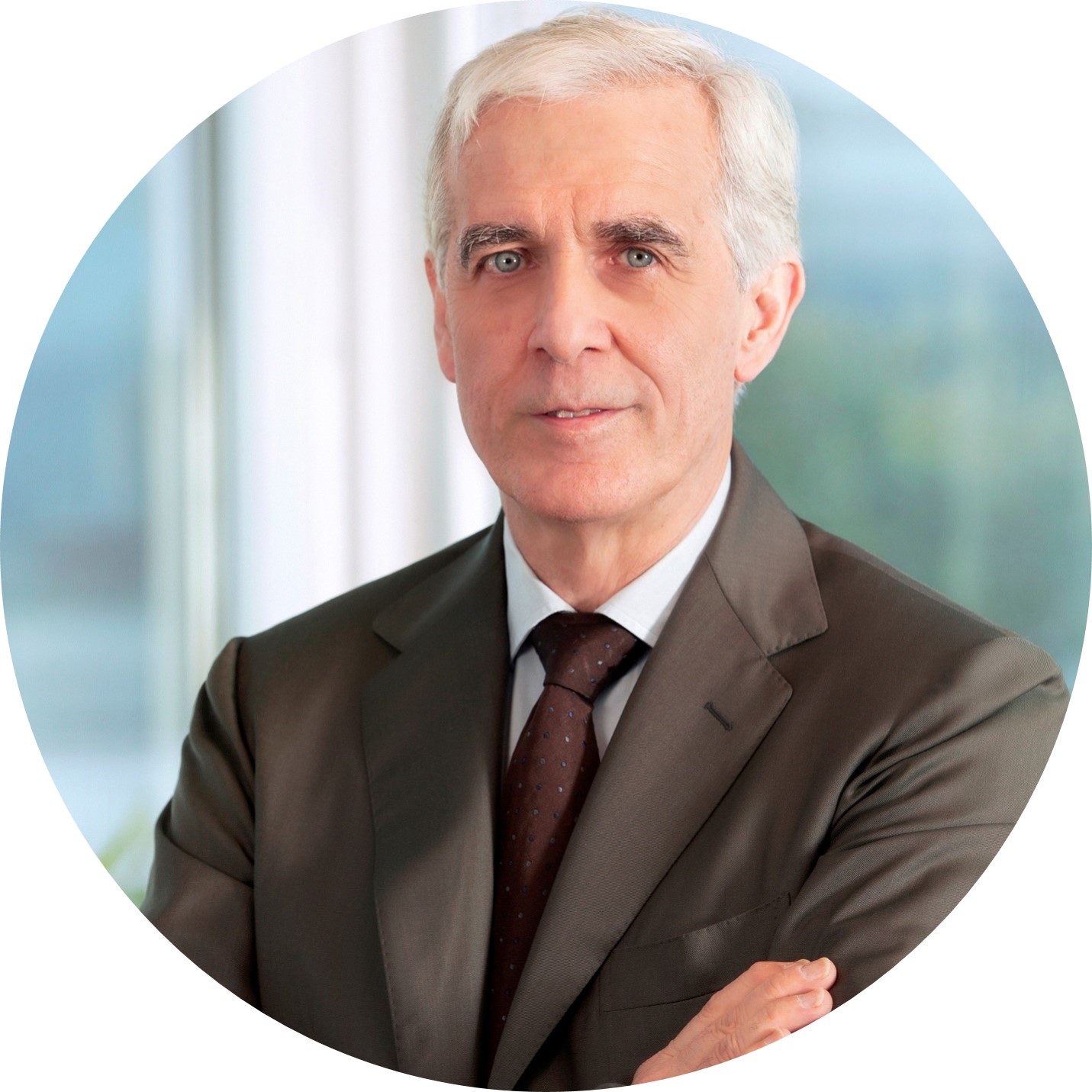 Corporate/Commercial
1 Department
3 Ranked Lawyers
Department
Lawyers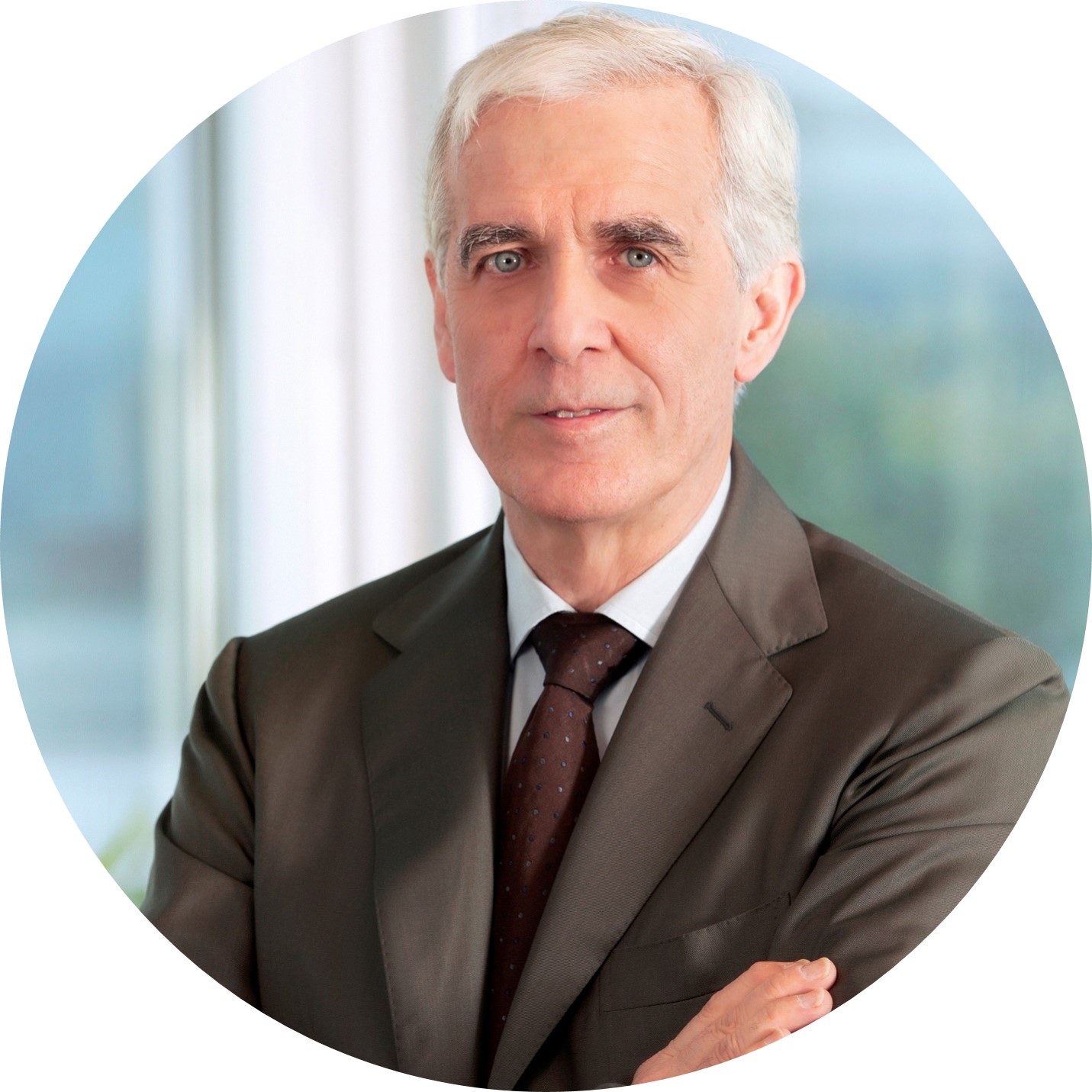 Stathis Potamitis
Head of Corporate/Commercial
Dispute Resolution
1 Department
1 Ranked Lawyer
Department
Lawyers
Konstantinos Papadiamantis
Head of Dispute Resolution
International & Cross-Border Capabilities
1 Department
Articles, highlights and press releases
5 items provided by POTAMITISVEKRIS