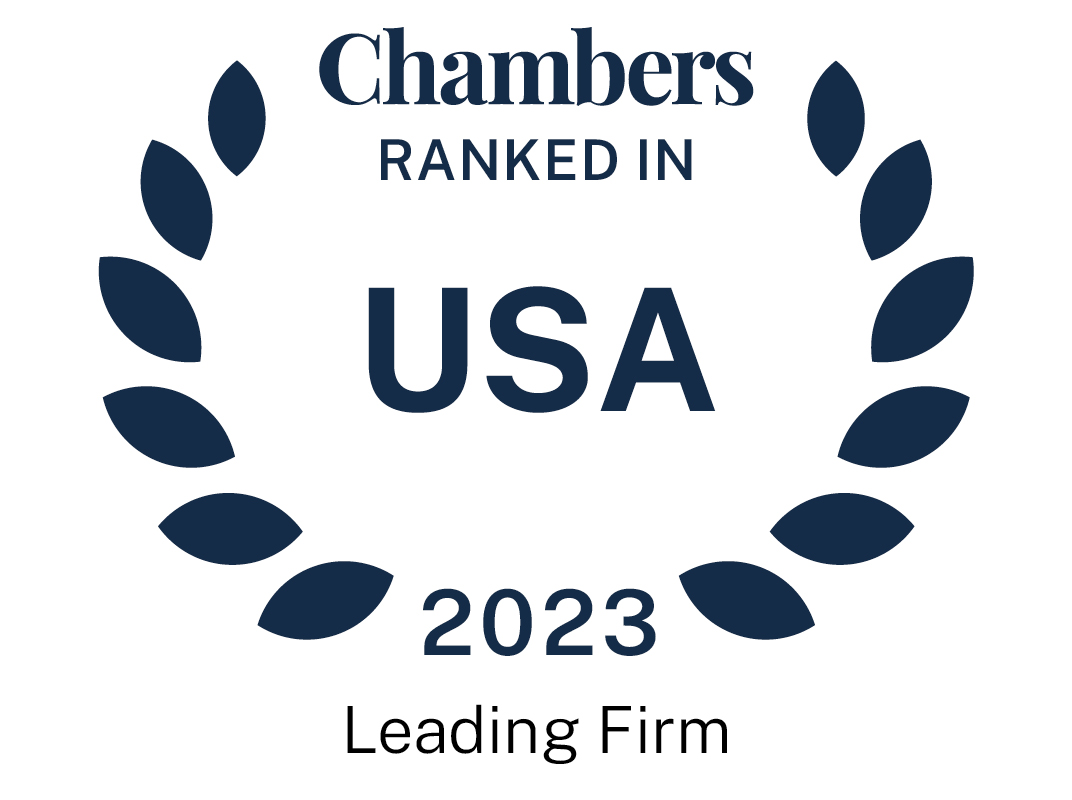 About
Provided by Moore & Van Allen, PLLC
USA
Chairman: Thomas (Tom) L. Mitchell
Firm Overview:
Moore & Van Allen is a full-service law firm that serves international, national, regional, and local clients in a wide range of industries and areas of focus, including corporate, financial services, commercial real estate, health care, manufacturing, retail, individual wealth management, and technology. Their focus on their clients has led to steady growth as one of the largest law firms in the Southeast with over 400 lawyers and professionals in over 90 areas of focus. The firm are strategically structured to nimbly provide clients with a comprehensive suite of legal services, collaborating across disciplines on their behalf.
Blue-chip Fortune 500 organizations, financial services leaders, domestic and global manufacturers, retailers, individuals, and healthcare and technology companies benefit from their innovative approach to significant business transactions, complicated legal issues, and difficult disputes. The firm immerse themselves in a deep understanding of what is important and meaningful to clients in a wide array of industries.
Nationally recognized, culturally inclusive, and community-spirited, they understand that success for their clients comes from investing in the strength of ideas and the power of collaboration.
Moore & Van Allen is also resolute in their commitment to charitable and pro bono service. The firm believe the legal community is uniquely poised to serve the underprivileged and their attorneys and staff continue to uphold their values of service and corporate social responsibility. Moore & Van Allen are a firm in their commitment to diversity, inclusion, and equity, with their leadership dedicated to recruiting, developing, and promoting lawyers and staff of different backgrounds and experiences.
Areas of Focus:
Antitrust
Asset-Based Lending
Bankruptcy & Financial Restructuring
Civil Rights & Racial Equity Assessments
Class Actions
Closely Held Business & Tax Planning
Commercial & Technology Transactions
Commercial Litigation
Commercial Real Estate
Commercial Transactions
Communications & Media
Compliance, Controls & Risk Management
Corporate Governance & Shareholder Relations
Direct Lending & Private Capital
Economic Development & Incentives
Employee Benefits & Compensation
Employment & Labor
Energy
Environmental
Environmental, Social & Corporate Governance
Family Office & Private Investment
Farm Credit Lending
Financial Regulatory Advice & Response
Fund Finance
Global Services
Government Relations
Health Care
Immigration
Intellectual Property
Intellectual Property Disputes
International Estate Planning
Investigations
Joint Ventures & Strategic Transactions
Junior Debt & Equity Investments
Litigation, Regulatory & White Collar
Mergers & Acquisitions
Nonprofit Organizations & Charitable Giving
Patent
Privacy & Data Security
Private Equity
Project & Equipment Finance
Public Affairs
Public Finance & Tax-Exempt Lending
Real Estate Finance
Securities & Capital Markets
Securities & Capital Markets Litigation
Small Business Investment Companies
Special Situations
Structured Finance & Securitizations
Swaps, Derivatives & Structured Products
Syndicated Lending
Tax
Trademark & Copyright
Transportation, Infrastructure & Logistics
Wealth, Trust & Estate Planning
White Collar & Government Enforcement Defense
Zoning, Entitlement & Land Use
Ranked Offices
Provided by Moore & Van Allen, PLLC
USA
Charleston

78 Wentworth Street, Charleston, South Carolina, USA, SC 29401

View ranked office

Raleigh

One Hannover Square, Suite 1700, PO Box 26507, Raleigh, North Carolina, USA, NC 27611

View ranked office
Contributions
2 Contributions provided by Moore & Van Allen, PLLC
Slide 1 of 1
Trends and Developments | USA
The regulatory landscape in the US is complex and constantly changing. Among the most interesting d...
Trends and Developments | USA
The regulatory landscape in the US is complex and constantly changing. Among the most interesting d...
Moore & Van Allen, PLLC rankings
USA Guide 2023
Filter by
North Carolina
Banking & Finance
1 Department
7 Ranked Lawyers
Department
Lawyers
C Wayne McKinzie
Head of Banking & Finance
Banking & Finance: Mainly Regulatory
1 Department
2 Ranked Lawyers
Department
Banking & Finance: Mainly Regulatory
Lawyers
Bankruptcy/Restructuring
1 Department
5 Ranked Lawyers
Department
Lawyers
Employee Benefits & Executive Compensation
1 Ranked Lawyer
Lawyers
Energy & Natural Resources
1 Ranked Lawyer
Lawyers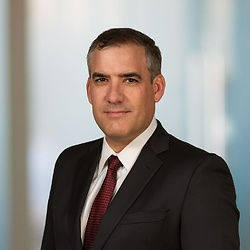 Environment
1 Department
2 Ranked Lawyers
Department