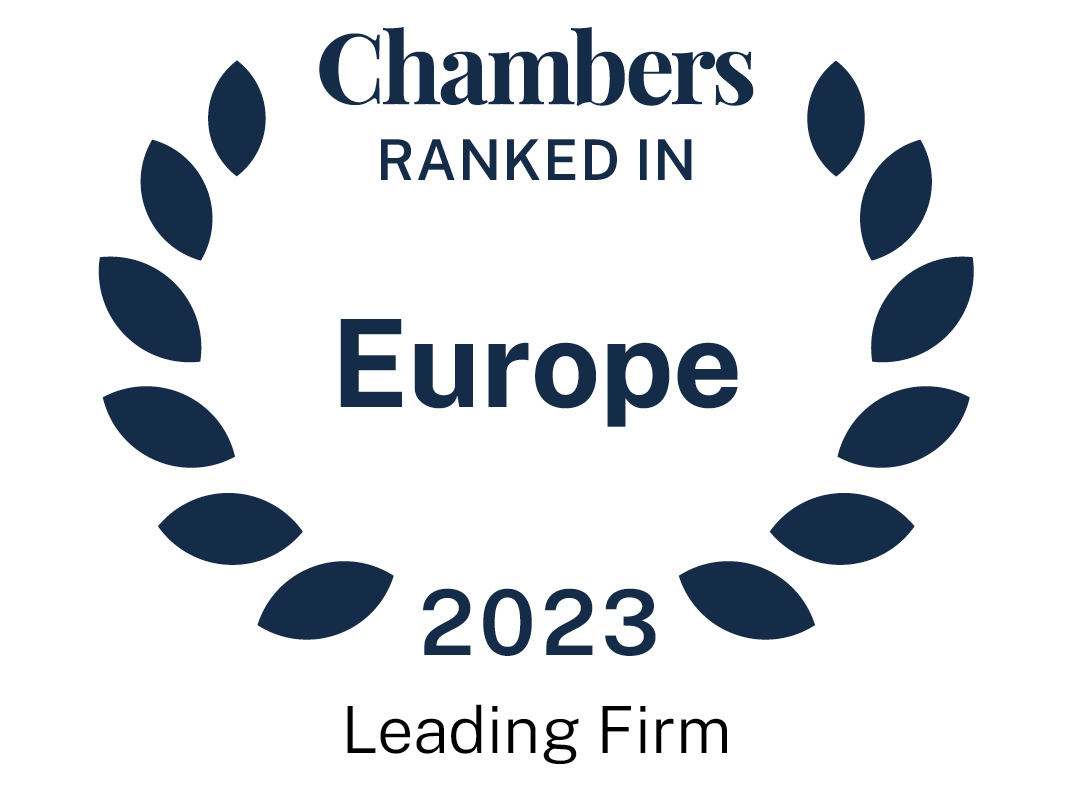 About
Provided by MG Law Office
Europe
Managing Partners: Archil Giorgadze
Number of Partners: 3
Number of Lawyers: 11
Languages: English, French, Georgian, Italian, Russian, German
MG Law is the first full-service law firm based in Tbilisi, Georgia to be founded by international partners.
Based in the heart of Tbilisi, the firm advises the leading Georgian and international companies, financial institutions, investment funds, governmental entities and public enterprises. The firm is a market leader with its unique expertise and commercial sense, built on its years of being part of an international law firm.
MG Law team includes some of the market's leading advisors on both domestic and cross-border corporate, energy, and financing transactions, and domestic and international dispute resolution in the region.
Andersen Global is an international association of legally separate, independent member firms comprised of tax and legal professionals around the world. Established in 2013 by U.S. member firm Andersen Tax LLC, Andersen Global now has more than 6,000 professionals worldwide and a presence in over 219 locations through its member firms and collaborating firms. Andersen Global entered the Georgian market through a Collaboration Agreement with MG Law Office, further expanding the organization's coverage in the region.
"MG Law leads the market with their unique expertise and experience in international legal advice," Andersen Global Chairman and Andersen CEO Mark Vorsatz said. "Their commitment to stewardship and client service aligns with our organization's core values. We look forward to establishing a synergistic relationship with Archil and his team and developing comprehensive solutions for our clients as we continue our expansion in the region."
MG Law is continually searching for lawyers with diverse academic and professional background to grow its team. The firm's lawyers are qualified in multiple jurisdictions, including Georgia, the United Kingdom, the United States and Canada. MG Law has worked alongside international firms in a number of jurisdictions, including the United Kingdom and the United Arab Emirates.
In order to further assist its clients with obtaining financing and dealing with various policy matters, MG Law has recently launched International Organizations and Governmental Affairs practices. The practices will be lead by Bruno Balvanera who brings with him more than 35 years' experience in the development banking industry. He joins the firm after serving at the European Bank for Reconstruction and Development (EBRD) for almost 24 years, his last position as a Managing Director of Central Asia and before that Regional Director for Caucasus, Moldova and Belarus based in Tbilisi, Georgia. As part of the practices we will assist our clients in the following fields:
■ Financing from IFIs, ECAs and other international organisations;
■ Sovereign and corporate debt restructuring;
■ Sustainable Development Policies;
■ International investments Representation of clients through direct advocacy before executive and legislative branches;
■ Tracking and targeting interest groups;
■ Monitoring and tracking of policy issues;
Main Areas of Practice:
Corporate/M&A
Banking and Finance
Capital Markets
Infrastructure and Project Finance
Arbitration and Litigation
Labor and Employment
Real Estate
Energy Law
Competition Law
Investment Law
Cryptocurrency and Blockchain
Ranked Offices
Provided by MG Law Office
MG Law Office rankings
Europe Guide 2023
Filter by
Georgia
Dispute Resolution
1 Ranked Lawyer
General Business Law
1 Department
1 Ranked Lawyer
Department
Lawyers