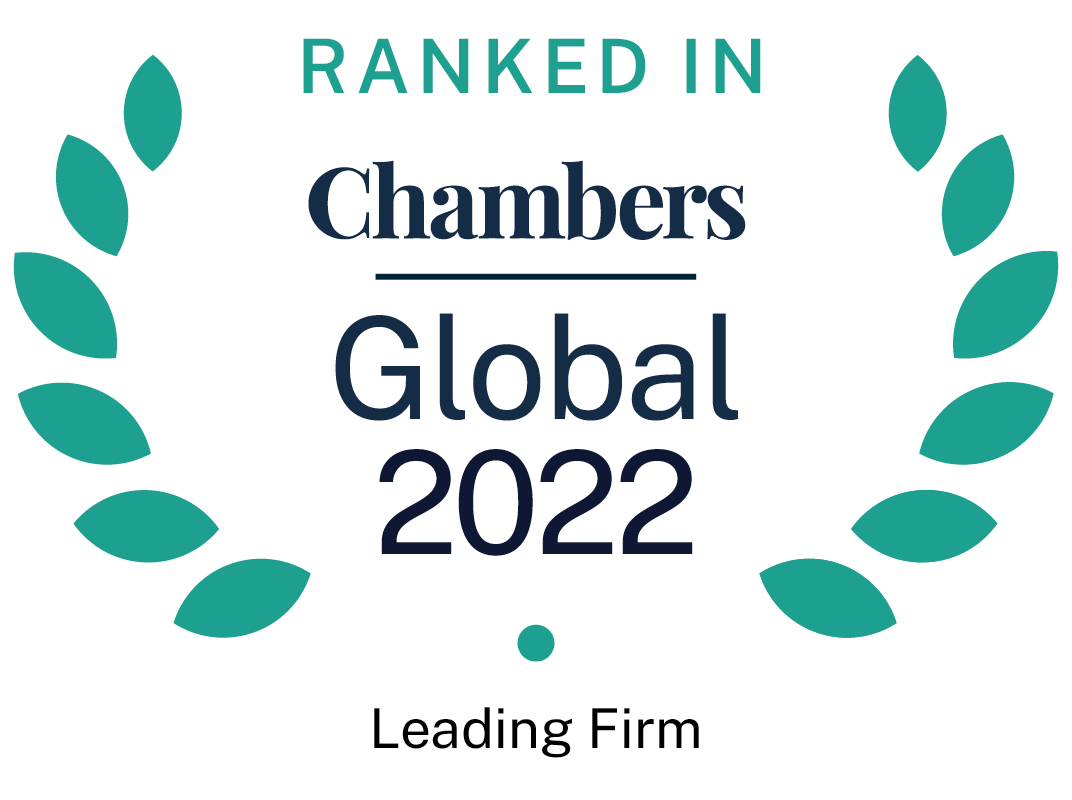 About
Provided by Meysan Partners
Global
Firm Overview
Managing Partner: Bader El-Jeaan
Number of partners: 11
Number of lawyers: 60
Languages: Arabic, English, French, German, Italian
Contacts
Corporate: Bader El-Jeaan
Capital Markets: Tarek Yehya
Projects: Tarek Yehya
Litigation and Arbitration: Waleed Al Tattan
Firm Summary
Premier Kuwait business law firm focused on the top end of the legal market
Meysan Partners formed in 2015 as a premium alternative to the existing firms in Kuwait
2022 merger with Arkan Legal Consultants further enhanced our market-leading name
Team consists of more than 60 lawyers covering all key areas of corporate and finance
Work on more M&A transactions (by value) than any other law firm in Kuwait
Advised on 30+ M&A deals, exceeding US$30 billion in total value, over last seven years
One of the top advisers on corporate financings and capital markets transactions in Kuwait
Work across spectrum of equity, debt, and hybrid instruments, and all the innovative "market firsts"
Boutique approach to practice, limiting number and type of matters in order to focus on high-value work
Partner: associate ratio is lower than other firms to ensure high level of hands-on partner attention
Clients include the largest Kuwaiti and Middle Eastern blue-chip companies and family groups
Main Areas of Practice
Corporate
4 partners and 6 associates based in Kuwait
Our key corporate practice areas include:
Mergers and Acquisitions (M&A)
In the last seven years our lawyers have advised on more than 30 multimillion-dollar M&A deals, exceeding $30 billion in total value. This accumulated deal value makes Meysan Partners the undisputed leader and the number one law firm in Kuwait in M&A practice, and one of the leaders in the region. As a testament to our strength in M&A, in the first half of 2021, Meysan was ranked 16 on the Mergermarket Middle East and Africa League Table (By Value) with combined transaction value of $4.1 billion for deals executed, surpassing or on par with significantly larger competitors in the region such as Linklaters and Skadden Arps Slate Meagher & Flom.Meysan was the only regional firm ranked on the league table.
We handled the largest private M&A deal in the region: DSV's $4.1 billion acquisition of Agility's logistics business.
We are also involved as legal advisor to Zain on its proposed $1.2 billion sale of its Sudan business which was recently announced.
We advised Kalaam Telecommunications in connection with its acquisition of Zajil Telecom.
In July 2021, Kuwait Integrated Petroleum Industries Company ("KIPIC"), the company behind Kuwait's $27bn Al Zour refinery project, selected Meysan Partners as their primary external legal counsel to represent them in all their corporate and litigation matters.
Capital Markets
We are recognized as one of the top advisers on corporate financings and capital markets transactions. Our experience encompasses the complete spectrum of equity, debt, and hybrid instruments.No firm in Kuwait matches us for the depth of our capital markets experience.
We advised Ahli Bank of Kuwait on its $600m issuance of AT1 sukuk.
We advised the underwriters on the $250 million Tier 2 capital issuance by Warba Bank.
We advised Agility in connection with the proposed IPO of its subsidiary, Tristar Transport.
We advised KIPCO on its $200m capital rights offering.
We advised Gulf Insurance on its capital rights offering.
Project Development
Our lawyers advise on the development, financing, and projects of some of the most cutting-edge transactions in the region. This includes public-private partnerships, acquisitions and divestitures (including privatizations), private equity investments, debt restructurings, tax equity transactions and the resolution of political risk claims and investment disputes.
Regulatory & Government Affairs
The integration of our other practices with the Regulatory and Government Affairs enables us to offer comprehensive solutions to clients on a wide range of issues. Some of the matters our attorneys have worked on include:
Dispute Resolution
5 partners and 25 associates based in Kuwait
Summary of the Department
Dedicated team of 25 lawyers focused on domestic and international litigation and arbitration
Litigation team has grown year on year since firm was formed in 2015
Team led by senior partner and leading Kuwaiti litigator Waleed Al Tattan
Involved in most of the most high-profile commercial disputes in Kuwait
Particular expertise of litigation in industries like financial services, transport, telecoms, consumer goods
Strong focus on automotive sector, acting for leading companies like Ford and Daimler in disputes
Clients include the largest Kuwaiti and Middle Eastern blue-chip companies and family groups
Offices
Kuwait
PO Box 298, Safat 13003
Al Hamra Tower. 17th Floor Al Shuhada Street, Sharq, Kuwait
Tel: +965 2205 1000
Kingdom of Saudi Arabia
Office no.16, 2nd floor,
7988 Altakhasosy Road, Alnakheel
Riyadh 12384 - 4168, Saudi Arabia
Tel: +966 1122 04011
United Arab Emirates
Office 2470, 24th floor,
Al Sila Tower, Global Market Square,
Al Maryah Island, Abu Dhabi, United Arab Emirates
Tel: +971 2 694 8532
Lebanon
P.O.Box 116-2496 Court of Justice, Beirut,
109 Marfaa, 2nd floor, Allenby Street
Downtown, Beirut, Lebanon
Tel: +971 2 694 8532
Ranked Offices
Provided by Meysan Partners
Contributions
2 Contributions provided by Meysan Partners
Slide 1 of 1
Trends and Developments | Kuwait
In recent years, corporate sustainability has moved to the forefront of the agenda for stock excha...
Law and Practice | Kuwait
The general counsel's comprehensive guide | Kuwait
Trends and Developments | Kuwait
In recent years, corporate sustainability has moved to the forefront of the agenda for stock excha...
Law and Practice | Kuwait
The general counsel's comprehensive guide | Kuwait
Meysan Partners rankings
Global Guide 2022
Filter by
Kuwait
Corporate & Finance
1 Department
3 Ranked Lawyers
Department
Lawyers
Dispute Resolution
1 Department
1 Ranked Lawyer
Department
Lawyers