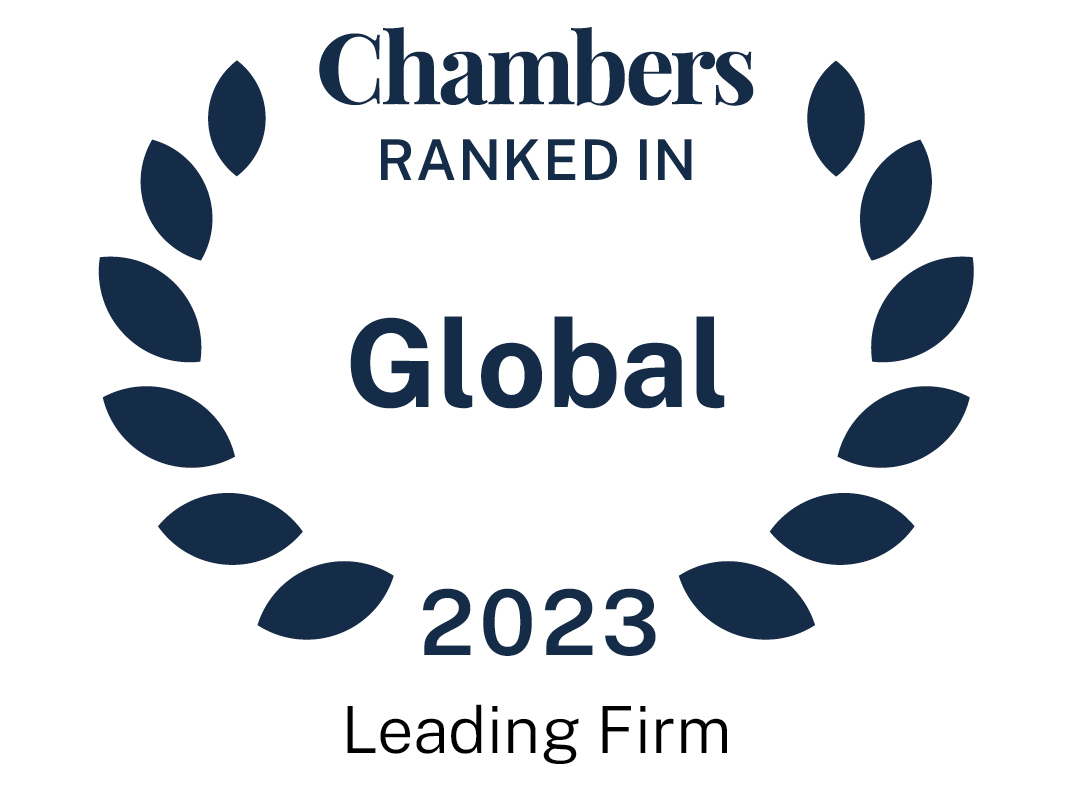 About
Provided by Mattos Filho
Global
Managing Partner: Roberto Quiroga Mosquera
Number of partners: 132
Number of lawyers worldwide: 629
Brazilian Offices: São Paulo, Rio de Janeiro, Brasília and Campinas
International Offices: London and New York
Languages: Portuguese, English, French, German, Italian, Japanese and Spanish
Email: [email protected]
Firm Overview:
We are a high-performance legal firm and a strategic partner that provides innovative solutions for complex problems.
We continue to rethink and challenge our own convictions and beliefs in order to practice law differently. We believe that innovation is vital to our ability to provide ever more assertive and effective legal solutions to Brazilian and foreign clients.
Our high-performance team combines its expertise in offering highly integrated, collaborative legal services that are renowned throughout the market. As the ideal strategic partner for anticipating trends and solving your most complex problems, our full-service model unites the best lawyers across more than 40 areas of the law.
We believe our professionals are vital to our business and that performance and well-being go hand in hand. That is why we prioritize a humanized approach to people management, caring for our people and developing their full potential.
For us, practicing law is a means, not an end. We stand for democratic access to justice, the defense of fundamental rights and have pioneered pro bono legal practice in Brazil, providing free legal services to civil society organizations with financial constraints and individuals in economically and socially vulnerable situations.
This is how we give back to society. This is how we drive transformation.
Our practice areas:
Administrative Law
Agribusiness Law
Antitrust
Asset Management Services & Investment Funds
Aviation
Banking & Financial Services
Capital Markets
Charities, Social Business & Human Rights
Compliance & Corporate Ethics
Contracts & Project Development
Corporate/M&A
Corporate Investigations
Cryptoassets
Data Protection & Cybersecurity
Education
Election Laws for Companies
Electric Power
Entertainment Law
Environmental Law and Climate Change
ESG
Executive Compensation
Finance
Forestry Investments
Government Relations
Infrastructure & Energy
Insurance, Reinsurance & Private Pensions
Intellectual Property
Labor & Employment
Life Sciences & Healthcare
Litigation & Arbitration
Mattos Filho 100% Pro bono
Mining
Oil and Gas
Payment Methods
Private Client
Project Finance
Real Estate
Restructuring & Insolvency
Shipping & Ports
Tax
Technology, Innovation and Digital Business
Telecommunications
Venture Capital
White Collar Crime
Offices:
Brazil
São Paulo: Alameda Joaquim Eugênio de Lima, 447, SP
Tel: +55 11 3147 7600
Rio de Janeiro: Praia do Flamengo, 200 – 11º andar, RJ
Tel: +55 21 3231 8200
Fax: +55 21 2262 6675
Brasília: SCS Q. 09 Lote C Bloco B, Sala 1205 - Edifício Parque Cidade Corporate, DF
Tel: +55 61 3218 6000
Campinas: ​​Av. José de Souza Campos, 507 - 2º andar, SP
Tel: +55 19 3753 3310
International offices

USA
New York: 34 East 51st Street, 12th Floor
Tel: +1 646 695 1100
UK
London: 5th Floor, 32 Cornhill
Tel: +44 020 7280 0160
Ranked Offices
Provided by Mattos Filho
Brazil
Rio de Janeiro - RJ

Praia do Flamengo, 200 - 11º andar, Rio de Janeiro - RJ, Rio de Janeiro, Brazil, 22210-901

View ranked office
Contributions
1 Contribution provided by Mattos Filho
Slide 1 of 1
Trends and Developments | Brazil
The expansion of mass consumption demands a permanent effort to maintain, modernise and increase th...
Trends and Developments | Brazil
The expansion of mass consumption demands a permanent effort to maintain, modernise and increase th...
Mattos Filho rankings
Global Guide 2023
Filter by
Brazil
Banking & Finance
1 Department
2 Ranked Lawyers
Department
Lawyers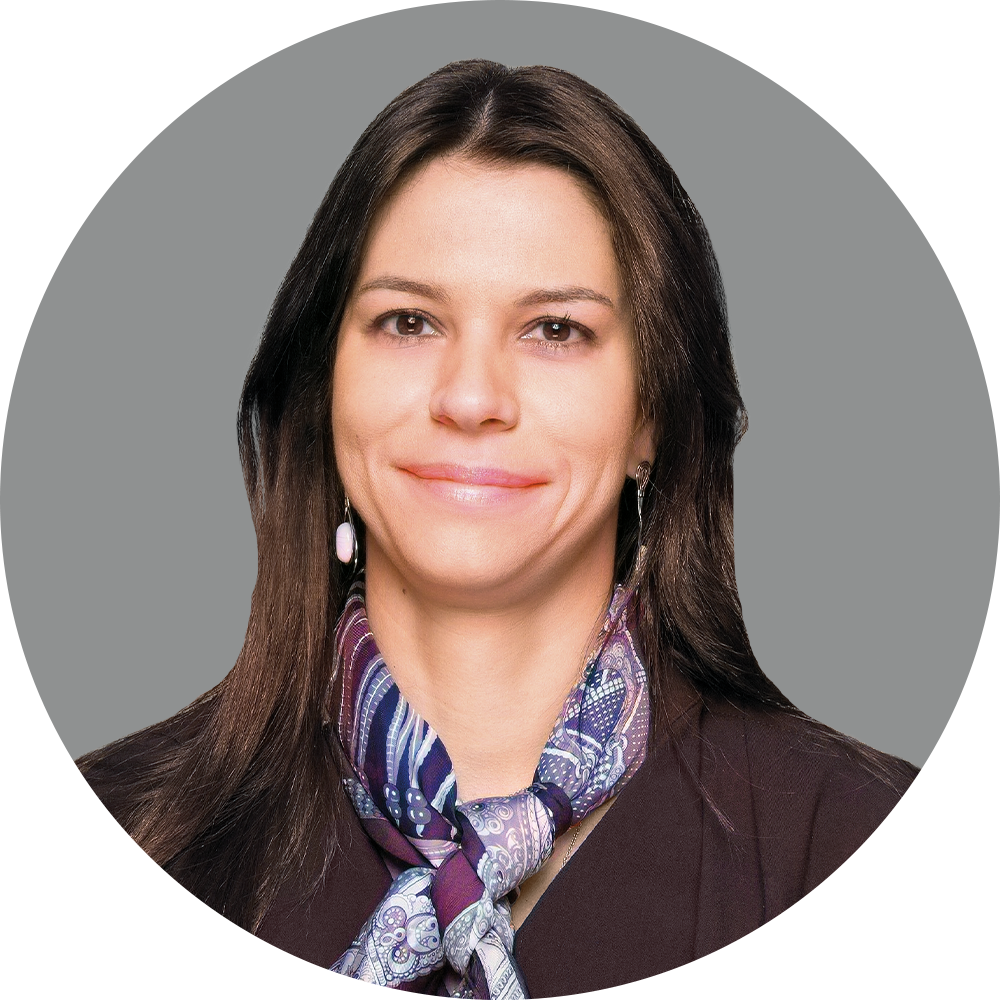 Capital Markets
1 Department
5 Ranked Lawyers
Department
Lawyers
Bruno Mastriani Simões Tuca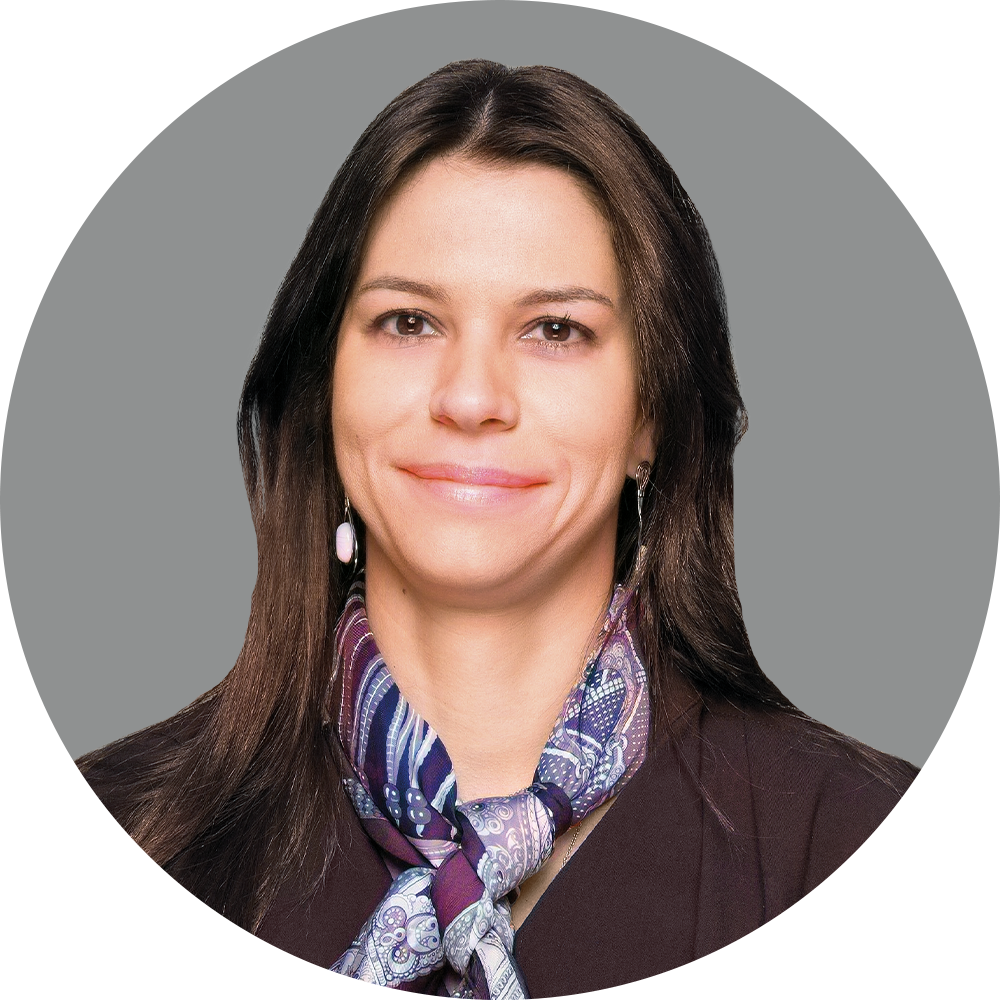 Compliance
1 Department
2 Ranked Lawyers
Department
Lawyers
Corporate/M&A
8 Ranked Lawyers
Lawyers
João Ricardo de Azevedo Ribeiro
Pedro Whitaker de Souza Dias
Rodrigo Figueiredo Nascimento
Marcelo Sampaio Góes Ricupero
Maria Fernanda de Almeida Prado
Rodrigo Ferreira Figueiredo
UK expertise based abroad