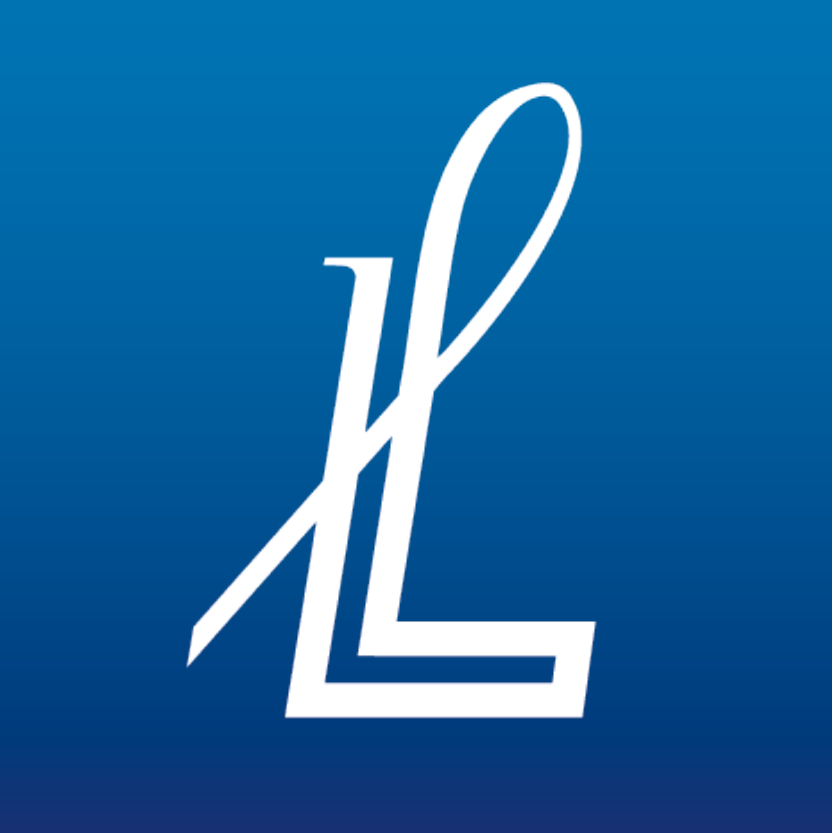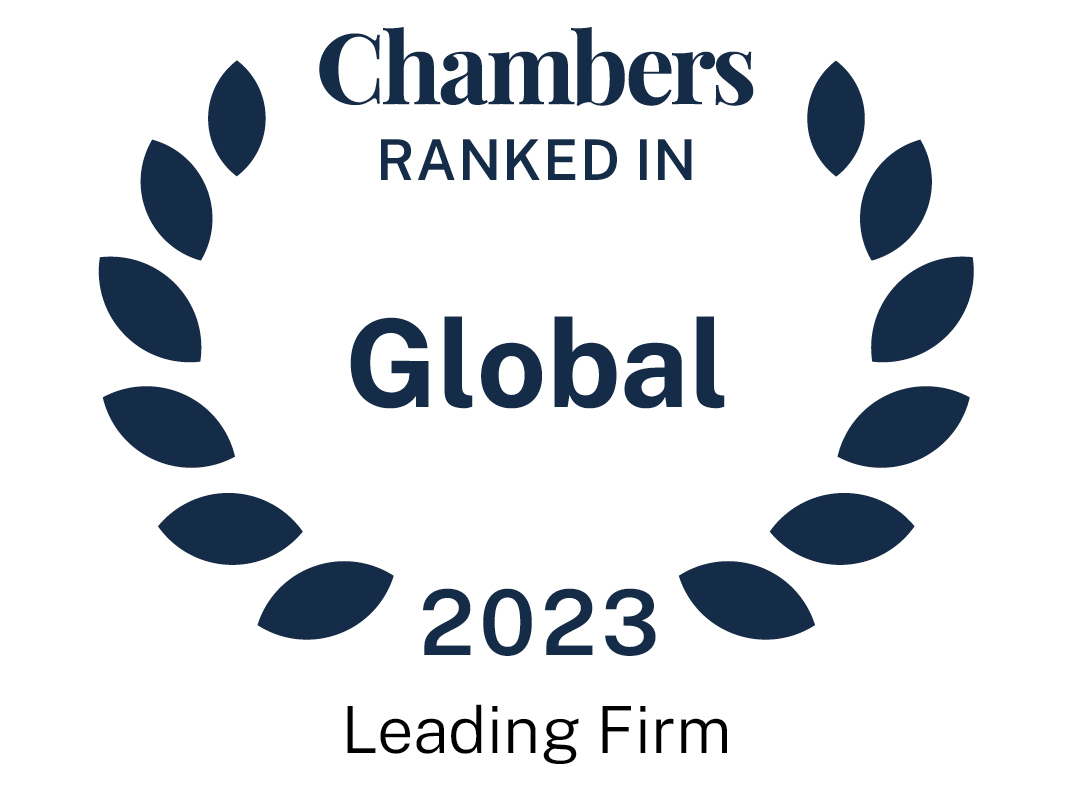 About
Provided by Loyens & Loeff
Global
About Loyens & Loeff: One Firm: Law & Tax
Managing Partner: Harmen Holtrop
Number of partners: 107 worldwide, 72 in the Netherlands
Number of fee-earners: 771 worldwide, 505 in the Netherlands
Website: www.loyensloeff.com
Firm Overview:
Loyens & Loeff is proud of the unique service they offer multinational enterprises, financial institutions, investors and High Net-Worth Individuals from their home markets of the Netherlands, Belgium, Luxembourg and Switzerland. With offices in key financial centres and a global partner network, Loyens & Loeff reaches out and supports clients wherever they need.
As a leading law & tax firm in continental Europe, Loyens & Loeff has a particular focus on Private Equity & Funds, Real Estate, Life Sciences & Healthcare and Energy & Infrastructure. Loyens & Loeff integrates tax, civil law and notarial expertise to support clients with smart and efficient solutions through advice, transactions and litigation.
As a trusted partner, the best advice is not just about expertise, but also about cultivating an in-depth understanding of their business and finding the best solution for their clients. This commitment is fundamental to Loyens & Loeff's success.
Loyens & Loeff helps clients to go Further. Better. Together.
Ranked Offices
Provided by Loyens & Loeff
Contributions
19 Contributions provided by Loyens & Loeff
Loyens & Loeff rankings
Global Guide 2023
Filter by
Belgium
Banking & Finance
1 Department
2 Ranked Lawyers
Department
Lawyers
Marc Vermylen
Head of Banking & Finance
Corporate/M&A
1 Department
2 Ranked Lawyers
Department
Lawyers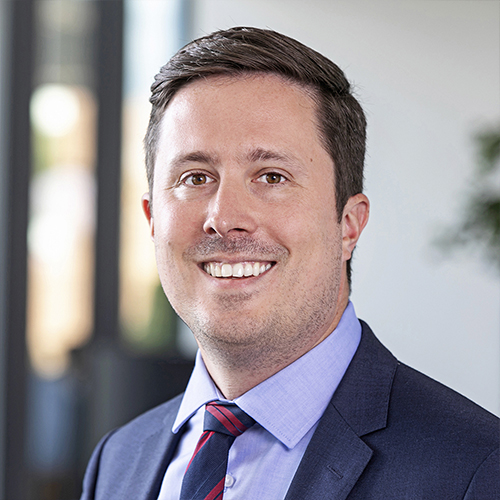 Dispute Resolution
1 Department
Department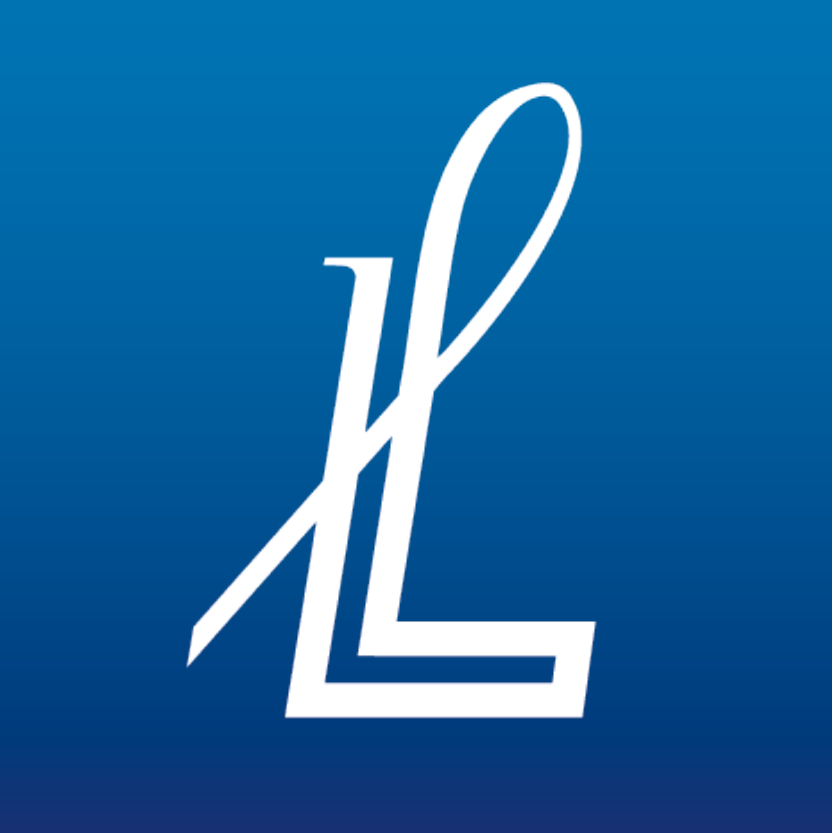 Dispute Resolution: Arbitration
2 Ranked Lawyers
Lawyers
Dispute Resolution: Litigation
1 Ranked Lawyer
Lawyers
International & Cross-Border Capabilities
1 Department
Department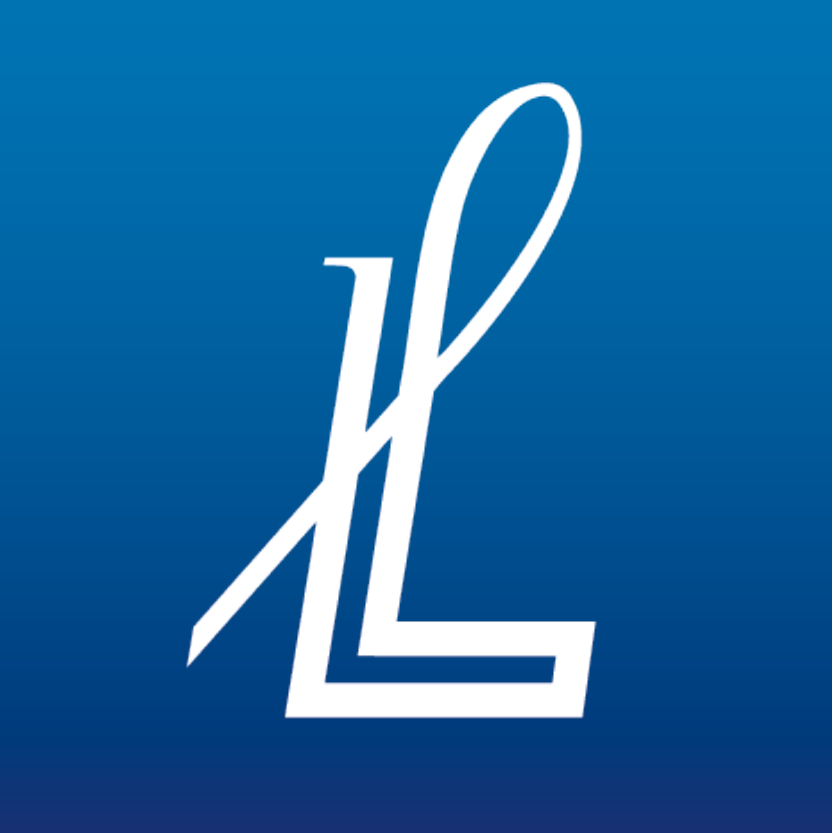 International & Cross-Border Capabilities
Global: Multi-Jurisdictional
Department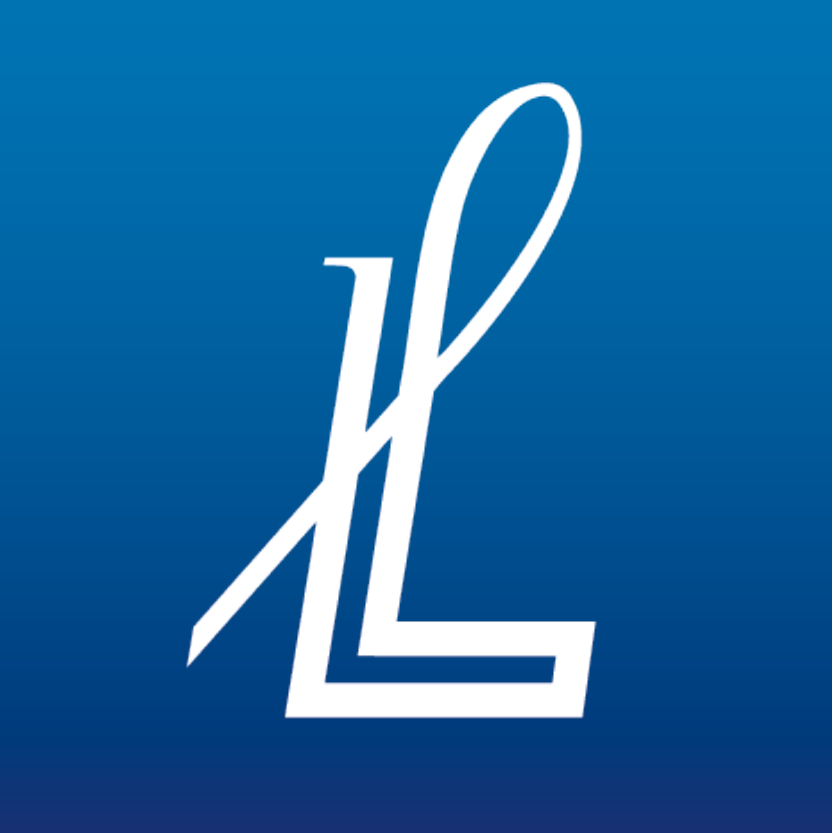 Israel
Italy
Corporate/M&A
1 Department
Luxembourg
Banking & Finance
1 Department
3 Ranked Lawyers
Department
Lawyers
Judith Raijmakers
Switzerland expertise based abroad
Capital Markets
1 Ranked Lawyer
Corporate/M&A
1 Department
3 Ranked Lawyers
Articles, highlights and press releases
5 items provided by Loyens & Loeff