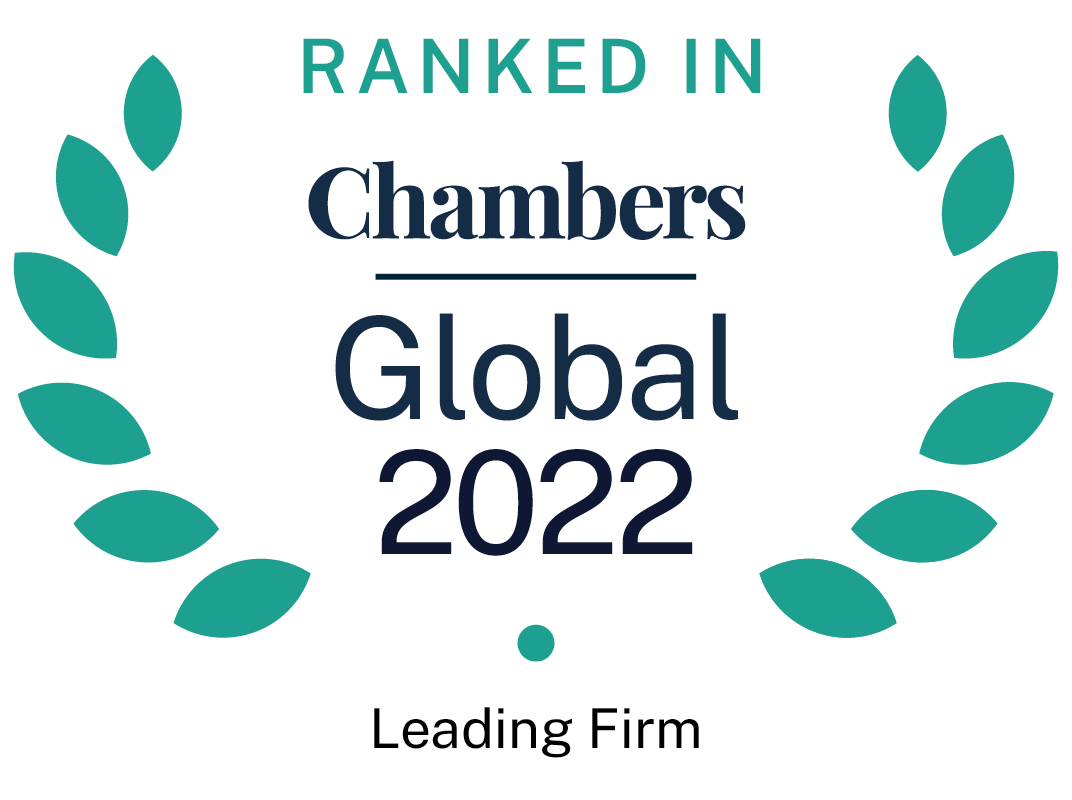 About
Provided by Loyens & Loeff
Global
Managing Partner: Bram Linnartz
Number of partners: 102 worldwide, 70 in the Netherlands
Number of fee-earners: 939 worldwide, 556 in the Netherlands

Firm Overview:
As a leading firm, Loyens & Loeff is the logical choice for a legal and tax partner if you do business in, or from, the Netherlands, Belgium, Luxembourg and Switzerland, the firm's home markets. You can count on personal advice from any of its advisers based in one of the firm's offices in the Benelux, Switzerland as well as in key financial centres around the world. Thanks to its full-service practice, specific sector experience and thorough understanding of the market, its advisers comprehend exactly what its clients need.

Each problem requires a customised solution. The firm's pragmatic approach and drive to devise innovative solutions allow its advisers to effectively address the demands of its clients' domestic and international businesses. Thanks to the firm's broad range of legal experience, know-how and the size of its practices, lawyers can offer top-level advice, locally and internationally. Loyens & Loeff is committed to meeting client needs at the highest quality level and in the most efficient way. Loyens & Loeff puts people at the heart of the business and applies the highest professional standards in everything it does. With its solution-driven approach, it is a trusted partner for its clients. These values are the basis of the firm's culture. It offers a challenging work environment and equal opportunities for all employees. Loyens & Loeff is mindful of the environment and helps charities through the support and knowledge of its employees.

Main Areas of Practice:
■ Administrative Law
■ Banking & Finance
■ Capital Markets
■ Commercial Law
■ Competition
■ Corporate/M&A
■ Corporate Criminal Law
■ Employment & Benefits
■ Family Owned Business & Private Wealth
■ Indirect Tax
■ Information Technology
■ Insurance
■ Intellectual Property
■ Investment Management/Funds
■ Litigation & Risk Management
■ Private Equity
■ Procurement
■ Real Estate
■ Regulatory
■ Restructuring & Insolvency
■ Tax
■ VAT & Customs
Sectors:
■ Automotive
■ Energy
■ Fintech
■ Food & Beverages
■ Healthcare
■ Life Sciences
■ Real Estate

Topics:
■ Base Erosion and Profit Shifting (BEPS)
■ Blockchain Technology
■ Corporate Governance
■ Data Protection & Privacy
■ EU General Data Protection Regulation (GDPR)
■ State Aid
■ Tax Compliance
■ Transfer Pricing

Region Teams: 13

International Work:

Independent & International:
As a fully independent law firm, Loyens & Loeff is excellently positioned to coordinate international tax and legal matters. The firm has a network of offices in major financial cen- tres, staffed with specialists in Dutch, Belgian, Luxembourg and Swiss law. Through these offices, clients have access to Loyens & Loeff 's full-service legal expertise in their own time zone. The firm's office network is complemented by its numerous region teams, all of which are experienced in structuring investments all over the world. It's this winning combination that enables the firm to assist international clients in the most efficient of ways. Moreover, the firm is on excellent terms with other leading independent law firms and tax consultants. That way, Loyens & Loeff guarantees its clients top- level advice in every part of the world.
Loyens & Loeff rankings
Global Guide 2022
Filter by
Belgium
Banking & Finance
1 Department
2 Ranked Lawyers
Department
Lawyers
Corporate/M&A
1 Department
2 Ranked Lawyers
Department
Lawyers
Dispute Resolution
1 Department
Department
Dispute Resolution: Arbitration
1 Ranked Lawyer
Dispute Resolution: Litigation
1 Ranked Lawyer
Lawyers
International & Cross-Border Capabilities
1 Department
Department
International & Cross-Border Capabilities
China
Corporate/M&A (International Firms)
1 Ranked Lawyer
Global: Multi-Jurisdictional
Department
Israel
Italy
Corporate/M&A
1 Department
Luxembourg
Banking & Finance
1 Department
3 Ranked Lawyers
Department
Lawyers
Judith Raijmakers
Expertise based abroad in Switzerland
Capital Markets
1 Ranked Lawyer
Corporate/M&A
1 Department
2 Ranked Lawyers