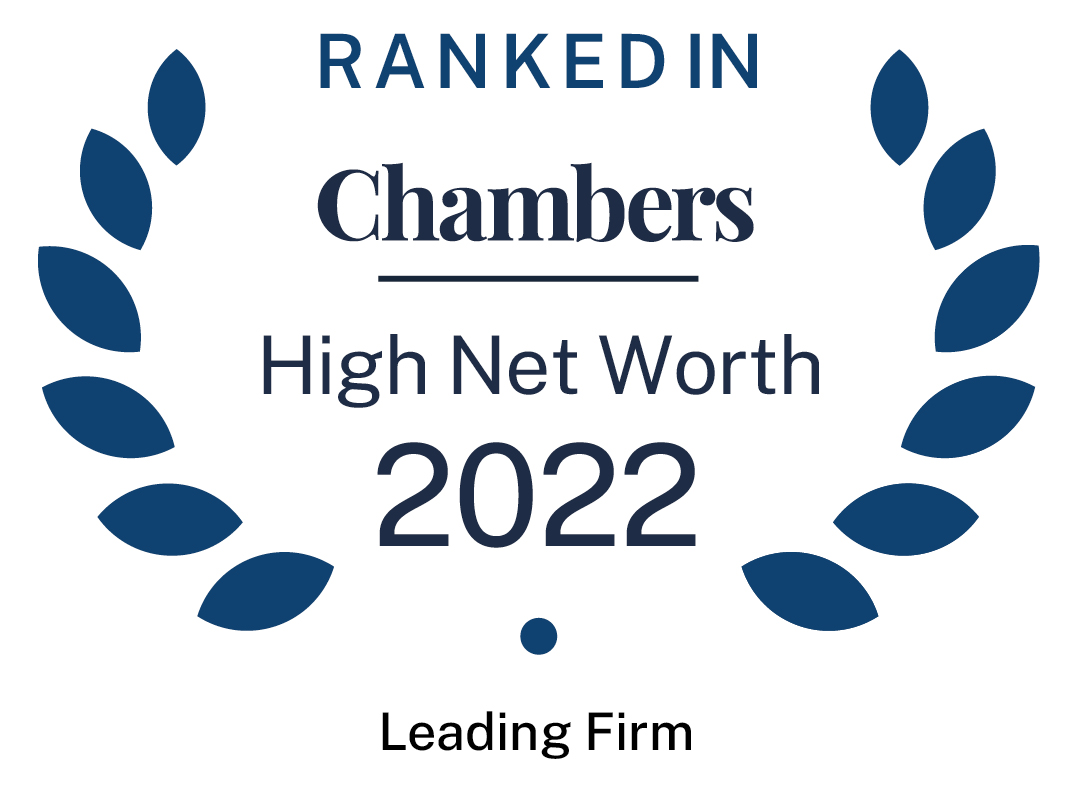 About
Provided by Longmores Solicitors
High Net Worth
Firm Overview:
Longmores Solicitors is a progressive firm of specialist solicitors renowned for its professional yet personal service that has been advising businesses and individuals for over 200 years. Longmores' Private Client team help individuals and families with their wills, powers of attorney, trusts, tax planning and inheritance matters. In addition, Longmores also help such clients to buy and sell homes, resolve disputes, with employment related issues, divorce, relationships and children issues. Longmores also work with businesses across numerous industry sectors from market leaders to smaller enterprises on all aspects of their commercial matters including company formation, mergers and acquisitions, contracts and agreements, intellectual property, employment, disputes, commercial property and rural land.
Main Areas of Practice:
High Net Worth:
The primary areas of focus for Longmores' high net worth clients relate to inheritance tax planning and in particular their holdings in businesses and agricultural property. An in-depth knowledge of the rules relating to Business Property Relief and Agricultural Property Relief mean that the team are well placed to advise those families with substantial family businesses and large farming operations. Advice is often provided in conjunction with accountants, who are similarly experienced, and enable holistic advice to be provided.
Longmores Solicitors are specialists in private client work, particularly with high net worth private wealth cases. Each legally qualified adviser is a full member of the Society of the Trust and Estate Practitioners. The team is comprised of two partners, one consultant, one senior solicitor, two associate solicitors and eight further associates and support staff. The team focus on building a relationship with the client, and the next generation, to establish trust and confidence. They work with multi-generational families, their strategies for wealth preservation and being appointed as a professional trustee and executor.
Key Contact:
Richard Horwood leads the private client team, having been with the firm for 19 years, and a partner since 2008. Richard is a member of the Society of Trust and Estate Practitioners (STEP), Private Client Section of the Law Society, a member of the Hertfordshire Law Society Trust and Estate Committee, as well as being on the MENCAP and National Autistic Society panels of specialist solicitors and adviser to the Principal Lawyer at Hertfordshire County Council Adults, Children and Health Legal Services Team in relation to trusts. Richard regularly acts as professional executor, trustee, attorney, and deputy, liaising with a wide range of accountants, stockbrokers and other financial advisers.
Firm Details
Managing Partners: Richard Gvero, Chris Pease
Number of Partners:11
Number of Solicitors:13
Associates: 8
Office: Hertford
Key Contacts:
Private Client:
Richard Horwood
Tel: 01992 305223
Email: [email protected]
Alastair Liddiard
Tel: 01992 512779
Email: [email protected]
Family Law:
Tracey Dargan
Tel: 01992 305203
Email: [email protected]
Company & Commercial:
Michael Budd
Tel: 01992 305234
Email: [email protected]
Rina Sond
Tel: 01992 305256
Email: [email protected]
Dispute Resolution: John Wiblin
Tel: 01992 305252
Email: [email protected]
Employment: Richard Gvero
Tel: 01992 305210
Email: [email protected]
Commercial Property:
Rachael Spalton
Tel: 01992 305215
Email: [email protected]
Victoria Sandberg
Tel: 01992 512775
Email: [email protected]
Property Litigation:
John Wagstaffe
Tel: 01992 305201
Email: [email protected]
Residential Property:
Chris Pease
Tel: 01992 305225
Email: [email protected]
Ranked Offices
Provided by Longmores Solicitors
Longmores Solicitors rankings
High Net Worth Guide 2022
Watford, Uxbridge and surrounds
Private Wealth Law
1 Department
1 Ranked Lawyer
Department
Lawyers