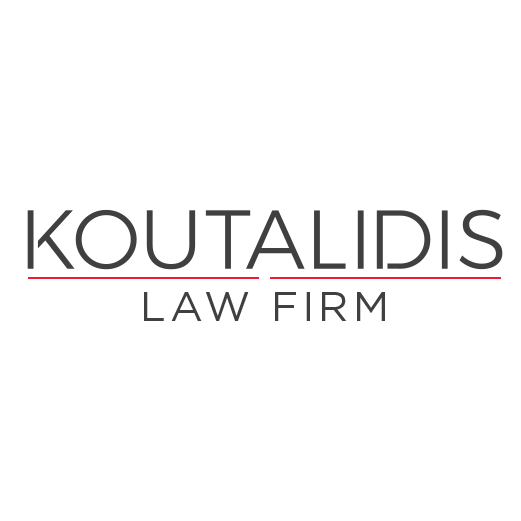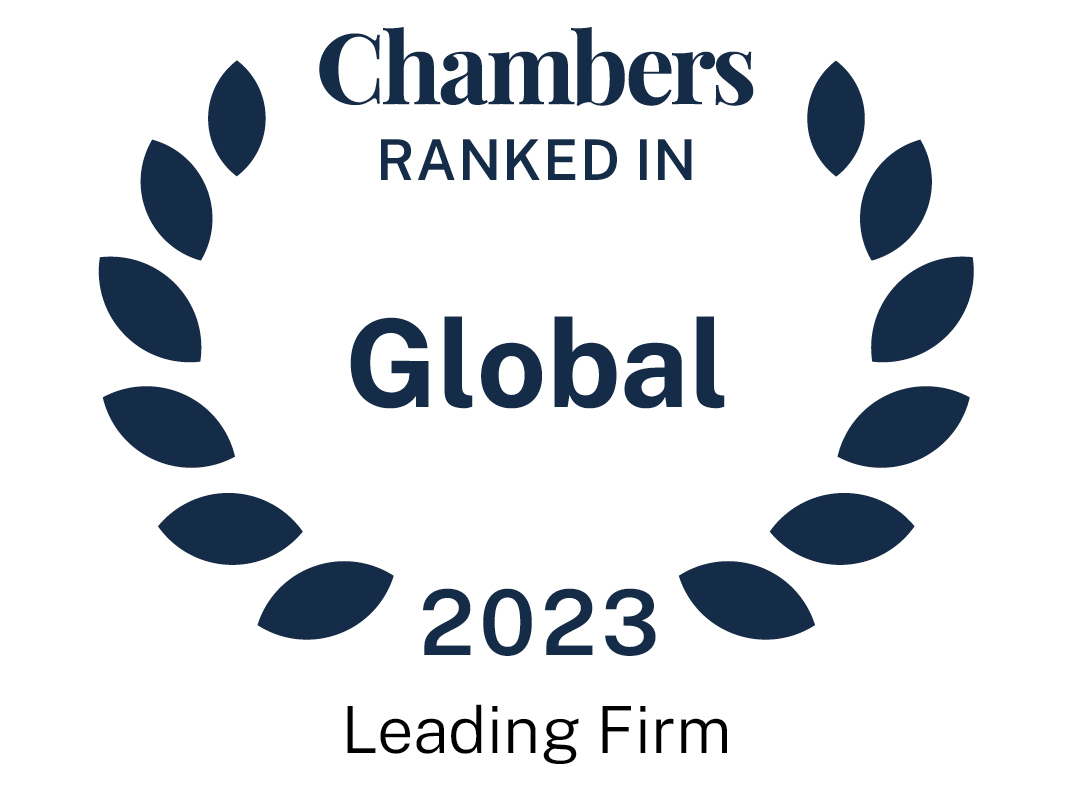 About
Provided by Koutalidis Law Firm
Global
KOUTALIDIS LAW FIRM
Website: www.koutalidis.gr
Tel: +30 210 360 7811 Fax: +30 210 3600 069
Managing Partner: Nikos C. Koritsas
Number of partners: 14
Number of lawyers: 68
Languages: Greek, English, French, German, Italian, Spanish, Russian
Firm Overview:
Koutalidis Law Firm ("KLF", "Koutalidis" or the "Firm") was established in 1930 and subsequently moved to Athens in 1960. As of the 15th of January 2001, the Firm complies with the provisions of the applicable legislation on Lawyers' Partnerships.
Over the last decades, KLF has advised on most of the high profile and groundbreaking transactions in Greece and has the privilege to serve a great variety of clients including leading Greek and foreign corporations, multinational enterprises, major investment and commercial banks and financial institutions. Thus, our Firm has an extensive experience in the areas of Greek and cross-border projects, project finance, M&A, privatizations, corporate, TMT, competition, banking and finance, capital markets (both ECM and DCM), litigation, tax, concession projects, PPPs, EPCs, energy and pharmaceuticals.
The KLF team has a unique combination of expertise, experience, and resources. Our firm consists of a total of sixty (60) law practitioners – partners and associates - all of whom have outstanding national and international academic credentials and working experience.
Distinctions and References
KLF is proud to be listed as a Top Tier firm in all leading international law reviews in several practice areas, for several years and for many industry sectors. The latest quotes in this regard can be found in:
The Legal 500, 2022 edition
International Financial Law Review (IFLR), 2022 edition
Chambers and Partners, Europe and Global, 2022 edition
ITR 2021 as Tax Firm of the Year 2021, Greece
Global Competition Review (GCR)- 2019 edition of the GCR 100
Certifications
Committing to high standards, Koutalidis Law Firm has a dual certification, ISO9001 and ISO27001, proving our ability and compliance with information security risk management while also validating our dedication to the optimal delivery of quality products and services. Kindly note that all our tools and platforms including our billing, invoicing, HR and due diligence AI platform Luminance, are ISO27001 certified.
Indicative Clients
Our Firm is proud that its clientele consists of highly successful companies in a wide variety of sectors.
Indicatively, past and current corporate clients of the Firm include, among many others, also the following foreign and Greek entities: Macquarie Group, Vodafone, Forthnet, Digea, Aktor Concessions, Bluehouse Capital, Hellenic Petroleum, Lamda Development, McArthurGlen, Hochtief, Nur Energie, AviAlliance, Alpha Bank, Piraeus Bank, Eurobank, National Bank of Greece, the Hellenic Republic Asset Development Fund, the Hellenic Corporation of Assets and Participations, Deutsche Bank, Deutsche Telekom, Goldman Sachs, ADAC Group, BC Partners, the European Investment Bank, the China Development Bank, JP Morgan, Credit Suisse, Cyprus Popular Bank, Greek Yellow Pages, Bayer, IBM Corporation, Dell, EMC2, Bechtel, Endesa Europa, Hyatt, Copelouzos Group, General Mills, Maire Tecnimont, Vinci, Aramco, Bloomberg, Sunpower, Wunderman-Thompson, Dubai Financial, Société Générale, Diageo, Imperial Chemical Industries, Sony Corporation, Mitsubishi UFJ Lease & Finance Co., Ltd., Monsanto, Hermes, Genesis Pharma, Sofregaz, Invensys.
Practice Areas:
Privatizations
Major Public Works-Concessions
Project Finance
Banking Finance and Restructurings
Litigation and Arbitration
Energy Law
Mergers & Acquisitions
Pharmaceuticals
Securities and Capital Markets Regulation
Tax
Competition Law
Aviation Law
Environmental Law
Real Estate Development
Labor and Pension Funds Law
Corporate and Commercial Counseling
Contracts and Negotiations
Administrative Law
IT and Telecommunications
Intellectual Property and Data Protection
Offices
Koutalidis Law Firm
The Orbit,115KifissiasAve., Athens 115 24, Greece
Ranked Offices
Provided by Koutalidis Law Firm
Contributions
5 Contributions provided by Koutalidis Law Firm
Slide 1 of 3
Trends and Developments | Greece
The new Law 5016/2023 replaces the former Law 2735/1999 and aims to modernise the national rules on...
Trends and Developments | Greece
Slide 2 of 3
Law and Practice | Greece
The general counsel's comprehensive guide | Greece
Law and Practice | Greece
Slide 3 of 3
Trends and Developments | Greece
For the past two years, the impact of the COVID-19 pandemic has been the centre of attention, attra...
Koutalidis Law Firm rankings
Global Guide 2023
Filter by
Greece
Banking & Finance
1 Department
3 Ranked Lawyers
Department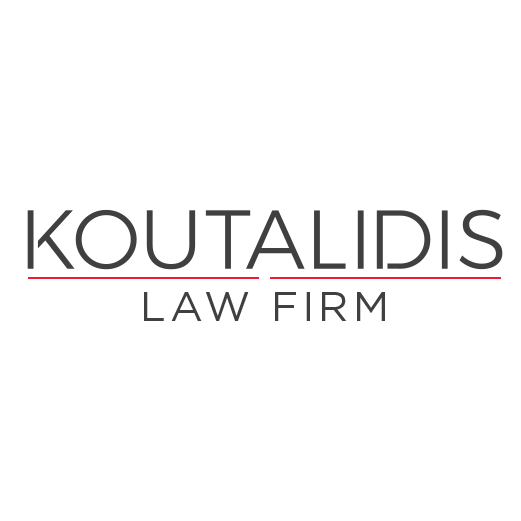 Lawyers
Nikos Koritsas
Head of Banking & Finance
Corporate/Commercial
1 Department
2 Ranked Lawyers
Department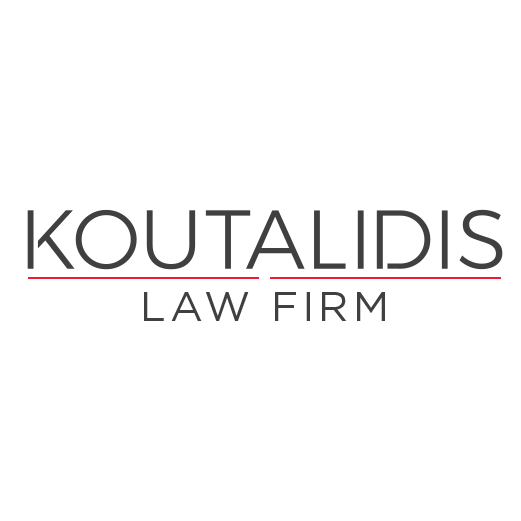 Lawyers
Nikos Koritsas
Head of Corporate/Commercial
Dispute Resolution
1 Department
2 Ranked Lawyers
Department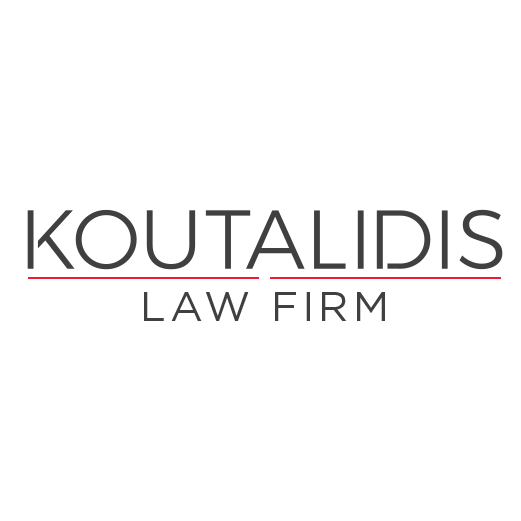 Lawyers
Gregory P Logothetis
Head of Dispute Resolution
International & Cross-Border Capabilities
1 Department