Karanovic & Partners in cooperation with local lawyers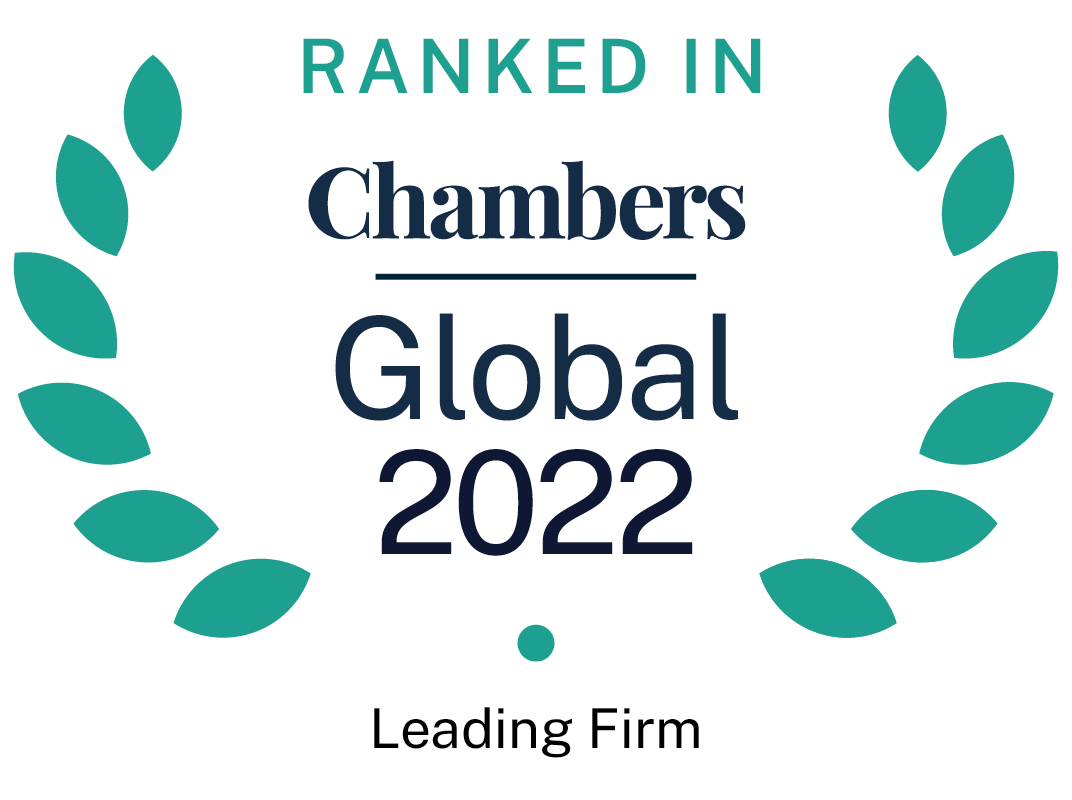 About
Provided by Karanovic & Partners in cooperation with local lawyers
Global
Firm Details
Fee-earners: 5
Languages: Montenegrin, English, German, Serbian
Firm Overview:
Karanovic & Partners regional legal practice is present on the Montenegrin market since 2006, when cooperation with local qualified lawyers is established. The team offers unrivalled regional and sector specific coverage to investors. The practice is a leader in the market because of its dedication, quality legal service, and in-depth understanding of the needs of its clients. The practice has been involved in many of the largest and most complex transactions in the market and takes pride in our reputation as a regional transactional and corporate/commercial legal powerhouse. The practice is more than a large legal practice with a top client portfolio. The professionalism and business integrity of its specialised teams has allowed it to assume a leadership position in almost all areas of law. The practice's proactive approach and industry knowledge allows it to keep up with international and regional business trends. The practice provides advice at the highest professional level which is tailor made to a client's particular needs and requirements. To achieve this, its lawyers are divided into different practice groups, enabling them to acquire in-depth knowledge of specific legal areas and industries. Areas in which the practice particularly focuses are: M&A, joint ventures, privatisation, corporate, real estate, banking and finance, competition, energy and natural resources, telecom, media and technology, employment, taxation, dispute resolution, restructuring and bankruptcy, intellectual property, healthcare. In accordance with the Agreement on Legal Aid in civil and criminal matters between Serbia and Montenegro, attorneys at law from both countries may legally represent clients before authorities of both countries equally.
Main Areas of Practice:
Corporate & Commercial:
The practice continuously provides corporate legal services to multi-national, regional and domestic clients in Southeast Europe. In cooperation with local lawyers in other regional jurisdictions, the team specialises in complex multi-jurisdictional transactions, as well as non-transactional corporate and commercial work. The corporate team is able to offer efficient and cost-effective legal solutions to meet your everyday requirements.
Competition:
The team offers a complete range of competition law related services, including antitrust and competition law compliance, sector regulation, abuse of dominance, cartels and restrictive agreements, state aid, merger control and competition enforcement, as well as competition litigation.
Banking & Finance:
As part of the largest dedicated banking and finance team in the region, the practice's multi-jurisdictional capacities, as well as expertise enables them to provide a big-picture perspective along with an understanding of local client needs and practices. The team provides a full range of banking and finance legal services, including general lending and project finance, infrastructure finance and PPPs, Insurance, restructuring and distressed transactions, financial services, regulatory and compliance, as well as capital markets and financial instruments legal advisory.
Real Estate:
The real estate team has concrete knowledge of the practicalities of the regional markets, and the expertise and capacity to handle large-scale complex transactions. With a wealth of experience including hospitality, infrastructure and energy related real estate projects, the firm is perfectly placed to take clients through the entire cycle of their real estate investment.
Energy & Natural Resources:
The team has developed a multi-disciplinary approach, providing corporate, real estate, project finance advice in connection with energy and natural resources projects and investments. The practice regularly assists clients with due diligence investigations, mergers and acquisitions, project financing, licensing processes, regulatory compliance, and the perfection of security interests.
Dispute Resolution:
The team regularly advises on investment and commercial disputes, as well as corporate risk management and conflict management, with emphasis on commercial approach.
Employment:
The practice takes pride in its client-centric perspective. Its employment lawyers are experienced in addressing the day-to-day requirements of commercial entities, including immigration requirements, entitlements due to employees, tax efficient salary and benefit structures, leaves, disciplinary measures and individual and group terminations. The team regularly provides assistance in drafting and negotiating employment agreements, developing internal HR practices and procedures and assessing guaranteed entitlements under the law.
Intellectual Property:
The practice provides a full range of intellectual property legal services, including copyright ownership, exploitation, licensing, copyright infringement advisory, design and patent protection, and IP enforcement, including anti-counterfeiting and anti-piracy initiatives. The team regularly resolves IPrelated disputes, whether through alternative dispute resolution techniques or formal court proceedings.
Tax:
The tax team offers full service tax advice in all areas of tax including corporate and individual income tax, VAT, customs, government incentives and property taxes. The practice assists banks, investors and project companies with project financing for large projects with advisory on their project valuation and research, provides legal support for the transaction documents and supplements with tax support for all taxation and customs issues related to the project.
Karanovic & Partners in cooperation with local lawyers rankings
Global Guide 2022
Filter by
Montenegro
Corporate/Commercial
1 Department
1 Ranked Lawyer
Department
Lawyers