FIRM PROFILE
Kampala Associated Advocates
Kampala Associated Advocates (KAA) is a full service law firm advising clients on a range of legal issues, from litigation to corporate matters. Our combined resources allow the firm to meet all our clients needs.
about
ranked departments
Ranked Lawyers
ranked offices
Firm profile for Global 2022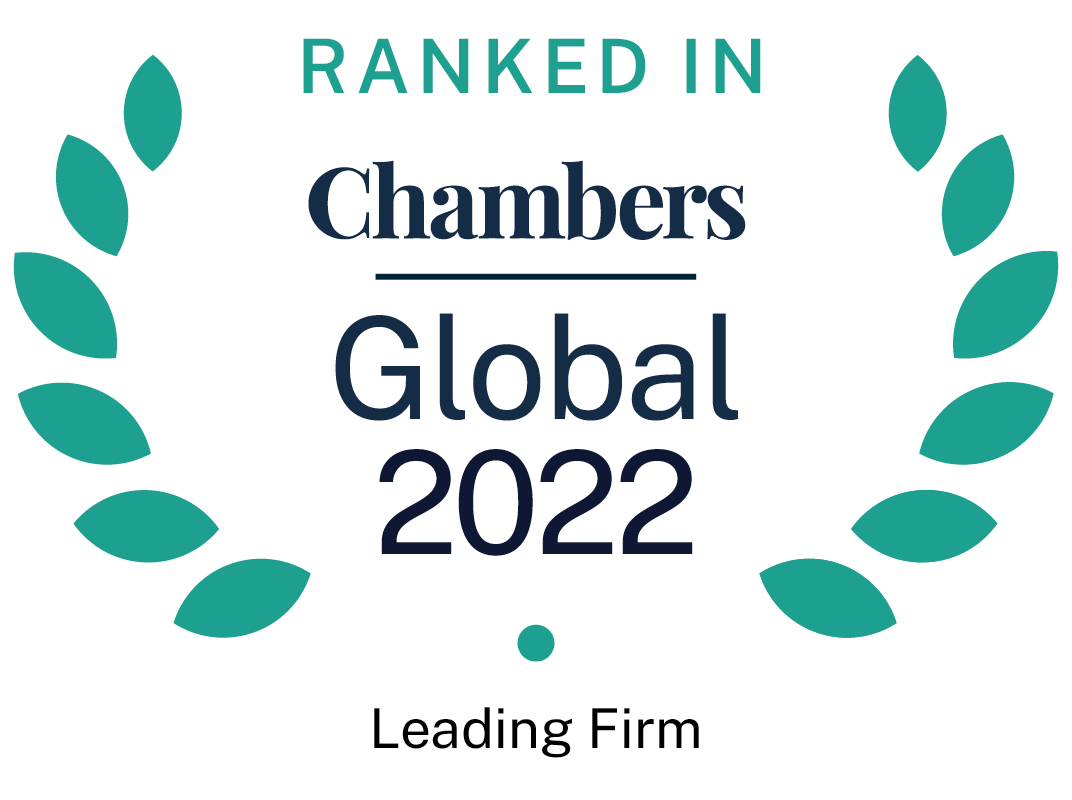 About
This content is provided by Kampala Associated Advocates.
Managing Partner: Joseph Matsiko ([email protected])
Partners: Peter Kabatsi, Elly Karuhanga, Dr Kallu Kalumiya, Sam Mayanja, Oscar Kambona, Bruce Musinguzi, Augustine Idoot Obilil, Jet Tumwebaze, Elison Karuhanga, Zulaika M. Kasajja
Associate Partner: Raymond Mwebesa
Senior Associates: Agatha Ninsiima, Rayner Mugyezi, Joakim Karaarira, Barbara Musiimenta, Patience Akampurira, Patricia Kamugisha
Legal Associates: Imelda Aarit, Thomas Katto, Martha Mutamba, David Bahige, Mercy Chemutai Makabayi, Ferdinand Tumuhaise, Charlotte Ahabwe.
Legal Assistants: Hanat Nabagala, Bonny Ntanda Kolokolo
Number of partners: 11
Number of lawyers: 27
Languages: English, French, Swahili
Firm Overview:
Kampala Associated Advocates ("KAA") is a full service leading law firm in Uganda. Being the largest independentlaw in the country, the firm has developed a reputation of professional excellence in the delivery of its legal mandates across the various practice areas that it has strategically invested in and developed admirable competencies in.
With a professional headcount of 27 lawyers with a diverse skillset, the firm boasts of an impressive range of legal expertise in all of the key practice areas it has focused and specialized in notably; Tax Advisory, Banking & Finance, Telecommunications and Technology Law, Employment, Intellectual Property, Oil & Gas, Corporate Restructuring and Commercial Transactions. The firm has consistently rendered tailor made and strategic legal advisory services to its clients on countless legal issues, ranging from litigation to Commercial transactions.
Taxation: The tax practice covers the areas of tax planning, taxation disputes, taxation resolution and international taxation advice. Our team facilitates negotiations with the Uganda Revenue Authority (URA) to settle and resolve tax disputes before the Tax Appeals Tribunal and courts of higher jurisdiction. We ensure that tax disputes are resolved in the quickest possible time, allowing our clients to focus on other aspects of their businesses.
Telecommunications, Media & Technology (TMT): The TMT team is experienced in representing providers, start-ups, clients and regulators of communications services, IT services and infrastructure, on a local level. From Commercial/ Transactional Advisory, Regulatory Compliance, Intellectual Property, Telecommunications, Licensing within the sector, Data Protection and Privacy, FinTech, E-Payments, Electronic Commerce, Software Licensing, Domain Name registrations and Disputes, Dispute Resolution to other related fields, our team is best placed to render the most relevant, informed and practical advice to help you navigate the high stakes environment.
Banking, Finance and Agricultural Practice: KAA Banking, Finance and Agricultural Practice is nationally and regionally recognized for its consistently proven ability to deliver efficiently and within the shortest turnaround time all the Banking, Finance & Agricultural Practice deliverables including; perfection of mortgages and all securitization, mergers, advise on litigation matters, IPOs, debt collection, foreclosures, receiverships and liquidations among others. Our Banking, Finance and Agricultural Practice have the essential drafting skills, experience, creativity and insight to handle even the most complex financial facilities including those that are multi-jurisdictional.
Energy, Mining, Environment & Natural Resources: The practice deals with licensing and regulatory matters and has experience of practicing environmental law in Uganda. The firm has undertaken assignments within the Sector and has represented most of the major players in the Petroleum Upstream industry. We have also offered advisory services for the development of hydro power plants and solar farms and also ensuring that various projects comply with the environmental laws in Uganda.
Litigation/ Dispute Resolution:KAA continues to be widely and highly regarded as the best litigation firm in Uganda. Our litigation team represents clients in commercial disputes, land disputes, election and constitutional petitions, employment law and taxation, and international arbitration. We generally tend to be the sought after law firm when the stakes are too high to lose and have represented multiple clients in some of the most contentious commercial disputes and class action suits in Ugandan legal history.
Commercial Advisory/ Transactions: We have a vibrant team which provides advice on a wide range of transactional matters in diverse practices which include corporate governance, capital markets and securities, mergers and acquisitions, Infrastructure and Public Private Partnerships, employment and labour law, intellectual property, private equity, real estate, immigration and insurance. Our team is highly skilled in providing transactional and general legal services to business clients at every stage of their businesses. It provides advice and counsel from the formation of legal entities, the creation of business structures including human resource planning, the formation of corporate policies, business planning, governance and board matters and financing, to mention but a few.We have experience dealing with complex large scale supply of goods and services contracts, outsourcing arrangements, distribution and agency agreements, public procurement agreements, construction and infrastructure arrangements, licensing and regulatory matters. The practice has advised clients on derivatives and capital markets with regard to Initial Public Offerings, the development, construction and financing of real estate projects among others.
Intellectual Property: The practice advises a number of local and international clients on intellectual property matters including, but not limited to, registration of trademarks, service marks, copyrights and patents, as well as opposition to the registration of the same trademarks, trade secrets, service marks, copyrights and patents at the Intellectual Property Registry in Uganda, the African Regional Intellectual Property Organization (ARIPO) and Courts of law. Our team helps clients implement trademark strategies to stand out in their respective sectors and industries. To help our clients safeguard their trademarks and service marks, we: Counsel on trademark search, selection, design and use; Prepare, file and prosecute trademark registrations; Render opinions concerning trademark infringement; Protect and enforce trademarks through proceedings before state, national and foreign administrative offices and Manage trademark portfolios to maximize strategic value. We continuously evolve and up skill in order to stay on the cutting edge of Internet-related issues. We protect our clients' digital assets, properties and addresses by registering and defending domain names. We have the technical sophistication and practical knowledge to protect your strategic business differentiators.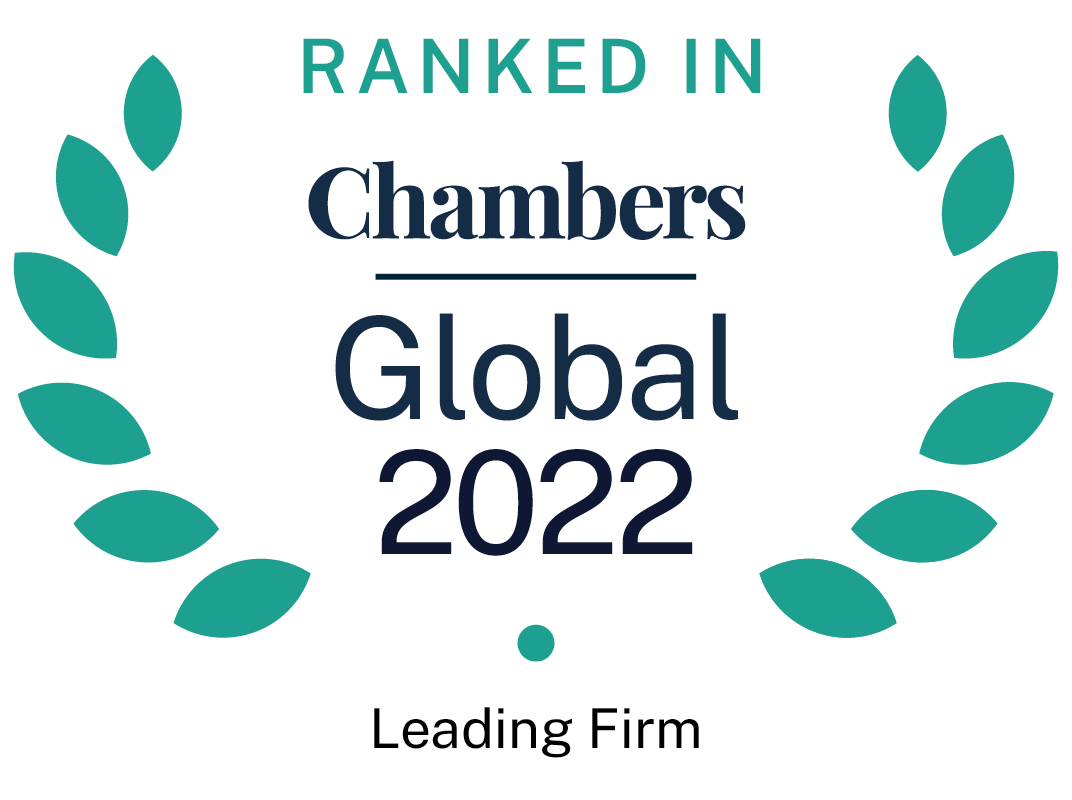 Ranked Departments
Chambers Research is conducted by 200 Research Analysts, across 200 jurisdictions and provides nearly 6,000 rankings tables. Annually we collect hundreds of thousands of responses from clients, the majority via in-depth interview. Learn more about our methodology.
Uganda
---
General Business Law
Band 2
Ranked Lawyers
Chambers Research is conducted by 200 Research Analysts, across 200 jurisdictions and provides nearly 6,000 rankings tables. Annually we collect hundreds of thousands of responses from clients, the majority via in-depth interview. Learn more about our methodology.
Ranked Offices
Chambers Research is conducted by 200 Research Analysts, across 200 jurisdictions and provides nearly 6,000 rankings tables. Annually we collect hundreds of thousands of responses from clients, the majority via in-depth interview. Learn more about our methodology.

There are no Ranked Offices in this view.
Ranked Offices
Head Office

Head Office
KAA House, Plot 41
Nakasero Road
PO Box 9566
Kampala
Central Region
Uganda
View head office profile