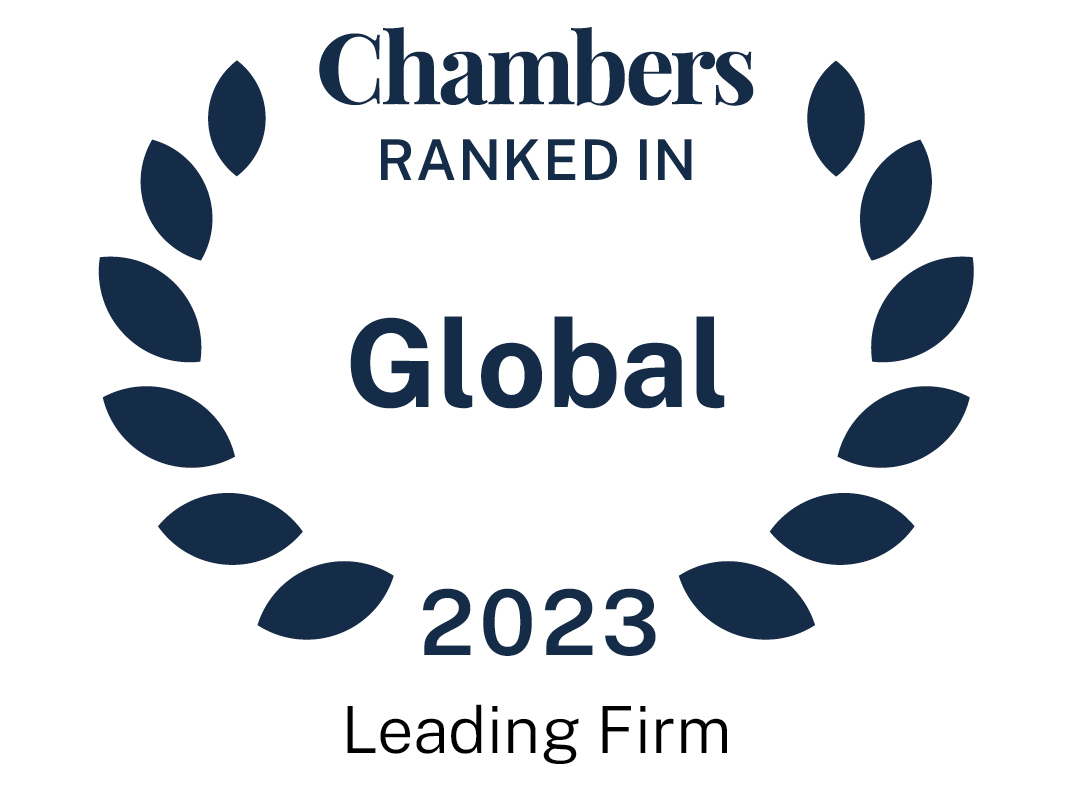 About
Provided by Juris
Global
Firm Details:
Chairman: Andri Árnason
Managing Partners: Halldór Jónsson, Sigurbjörn Magnússon
Number of Partners: 12
Number of Other Lawyers: 8
Languages: Danish, English, Icelandic, Norwegian, Spanish, Swedish
Firm Overview:
Juris is a leading multi-discipline law firm in Iceland with an emphasis on commercial and financial law. The Juris team includes experienced Icelandic and English lawyers, a number of whom have previously worked in-house at major organisations. Juris advises on a wide range of issues involving Icelandic and English law and is known for providing prompt, practical and commercially focused advice. It is the only Icelandic law firm with native Icelandic and English lawyers working together in Reykjavík, enabling it to provide seamless cross-border legal advice, benefiting clients in terms of expertise, accessibility and cost.
Main Areas of Practice
Banking & Finance:
Juris advises clients on a range of banking and finance issues, from project and corporate finance and secured lending to the regulation of financial undertakings, and has particular expertise in advising on cross-border issues and forensic investigations. Juris is highly regarded for its competence in dispute resolution in this sector.
Contact: Simon Knight
Email: [email protected]

Contact: Vífill Harðarson
Email: [email protected]
Competition & Regulatory:
Juris has significant expertise and experience in competition matters, both transactional and investigatory. Juris' team is also specialist in various other regulatory matters, including GDPR and anti-money laundering, as well as taxation. Members of Juris' team have previously worked at the Icelandic Competition Authority and Icelandic Data Protection Authority.
Contact: Hólmfríður Björk Sigurðardóttir
Email: [email protected]
Contact: Stefán A. Svensson
Email: [email protected]
Constitutional & Administrative:
Juris has long advised both public bodies and private parties on all areas of constitutional and administrative law, including public procurement. Juris has experience of representing clients in constitutional and administrative matters before the Parliamentary Ombudsman, statutory bodies and the courts.
Contact: Edda Andradóttir
Email: [email protected]
Contact: Finnur Magnússon
Email: [email protected]
Construction:
Juris advises clients throughout the construction cycle; from the early stages of applying for planning consents and other preparatory work, through the negotiation of construction contracts to the sale or lease of the development at the appropriate stage. Juris is experienced in working both with Icelandic and international standard contract forms, and Juris' specialist knowledge and experience assists clients with the specific issues that construction in Iceland can involve.
Contact: Edda Andradóttir
Email: [email protected]
Contact: Halldór Jónsson
Email: [email protected]
Corporate & Commercial:
Juris assists and advises clients in a variety of sectors on the full range of corporate and commercial issues, from drafting and negotiating commercial agreements, to mergers and acquisitions and corporate transactions of all sizes including project finance matters. The Juris team of Icelandic and English lawyers is ideally placed to advise on cross-border corporate and commercial transactions. Juris is also highly experienced in tax matters.
Contact: Lárus Blöndal
Email: [email protected]
Contact: Simon Knight
Email: [email protected]
Dispute Resolution:
Juris is one of the leading dispute resolution firms in Iceland, particularly in relation to complex issues where its experienced team is recognised for combining a detailed analytical approach with an appreciation for and consideration of the commercial matters at stake. Juris has particular experience and expertise in financial litigation as well as competition and regulatory disputes. Juris' dispute resolution lawyers have provided expert reports in support of foreign proceedings on numerous occasions.
Contact: Stefán A Svensson
Email: [email protected]
Contact: Finnur Magnússon
Email: [email protected]

Property:
Juris has significant experience in advising on property transactions of all types, from the purchase, sale and leasing of real property, to advising on rights in intangible property and interests in natural resources. Juris integrates its construction and finance expertise with its property expertise to provide clients with comprehensive advice in respect of property interests.
Contact: Andri Andrason
Email: [email protected]
Contact: Vífill Harðarson
Email: [email protected]
Restructuring & Insolvency:
Since the Icelandic banking collapse in 2008 Juris has built on its pre-existing and extensive experience and expertise in this area. Juris has advised many clients in relation to insolvency and restructuring issues, including companies seeking to restructure their affairs, creditors of insolvent companies, public authorities and liquidators seeking to recover value. The Juris team has particular expertise in cross-border insolvency, restructuring and asset recovery.
Contact: Bjarni Aðalgeirsson
Email: [email protected]
Contact: Halldór Jónsson
Email: [email protected]
Ranked Offices
Provided by Juris
Juris rankings
Global Guide 2023
Filter by
Iceland
Corporate/Commercial
1 Department
5 Ranked Lawyers
Department
Lawyers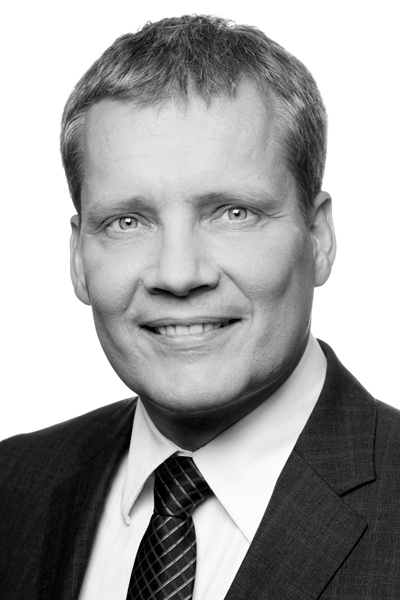 Dispute Resolution
1 Department
2 Ranked Lawyers
Department
Lawyers