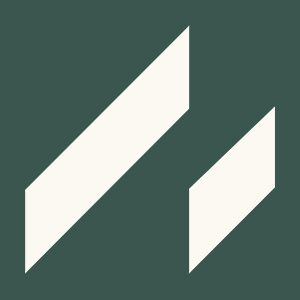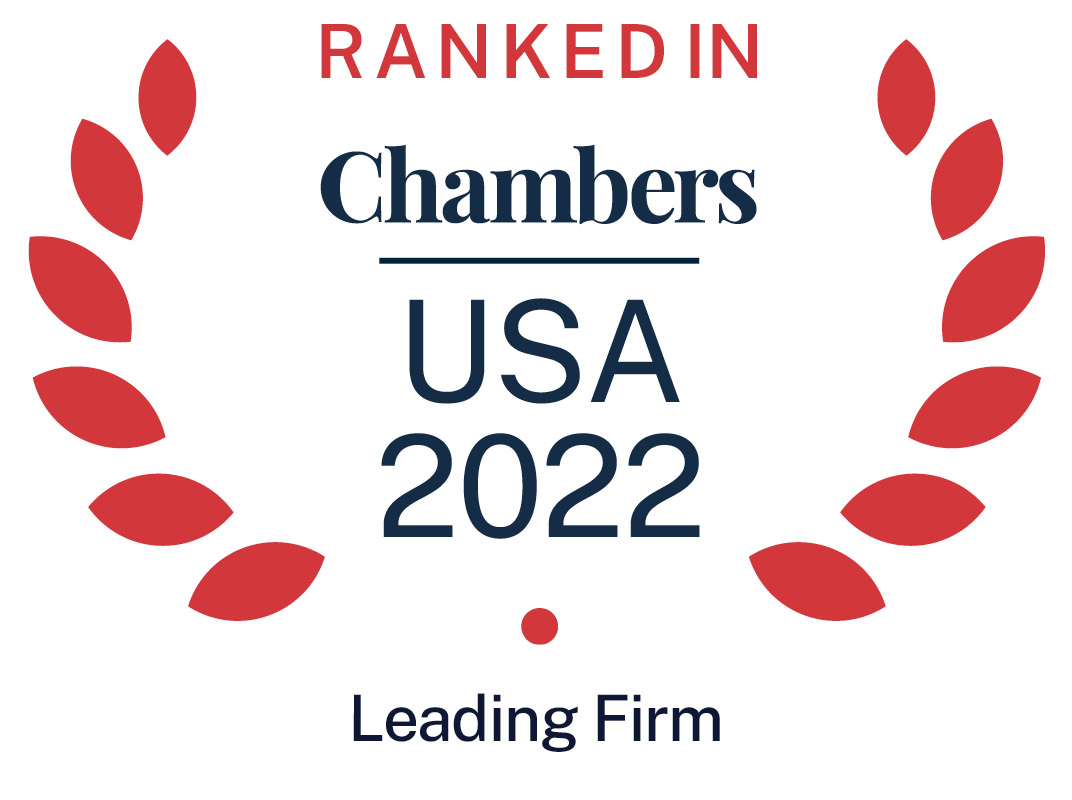 About
Provided by Holland & Hart LLP
USA
Firm Chair: Chris Balch
Managing Partner: Lucy Stark
Number of attorneys: 475
Firm Overview:
Founded in 1947, Holland & Hart is a full-service law firm with 13 offices across eight states and in Washington, DC. Integrated legal solutions are delivered to regional, national, and international clients of all sizes. It serves clients in a diverse range of industries including: aerospace and defense, cannabis, energy and resources, financial institutions, food, beverage, and consumer products, healthcare, real estate and construction, outdoor recreation, pet care, and technology, communications, and media.
Main Areas of Practice:
Banking & Financial Services:
Provides pragmatic, creative commercial lending, finance, and emerging FinTech solutions. Preserve and enforce rights in bankruptcy, insolvency, and restructuring/workouts.
Commercial Litigation/Appellate:
Skilled team of litigators handle complex business disputes in every forum —federal, state, trial, appellate, arbitration, and mediation.
Construction:
Delivers end-to-end comprehensive construction project services from an RFP through design, contracts, financing, transactions, and dispute resolution.
Corporate:
From emerging businesses to Fortune 500 companies, the team helps businesses navigate the complex regulatory, commercial, financial, and governance matters critical to the success of an enterprise.
Environmental & Natural Resources:
Nationally recognized team at the vanguard of shaping policies and solutions so clients can operate successfully in the complex, ever-evolving state and federal environmental regulatory framework.
Government:
Solves complex matters on a wide range of interactions with federal and state agencies: legislative affairs, regulatory matters, and disputes with government actions.
Healthcare:
Helps clients navigate the dramatic change, extraordinary competition, and increasingly complex regulations, impacting transactional, litigation, compliance, and regulatory needs.
Intellectual Property:
Provides innovative, yet practical legal solutions to help clients plan and execute an integrated strategic approach to manage intellectual property assets and maximize their return on investment.
International:
Provides legal services critical to companies operating overseas or looking to expand abroad international commerce in a full range of services, including business formation, licensing, and commercial transactions, intellectual property protection, data privacy, international tax planning and compliance, customs compliance, import and export control, anticorruption, FCPA, trade sanctions, audits, disclosures, defend enforcement actions.
Labor & Employment:
Sophisticated team provides pragmatic solutions that manage liability risks and protect an employer's interests, reputation, and business objectives.
Private Client:
Comprehensive estate planning and wealth management services for families and individuals, estates and trusts, family offices, closely-held businesses, and foundations. Counsel on wealth management and preservation, fiduciary obligations, trust and estate administration, philanthropic planning, foundation management, business succession planning, marital agreement planning, and family office management.
Real Estate Development & Finance:
Connects buyers, sellers, developers, builders, lenders, investors, landlords, and tenants with legal support to finance, acquire, divest, manage, develop, permit, and lease commercial, residential/multifamily, and real property.
Tax & Benefits:
Provides individuals, businesses, nonprofits, and family offices with creative tax and benefit plan solutions, including state, local, and federal tax issues.
Ranked Offices
Provided by Holland & Hart LLP
Holland & Hart LLP rankings
USA Guide 2022
Filter by
Alaska
Construction
1 Ranked Lawyer
Lawyers
Natural Resources & Environment
1 Department
2 Ranked Lawyers
Department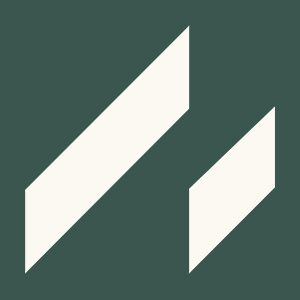 Natural Resources & Environment
Lawyers
Colorado
Banking & Finance
1 Department
1 Ranked Lawyer
Department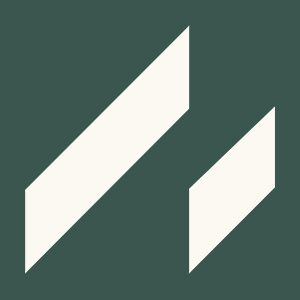 Lawyers
Bankruptcy/Restructuring
1 Ranked Lawyer
Lawyers
Construction
1 Department
3 Ranked Lawyers
Department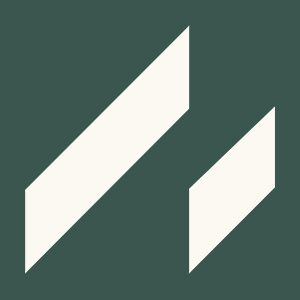 Lawyers
Corporate/M&A
1 Department
7 Ranked Lawyers
Department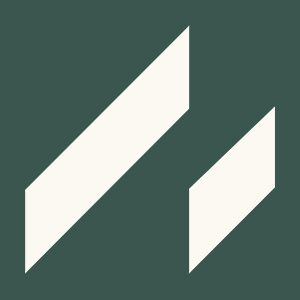 Lawyers
Employee Benefits & Executive Compensation
1 Department
4 Ranked Lawyers
Department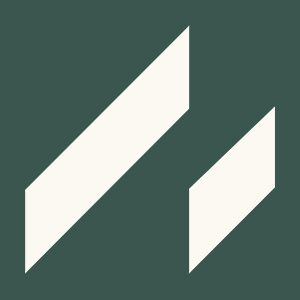 Employee Benefits & Executive Compensation