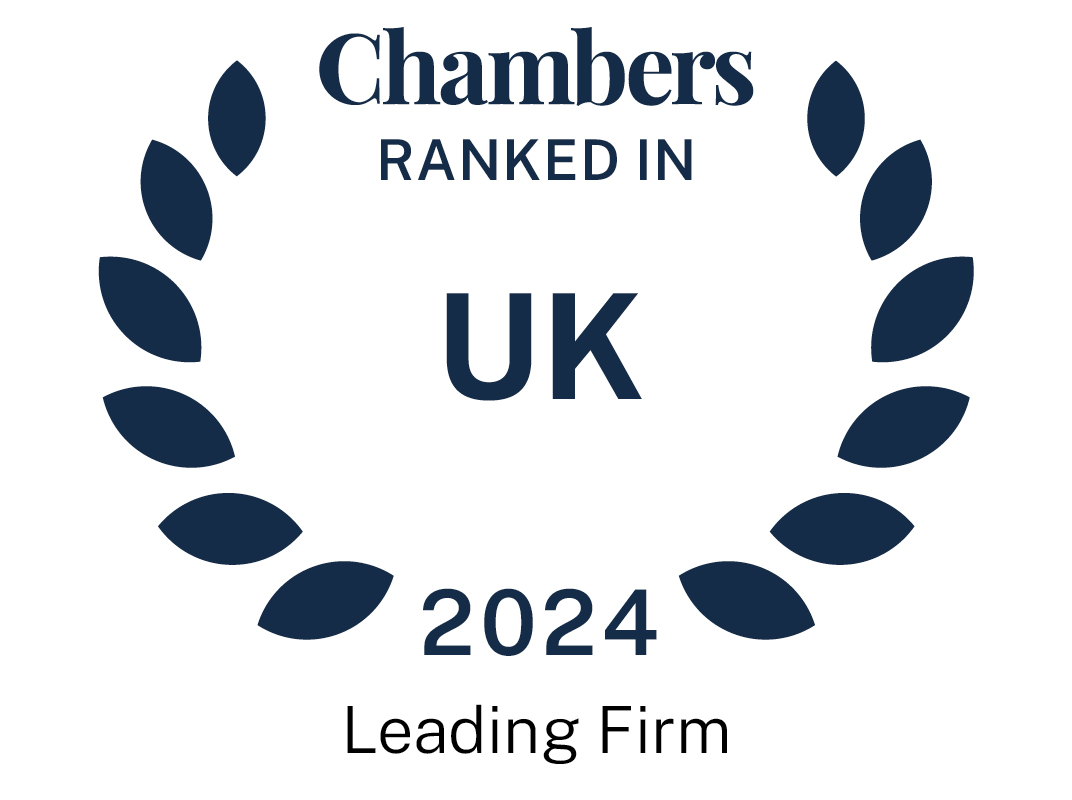 About
Provided by Geldards LLP
UK
Chief Executive: Jeff Pearson
Chairman: David Williams
Number of partners: 56
Number of other fee earners: 197
Contacts
Charity & Not-for-Profit: Harriet Morgan
Clinical Negligence: Spencer Collier
Commercial: Chris Williams
Corporate: Andrew Morris
Dispute Resolution: Nino Simone
Employment: Lowri Phillips
Insolvency & Corporate Recovery: Michael Evans
International: Paul Hopkins
Personal Injury: Donna Makin
Private Client: David Williams
Public Sector: Robert Smith
Real Estate: Graham Banks
THE FIRM
Geldards LLP is a full-service law firm providing high quality and practical legal advice. The firm's multi-disciplinary legal teams have significant and in-depth experience working with a range of clients across many industries and legal disciplines. From the largest organisational transactions to advising on what's best for clients and their families, Geldards LLP has the expertise and experience to deliver the right legal solution. Through taking a proactive approach to building strong and resilient relationships, the firm understands clients' needs and goals, and can assist them in finding the best results in support of their commercial strategies. The firm also works closely with a wide range of leading professionals including banks, accountancy practices, IFAs and other advisers.
Areas of Practice
Commercial/Corporates - Services to Business: 64%
Public & Not-For-Profit: 20%
Individuals: 16%
PRINCIPAL AREAS OF WORK
Services for Businesses:
Geldards LLP is a full service practice with a wide range of specialist areas that ensure clients have access to the right advice at the right time. Services include general corporate and finance work, commercial agreements, employment issues, dispute resolution and all aspects of commercial real estate matters. The firm has particular strength in the automotive, construction, manufacturing, energy &renewables, retail, sport and technology sectors.
Services for the Public Sector and Charities:
With one of the largest public services teams in the UK, the firm continues to be a trusted legal advisor to over 200 local authorities, central government agencies, the devolved government in Wales and over 700 public, educational, religious and charitable organisations and institutions across England & Wales. Current framework appointments include East Midlands Law Share, National Procurement Service (Wales) and the North West Legal Consortium.
Services for Families and Individuals:
Geldard LLP's wide range of private client services reflects the breadth of the firm's expertise and its long tradition in advising clients in this fast-changing area of law.The firm offers a holistic service across all aspects of wealth preservation and succession planning including wealth management, matrimonial, tax and property. The education team specialises in supporting students and families in gaining full access to education, learning and specialist support from appropriate educational establishments. Finally, the firm's medical negligence team supports and frequently gains life changing awards for patients and families faced with clinical mistakes and failure.
Ranked Offices
Provided by Geldards LLP
UK
Derby

Number One Pride Place, Pride Park, Derby, Derbyshire, UK, DE24 8QR

View ranked office

Nottingham

The Arc, Enterprise Way, Nottingham, Nottinghamshire, UK, NG2 1EN

View ranked office
Geldards LLP rankings
UK Guide 2024
Filter by
Derby and surrounds
Family/Matrimonial
1 Department
2 Ranked Lawyers
Department
Lawyers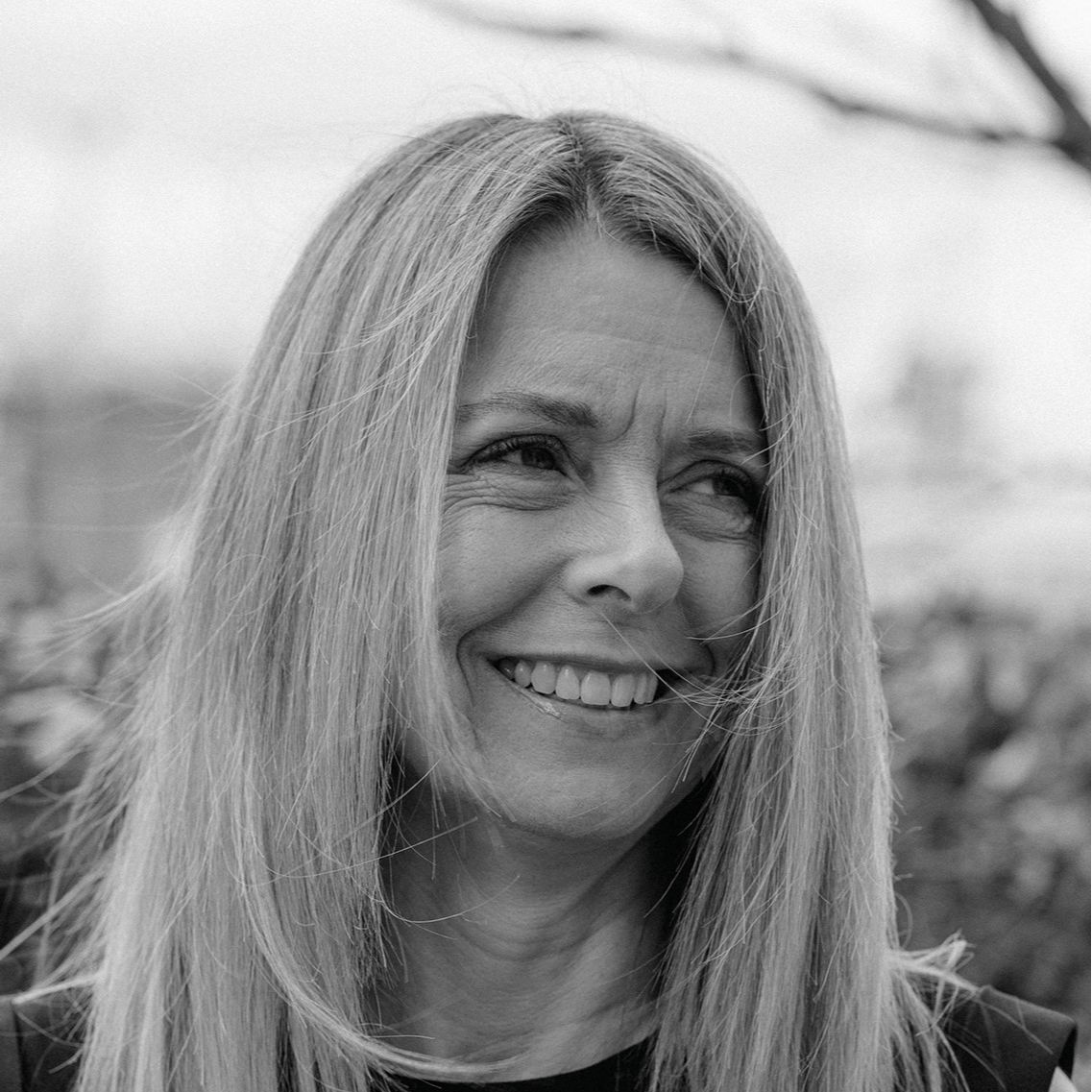 East Midlands
Corporate/M&A: £5 million and above
1 Department
1 Ranked Lawyer
Department
Corporate/M&A: £5 million and above
Lawyers
Real Estate
1 Department
5 Ranked Lawyers
Department
Lawyers
Nottingham and surrounds
Family/Matrimonial
1 Ranked Lawyer
Lawyers
UK-wide
Charities
2 Ranked Lawyers
Lawyers
Education: Individuals
1 Department
3 Ranked Lawyers
Department
Lawyers
Local Government
1 Department
Department
Wales
Administrative & Public Law
1 Department
Department
Administrative & Public Law