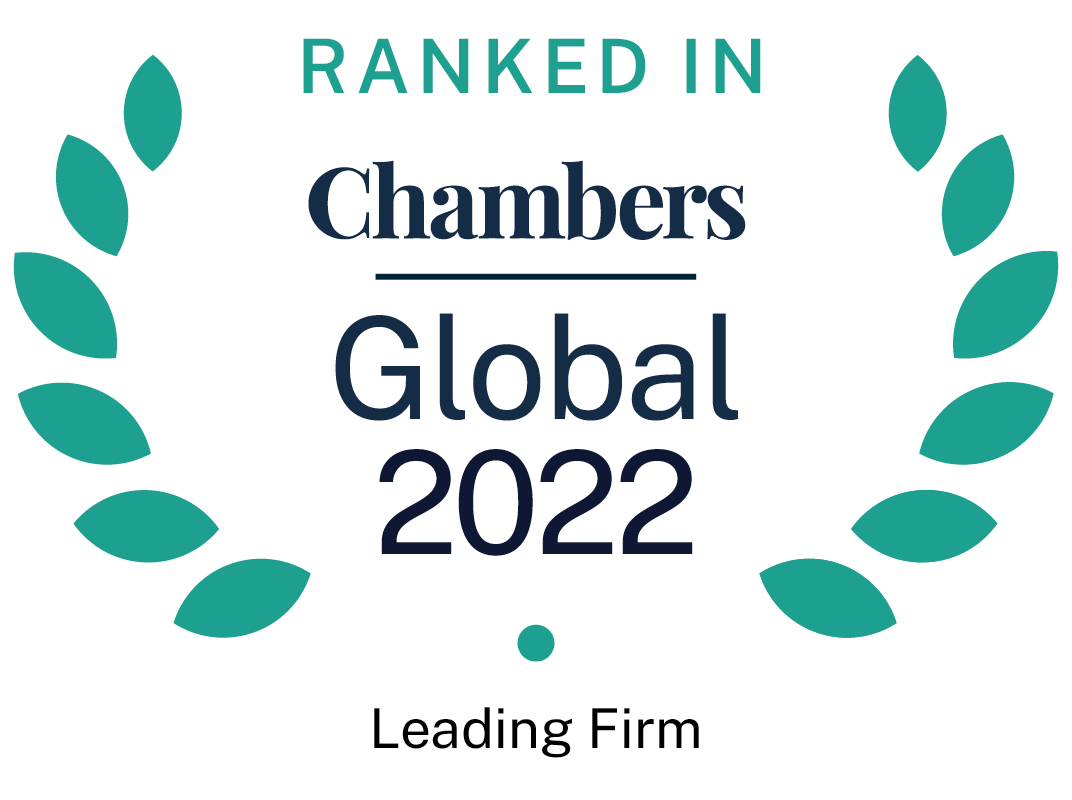 About
Provided by DunnCox
Global
Firm Details:
A Full Service Law FirmDunnCox offers a depth of expertise equal to the best firms internationally. We are a full-service Jamaican law firm, offering clients solutions to the most challenging legal issues in virtually every area of commercial and corporate law, civil litigation, property law and estate planning. We act for a sizeable pool of local and international clients in a variety of sectors including financial services, tourism, energy, aviation, manufacturing and commodities, as well as public authorities.
A Record of Success since 1942
Founded in 1942, DunnCox is one of the longest-established and largest firms in Jamaica and the Caribbean.We have successfully acted for clients in several landmark court cases that have helped shape the Jamaican jurisprudence. Additionally, the firm has helped to structure commercial and financial transactions of historic significance in every decade of our existence.
We Make It Our Business To Understand Our Clients' Needs.
Our firm has a culture of cross-disciplinary teamwork, ingenuity and pragmatic strategies, which makes us capable of taking on some of the most challenging and sophisticated deals locally and internationally. We make it our business to understand our clients' needs and to find innovative ways to solve their problem.
Main Areas of Practice

WHAT THE FIRM DOES
The categories defining our expertise are not closed; however, the following primary practice areas are illustrative.
INTERNATIONAL NETWORKS:
Business opportunities, advice and information are exchanged in a co-operative environment and the international co-operation and networking opportunities expand both the reach and scope of our firm's business. Its affiliations allow DunnCox to serve its clients who conduct business worldwide to arrange legal counsel anywhere in keeping with their needs and business interests.
Offices:
The location of our offices in downtown Kingston is in close proximity to the central business district and to the under mentioned entities is to our advantage:
The addition of our Montego Bay Office also better allows the firm to provide services island-wide in the most effective manner.
HEAD OFFICE:
48 Duke Street, Kingston, Jamaica.
Tel: 876.922.1500
Fax: 876.922.9002
VOIP U.S.A.: 678.202.9818
MONTEGO BAY OFFICE:
Unit 17, Fairview Towne Centre, Montego Bay,
St. James, Jamaica
Tel:876.953.6574/979.8746
Fax: 876.979-8746
VOIP U.S.A.: 305.744.3501
Ranked Offices
Provided by DunnCox
DunnCox rankings
Global Guide 2022
Filter by
Jamaica
General Business Law
1 Department
2 Ranked Lawyers
Department
Lawyers
General Business Law: Dispute Resolution
1 Ranked Lawyer
Lawyers