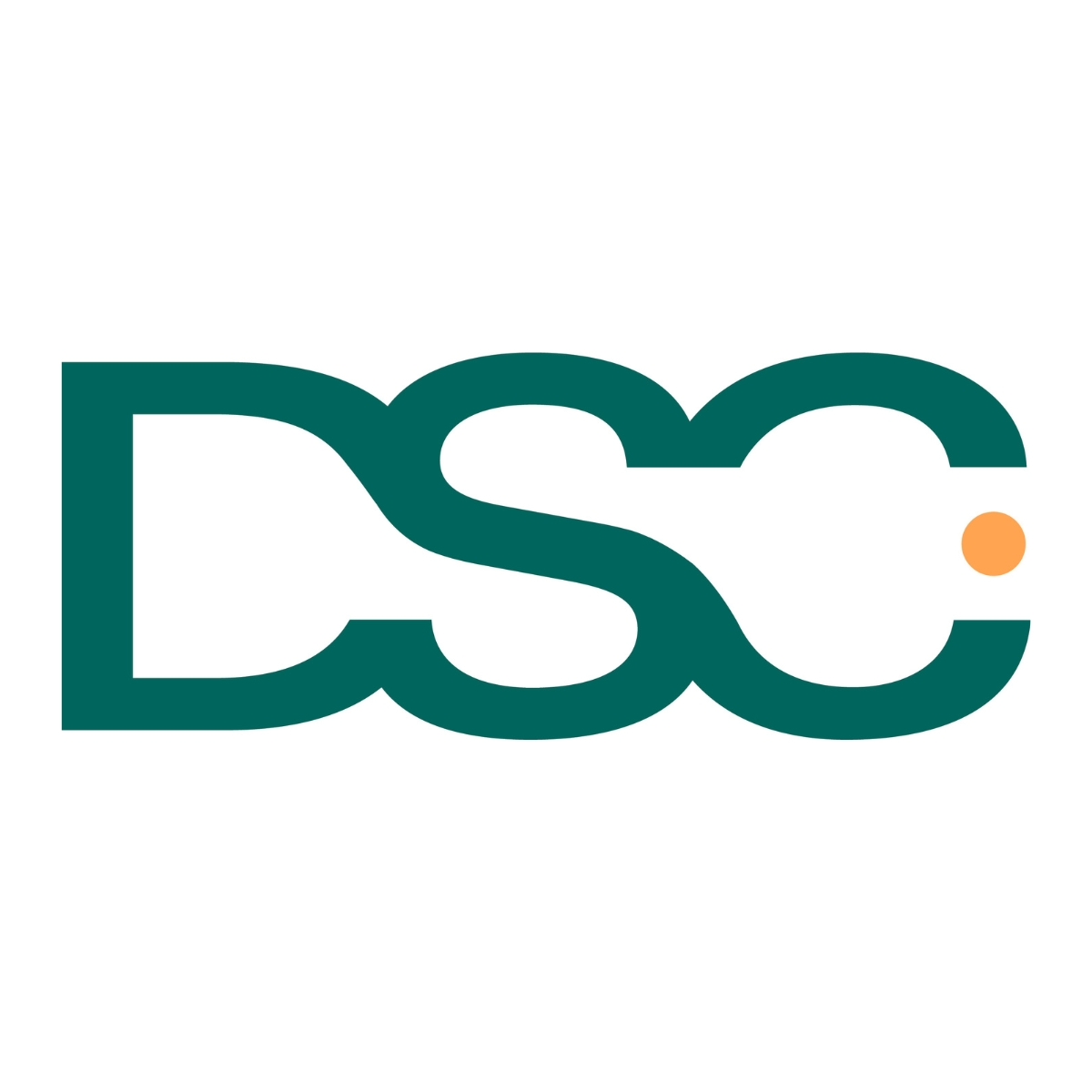 DSC Doralt Seist Csoklich Rechtsanwälte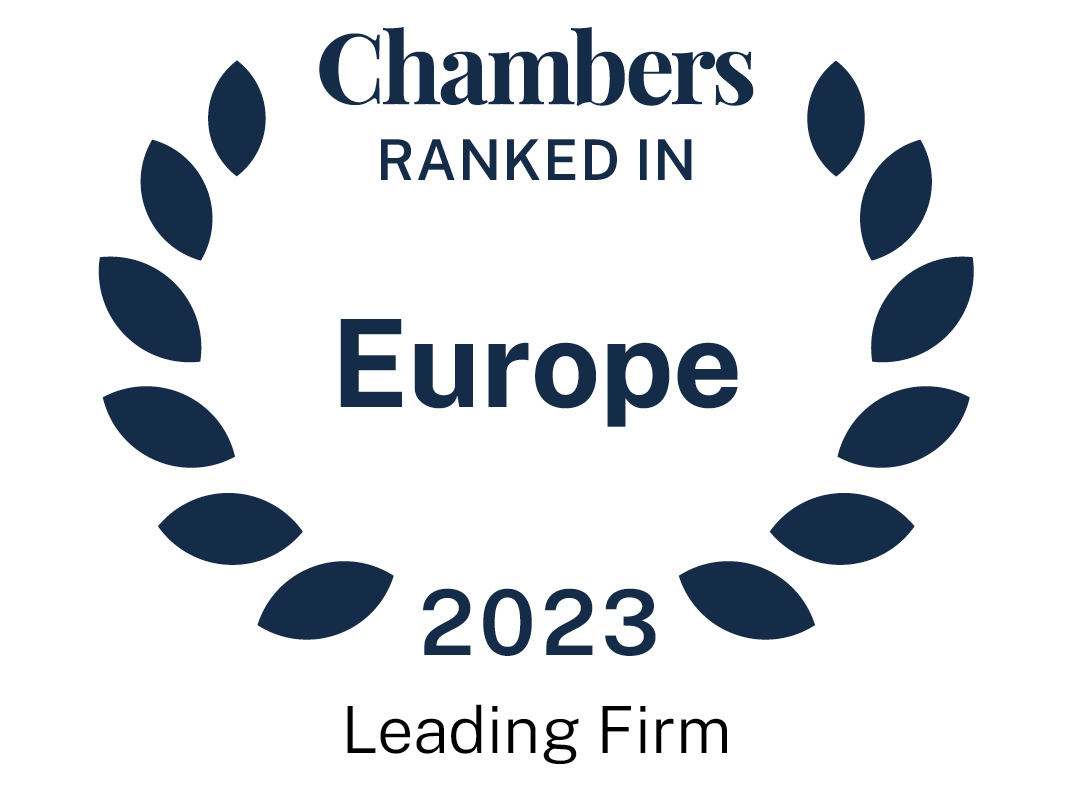 About
Provided by DSC Doralt Seist Csoklich Rechtsanwälte
Europe
Number of partners: 6
Number of lawyers: >30
Languages: English, French, German
Legal Advice that gets to the point.
Based in Vienna, Austria, DSC Doralt Seist Csoklich has been supporting clients as a full-service law firm for over 30 years. The firm's portfolio covers the A – Z of legal topics, from administrative to zoning law, and everything in between. Whatever the client's goal, the firm offers unrivalled expertise and goes the extra mile to help clients achieve their goals. No matter how complex the issue, DSC are known to find sustainable solutions one can rely on. No ifs and buts. Simply to the point.
For more information visit www.dsc.at
Main Areas of Practice
Leading in Banking Law. DSC knows banking law inside out. Their experts are highly recognized in education and academia. Having years of experience, they put their unmatched know how into practice and stand shoulder to shoulder with their clients in all matters of banking law – from product development, the onboarding process and contract drafting to investor or association lawsuits.
Sought-after in Capital Markets & Finance. Experienced in capital market supervision, DSC's experts know both sides. They understand their clients' concerns and the expectations of different stakeholders. With comprehensive legal expertise and absolute business savvy, they support clients in all capital markets, takeover and stock exchange law matters. In finance matters, banks and companies alike count on the firm's one-stop services – from capital increase to mezzanine financing to loan agreements.
Experienced in Corporate & Transactions. Clients seeking support in corporate law, company formations, reorganizations, liability issues or acquisitions (M&A) have come to the right place at DSC. Their experts are recognized pioneers in their field and offer best-in-class advice always focusing on the success of their clients' business. They advise on company formations, the planning of acquisition structures, the liability of managing directors, board members and supervisory board members, corporate dispute resolution or the structuring of merger and demerger processes alike.
Strong Partner in Dispute Resolution. Outstanding knowledge of procedural law and extensive experience in court are trademarks of DSC's advice. Making sure to perfectly understand the underlying facts of a dispute as well as its business impacts, individually assembled teams support clients to efficiently and successfully avoid or resolve any dispute. Be it in negotiations, litigation or arbitration, before national or international courts: DSC will keep a cool head and their eyes on their clients' objectives.
Unmatched in Gaming Law. Gambling is a matter of luck – gaming law is not. DSC's team advises national and international clients on all gaming and betting related issues, particularly with regard to regulatory matters. Especially in connection with the legality of games of chance and staging them in the real and virtual worlds they assist clients in all challenges and find answers suited towards their needs. Another focus lies on gaming related dispute resolution.
Navigating through All Complexities in Public Procurement & PPP. When securing or providing goods or services, both, public and private contracting parties have to deal with public procurement law. With in-depth understanding, DSC advises public bodies as well as applicants and bidders throughout the entire tender process. Services range from the design and implementation of procurement procedures to the examination of tender documents to ensure the compliance of tenders to the actual tender award and the representation in review proceedings.
360° Real Estate Service. As one of the leading Austrian real estate firms, DSC offers 360° services in all real estate and construction related matters. The firm's team is best known for its national and cross-border transactional work in all asset classes. In addition, the portfolio includes "every day" real estate advice – for example on rental and lease agreements or eviction suits law –, regulatory issues connected to real estate development as well as the representation in complex real estate or construction related disputes.
Practice Areas
Administrative & Constitutional Law
Banking
Capital Markets & Finance
Construction
Corporate & Transactions
Dispute Resolution
Foundations & Private Clients
Gaming
Labor & Employment
Public Procurement & State Aid
Real Estate
Transport, Insurance & Customs
Ranked Offices
Provided by DSC Doralt Seist Csoklich Rechtsanwälte
DSC Doralt Seist Csoklich Rechtsanwälte rankings
Europe Guide 2023
Filter by
Austria
Banking & Finance
1 Department
Department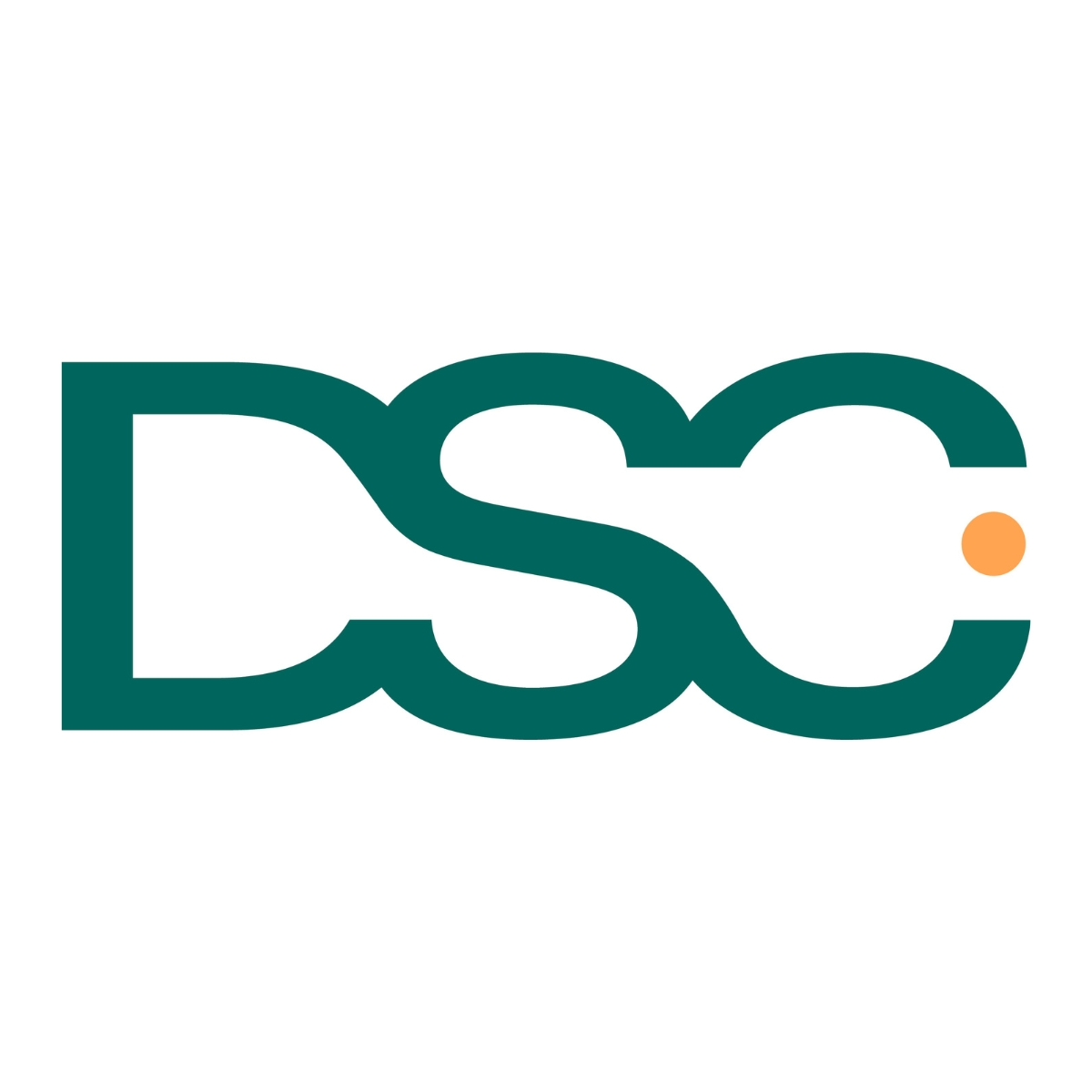 Corporate/M&A
1 Department
1 Ranked Lawyer
Department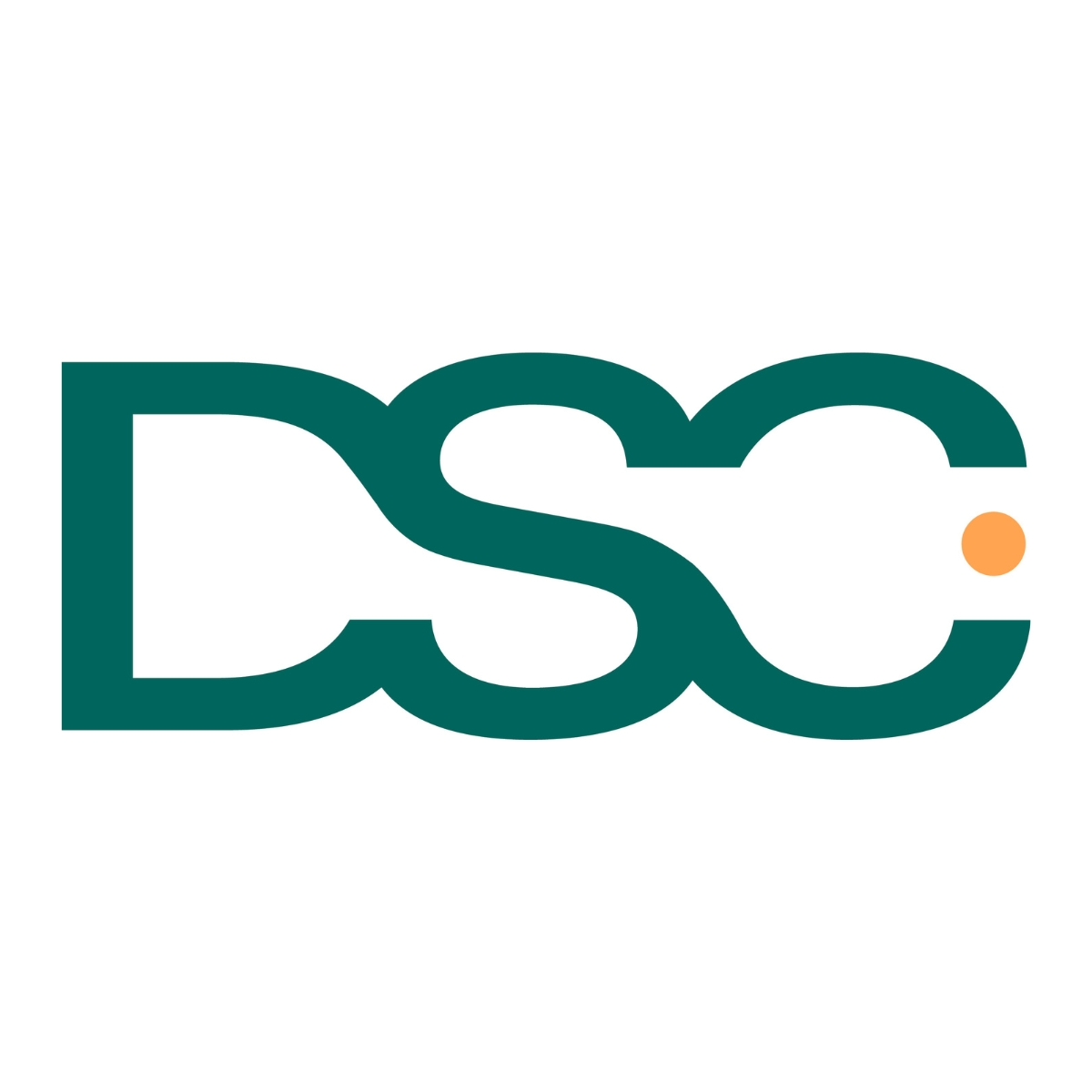 Lawyers
Christoph Diregger
Head of Corporate/M&A
Dispute Resolution
1 Department
Department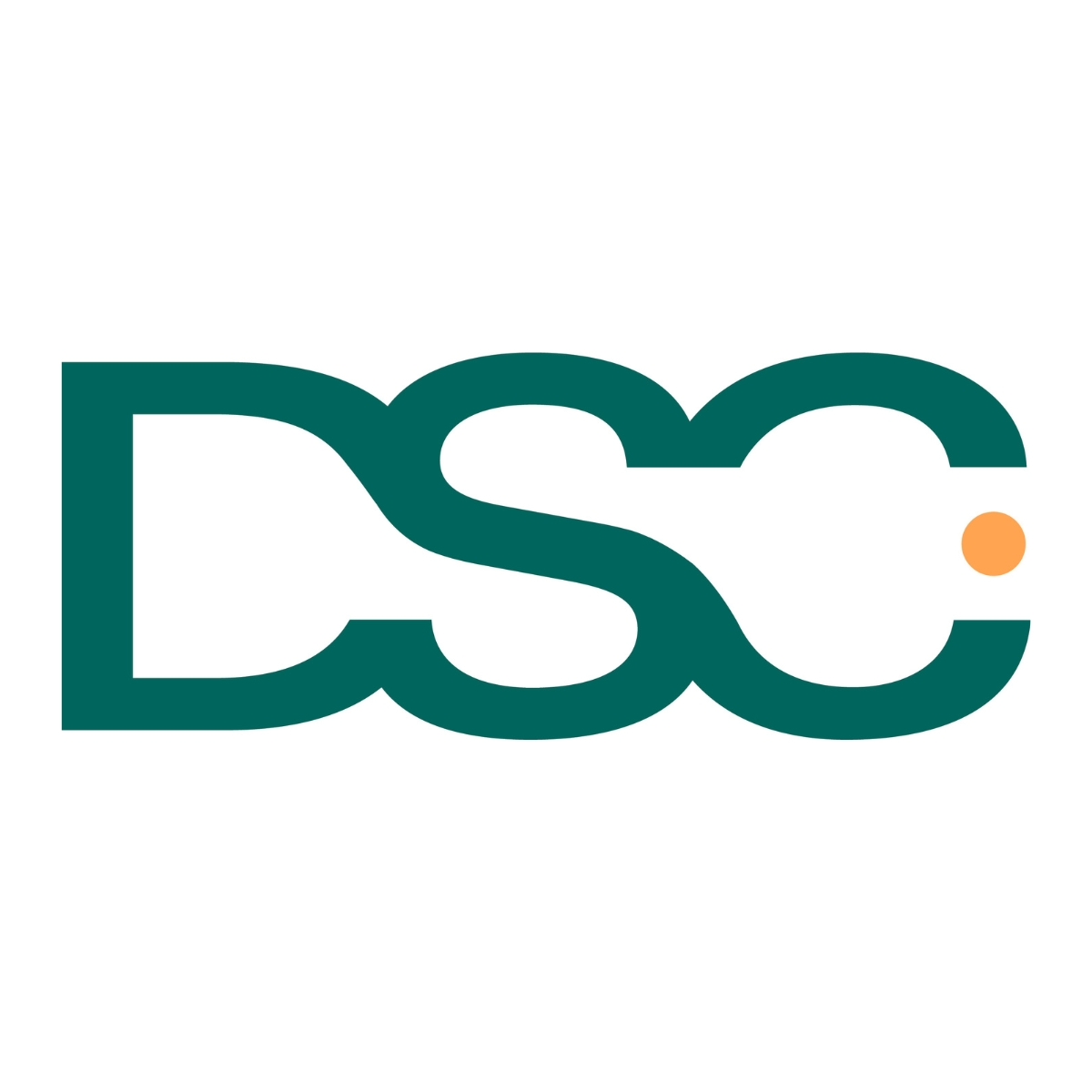 Dispute Resolution: Litigation
1 Ranked Lawyer
Lawyers
Public Law: Public Procurement/PPP
1 Department
2 Ranked Lawyers
Department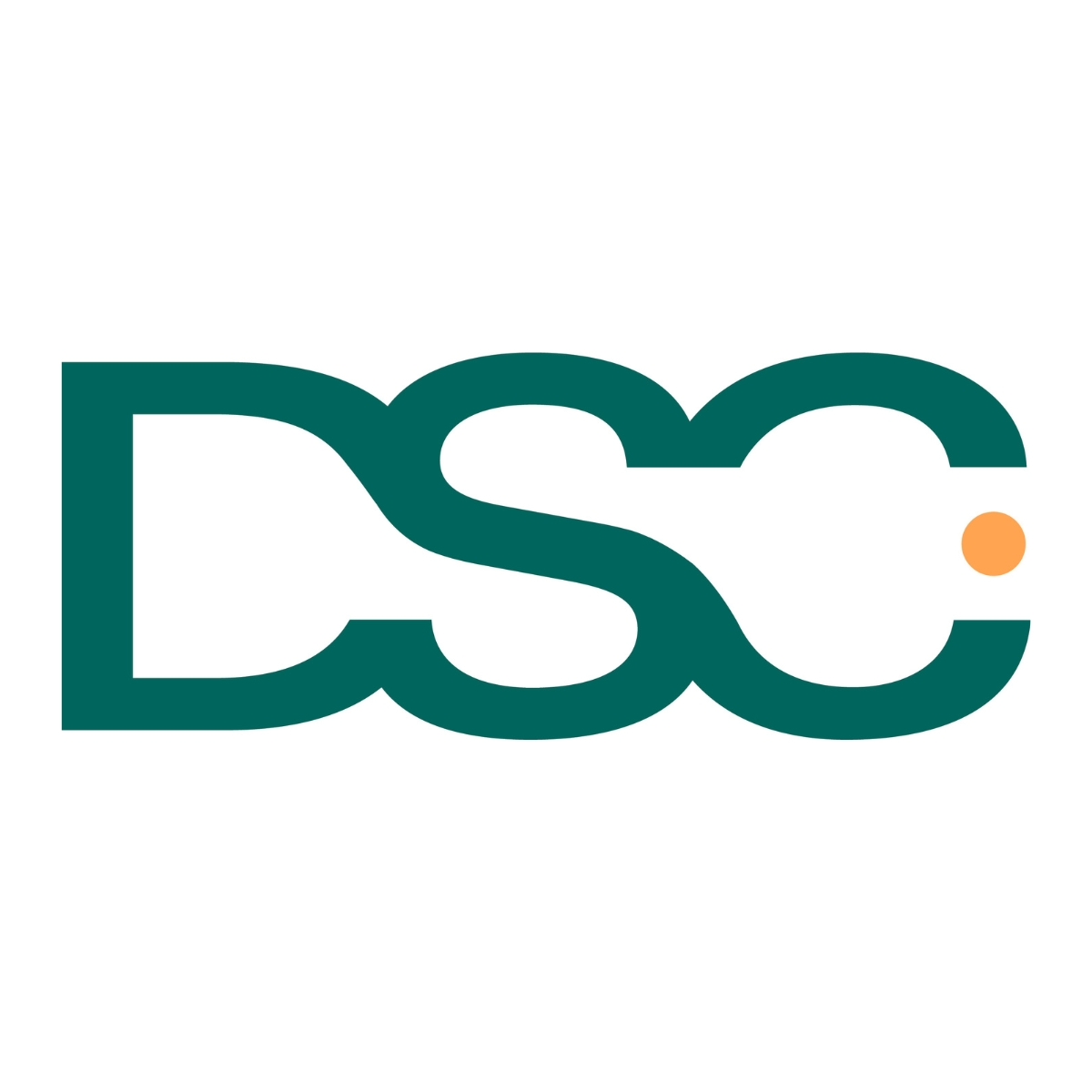 Public Law: Public Procurement/PPP
Lawyers
Real Estate
1 Department
2 Ranked Lawyers
Department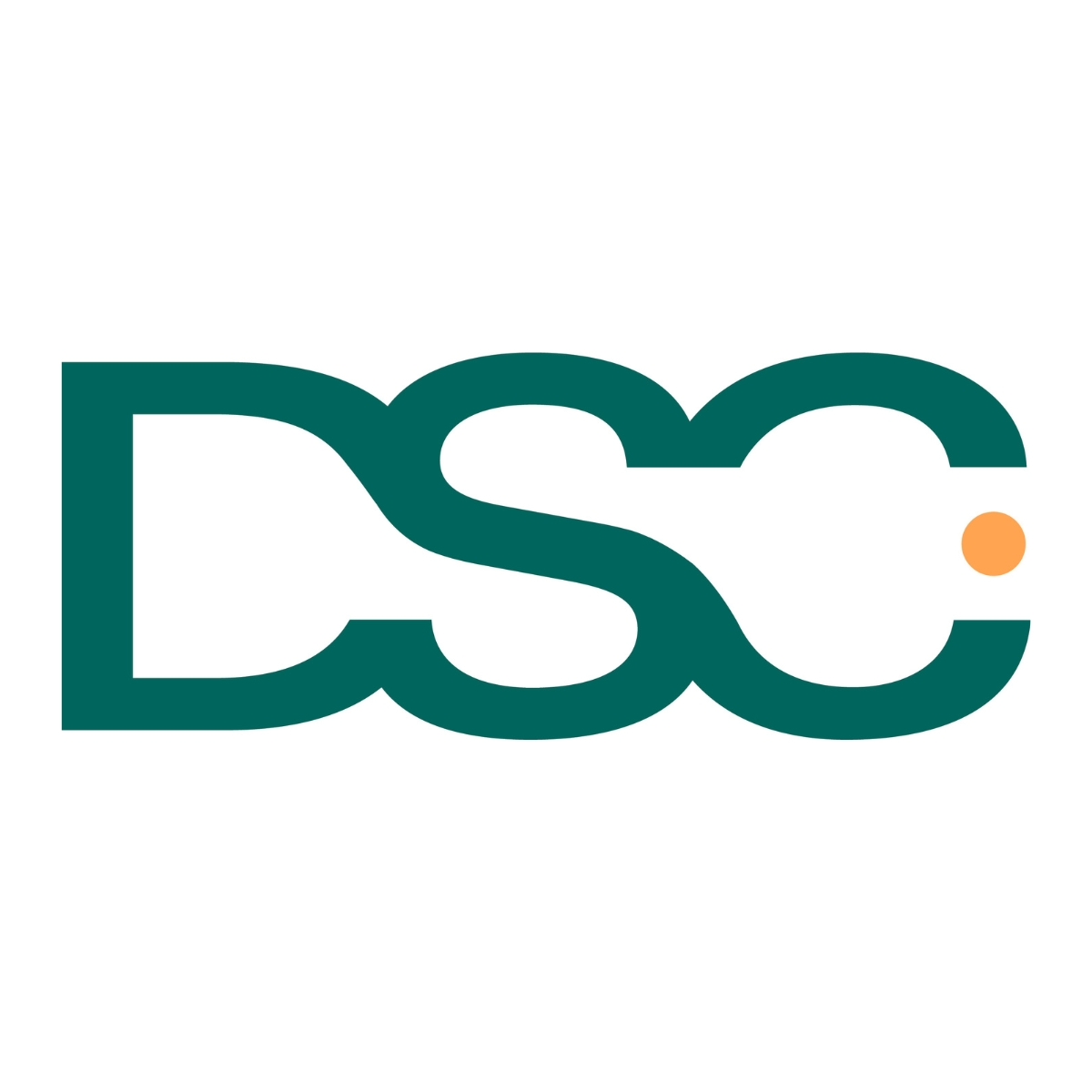 Lawyers
Wilfried Seist
Head of Real Estate