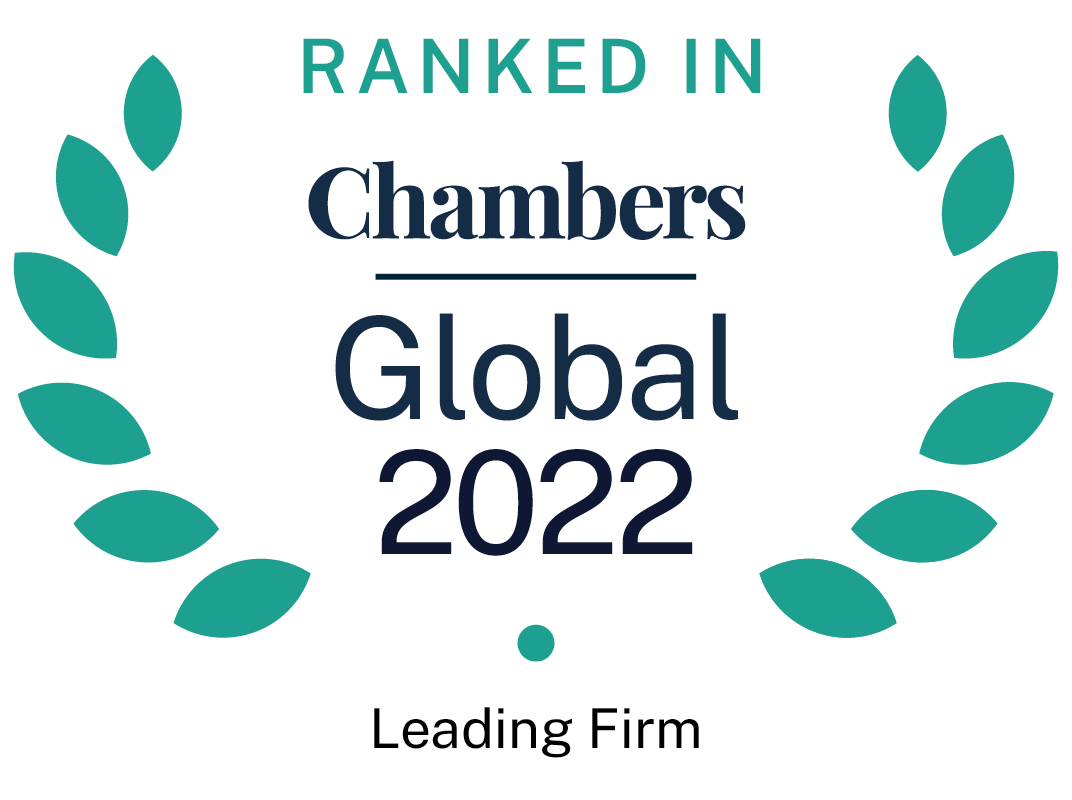 Also ranked in the following guides
About
Provided by Shearman & Sterling LLP
Global
Senior Partner: David Beveridge
Global Managing Partners: George Casey, Adam Hakki
Number of partners: 200+
Number of lawyers: 800+
FIRM OVERVIEW:
Shearman & Sterling has led the way in serving clients wherever they do business for nearly 150 years. From major financial centers to emerging markets, the firm has the global presence and diverse perspectives needed to partner with its clients and provide solutions to their most complex worldwide business needs.
This global, elite law firm works with companies and financial institutions on some of their most crucial transactions and cases, utilizing the experience and expertise from across an integrated, international platform.
The firm leverages the use of smart technology in all client work. The innovative data management system, Shearman Analytics, gives the firm a leading edge in staffing matters leanly and effectively, driving value for clients. The data system also provides powerful predictive insights for clients.
In all matters, Shearman & Sterling is dedicated to serving clients at the highest level. These lawyers are true business partners to their clients and pride themselves on forming long-standing working relationships, navigating shifting regulations and market developments to help clients succeed with their business goals.
MAIN AREAS OF PRACTICE:
■ Antitrust
■ Capital Markets
■ Committee of Foreign Investment in the United States (CFIUS)
■ Compensation, Governance & ERISA
■ Derivatives & Structured Products
■ Emerging Growth
■ Family Office
■ Finance
■ Financial Institutions Advisory & Financial Regulatory
■ Financial Restructuring & Insolvency
■ Intellectual Property Litigation
■ Intellectual Property Transactions
■ International Arbitration
■ Investment Funds
■ Litigation
■ Mergers & Acquisitions
■ Privacy & Data Protection
■ Private Client
■ Private Equity
■ Project Development & Finance
■ Public International Law
■ Real Estate
■ Special Situations & Capital Solutions
■ Tax
■ White Collar Defense & Investigations 
Shearman & Sterling LLP rankings
Global Guide 2022
Filter by
Africa-wide
Asia-Pacific Region
Brunei
Canada
China