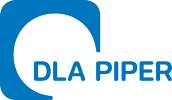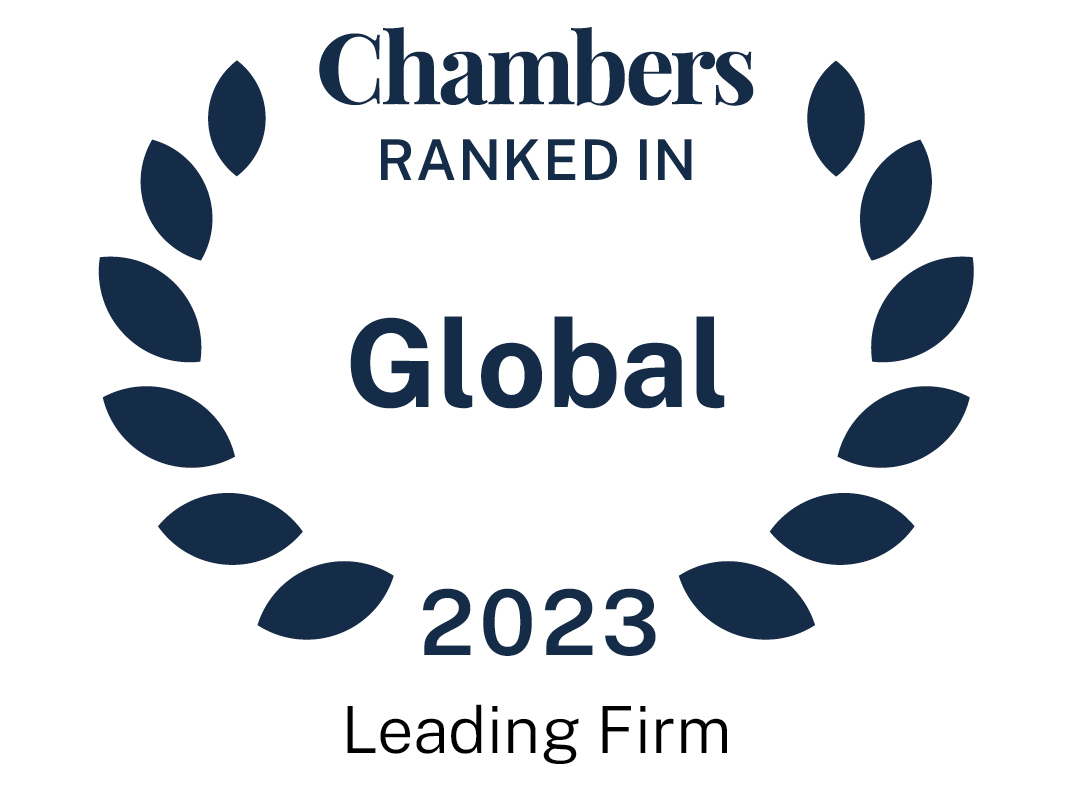 About
Provided by DLA Piper LLP (US)
Global
Americas Chair, Global Co-Chair and Global Co-CEO: Frank Ryan
Americas Co-Managing Partners: Rick Chesley and Jackie Park
Chief Operating Officer: Bob Bratt
Number of partners worldwide: 1,621
Number of lawyers worldwide: 3,792
Languages: More than 60 languages
Firm Overview:
DLA Piper is a global law firm with lawyers located in more than 40 countries throughout the Americas, Europe, the Middle East, Africa, and Asia Pacific, positioning the firm to help clients with their legal needs around the world.
The firm has lawyers in more than 25 offices across the United States with local and national experience. DLA Piper core practices in the US include corporate and finance; employment; government affairs; intellectual property and technology; litigation and arbitration; real estate; and tax. The firm strives to be the leading global business law firm by delivering quality and value to clients. This is achieved through practical and innovative legal solutions that help the firm's clients.
DLA Piper represents many of the world's leading companies across industries, as well as emerging businesses, financial institutions, and professional firms. The firm's work encompasses the country's major business, financial, and technology centers.
Responsible Business and Pro Bono:
Different sectors and geographies face different sustainability challenges, and the firm provides clients with a clear understanding of how, by working with DLA Piper, the firm is enabling them to take climate action or make progress on diversity or business and human rights.
DLA Piper is deeply committed to pro bono. Efforts focus on three areas: the rights of children, access to justice and the rule of law, and assisting asylum seekers, refugees, and stateless people. New Perimeter is the firm's nonprofit affiliate that provides long-term pro bono legal assistance in under-served regions around the world.
Diversity & Inclusion:
DLA Piper's drive to establish growth and create forward-looking opportunities is evidenced by the firm's active D&I team. Firm resources − including Professional Development, Marketing and Recruiting departments − are aligned to actively support the implementation of Practice Group Diversity and Inclusion Action Plans. Plans are tailored to each group's unique D&I priorities, needs and culture, demonstrating how each group would focus on such goals as advancement, retention, and equitable utilization of team expertise.
Main Areas of Practice:
Corporate
DLA Piper supports the world's leading enterprises, emerging startup companies and financial institutions in their development and investment activities. The firm assists clients through all stages of their transactions to ensure successful deal outcomes.
Finance:
DLA Piper advises on all aspects of financing, across borders, sectors, and financial products. This includes sharing knowledge and skills in deals involving, for example, lending and borrowing, debt securities, derivatives, funds, portfolios and FinTech solutions, as well as energy, infrastructure, and other projects.
Employment:
DLA Piper's global employment practice advises clients worldwide on employment legislation, helping them meet their workforce objectives.
Regulatory and Government Affairs:
DLA Piper's Regulatory and Government Affairs team provides advice at all stages of the regulatory process. The firm focuses on areas such as international trade, antitrust and competition, global governance and more. Firm lawyers and policy professionals often work across borders and practice groups in interdisciplinary teams, ensuring the most efficient and effective results for its clients.
Intellectual Property and Technology:
DLA Piper is one of the most widely recognized providers of a full range of commercial, intellectual property law, privacy, sourcing, and technology law services for leading businesses worldwide. The firm helps clients from emerging technology and pharmaceutical companies to established banks and financial institutions achieve their objectives wherever they do business.
Litigation, Arbitration, and Investigations:
DLA Piper's lawyers are skilled in litigation, arbitration, investigations, and ADR and will deploy that experience to help you devise the best strategies. The firm has the local knowledge to apply the regulatory, economic, political, and cultural context to legal issues and develop case strategies.
Real Estate:
DLA Piper's market-leading real estate group offers a full range of real estate services, including single asset and portfolio acquisitions and dispositions, single asset and multi-property/programmatic joint ventures, fund formation, operating company investments, cross-border investments, REITs, financing, construction and design, leasing, zoning/land-use, environmental law, real estate litigation and tax.
Tax:
DLA Piper provides the full range of tax services that address the complex challenges of international commerce and business operations as well as manage and resolve tax disputes.
Sectors:
DLA Piper has 10 global and one US-focused sectors. The firm's sector approach is critical to tackling the needs of clients and is a key reason why companies seeking a strategic partner in the legal arena turn to DLA Piper.
Ranked Offices
Provided by DLA Piper LLP (US)
Contributions
5 Contributions provided by DLA Piper LLP (US)
DLA Piper LLP (US) rankings
Global Guide 2023
Filter by
Africa-wide
Investment Funds
1 Ranked Lawyer
Argentina
Banking & Finance
1 Department
2 Ranked Lawyers
Department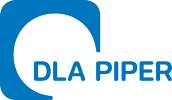 Lawyers
International & Cross-Border Capabilities
1 Department
Chile
Corporate/M&A
2 Ranked Lawyers
Corporate/M&A: Highly Regarded
1 Department
Department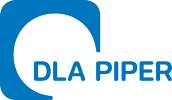 Corporate/M&A: Highly Regarded
Israel
Corporate/M&A: International Firms
1 Department
1 Ranked Lawyer
Department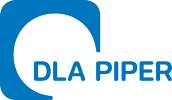 Corporate/M&A: International Firms
Lawyers
Japan
Real Estate
1 Ranked Lawyer
Latin America - International Counsel
Arbitration (International)
1 Ranked Lawyer
Corporate/M&A
1 Department
Department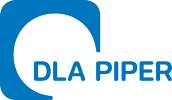 Mexico
Dispute Resolution: Arbitration
1 Ranked Lawyer
Energy & Natural Resources
1 Ranked Lawyer
Peru
Banking & Finance
1 Department
1 Ranked Lawyer
Department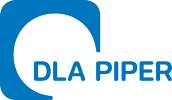 Lawyers
Capital Markets
1 Department
1 Ranked Lawyer
Department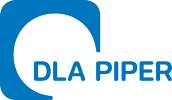 Lawyers
Articles, highlights and press releases
4 items provided by DLA Piper LLP (US)