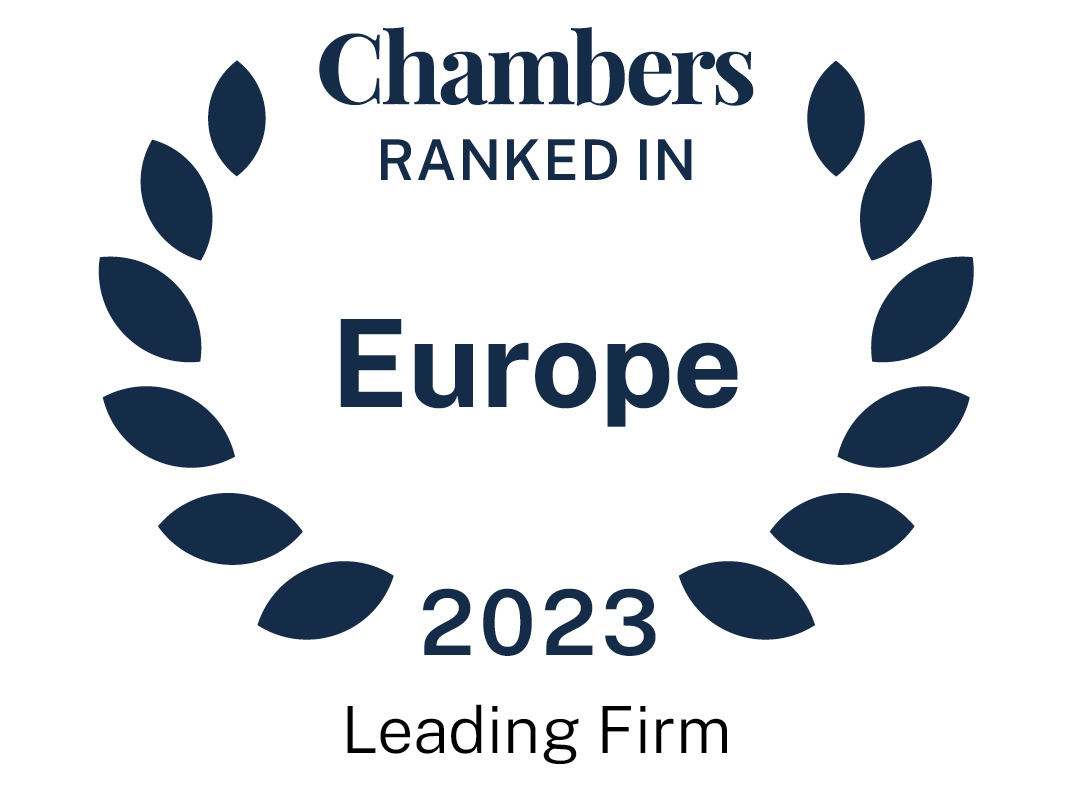 About
Provided by deBreij
Europe
Managing Partners: Laura Overes, Wytse Huidekoper, Gaston Freijser and Maurice Dudink
Number of partners: 4
Number of lawyers: 27
Languages: Dutch, English, French, German
Firm Overview:
DeBreij is a Dutch M&A boutique firm which consists of 27 specialist lawyers. The firm combines a boutique approach (dedication, tailormade and strategic advice, personalised service and attractive rates) with big firm quality (high level experience, expertise, reliability and execution power). As specialists in corporate law, the firm offers goal-oriented advice.
The firm's transactional lawyers manage:
■ Mergers & Acquisitions
■ Joint Ventures
■ Capital Markets (private & public)
■ Management Buy-Outs
■ 'Debt to Equity' Transactions
The team advises on strategic topics and at the same time knows how to get the deal done. Work does not end when a deal is closed. The firm takes up the whole transaction process and advisory before, during and after the deal. deBreij is a trusted advisor for challenges with respect to governance, (re)structuring, commercial contracts and post M&A-disputes. Investors and entrepreneurs benefit from their pragmatic hands-on advice. deBreij serves a broad range of clients, from start-ups to multinational listed companies. Clients can trust deBreij to be clear and impartial. The team recommends the best course of action and assists clients in making well-balanced choices; offering insight into each stage of the legal and practical analysis. Leading strategic parties, banks, institutional investors, funds, informal investors, founders, corporate finance advisors and management teams opt for deBreij.
Firm Contacts:
■ Laura Overes
Email: [email protected]
■ Wytse Huidekoper
Email: [email protected]
■ Gaston Freijser
Email: [email protected]
■ Maurice Dudink
Email: [email protected]
Practice Areas
Corporate / M&A
Private Equity
Commercial greements
Corporate Advisory
Restructuring
Ranked Offices
Provided by deBreij
Netherlands - Head office
deBreij rankings
Europe Guide 2023
Netherlands
Corporate/M&A: Mid-Market
1 Department
1 Ranked Lawyer
Department
Corporate/M&A: Mid-Market
Lawyers