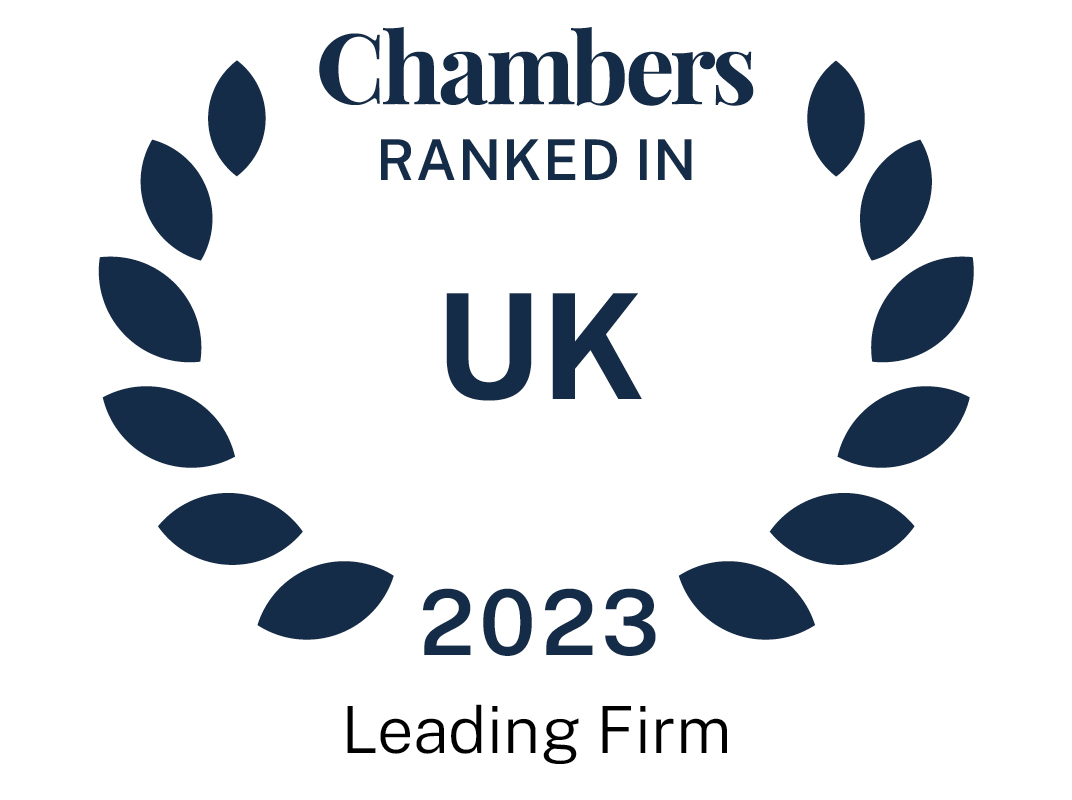 About
Provided by Debevoise & Plimpton LLP
UK
Firm Details:
Managing Partner: Lord Goldsmith KC/ Richard Ward
Number of UK partners: 26
UK International Counsel: 22
Total number of UK fee-earners: Approximately 120
Total lawyers worldwide: Approximately 800
Contacts:
Antitrust & Competition: Timothy McIver
Capital Markets & Finance: Katherine Ashton, Alan J Davies, James C Scoville, Pierre Magüé, Thomas Smith
International Dispute Resolution: Peter Goldsmith KC, Christopher Boyne, Tony Dymond, David W Rivkin, Samantha J. Rowe, Karolos Seeger, Jane Shvets, Patrick Swain, Patrick Taylor
Financial Institutions & Insurance: James C Scoville, Clare Swirski
M&A (including Private Equity): Katherine Ashton, Dominic Blaxill, Raman BetMansour, Geoffrey P Burgess, David Innes
Private Equity Funds: Matthew Dickman, Geoffrey Kittredge, John W Rife III, Patricia Volhard
Tax: Cécile Beurrier, Matthew D Saronson, Richard Ward
Firm Overview:
Debevoise & Plimpton LLP is a premier law firm with market-leading practices, a global perspective and strong New York roots. Approximately 800 lawyers work in nine offices across three continents, within integrated global practices, serving clients around the world.
Since opening in 1989, the London office — the firm's second largest — has developed remarkable talent and expertise in Debevoise's core practice areas, including private equity, insurance, international disputes and investigations, financial institutions, M&A, finance, capital markets, competition and tax. Market-wise and expert in English and European law, the London office is an integral part of a closely coordinated global practice that includes colleagues in Europe, the US and Asia.
In close collaboration with the firm's other offices, London office lawyers build and coordinate specialised teams to advise on local and international matters, as well as across emerging market territories, including India, the Middle East, Africa, Eastern Europe and Latin America.
International:
The firm has a substantial and growing practice worldwide, operating in New York, Washington DC, San Francisco, London, Paris, Frankfurt, Luxembourg, Hong Kong and Shanghai. In Europe, each of the firm's offices practice local, EU and New York law.
Ranked Offices
Provided by Debevoise & Plimpton LLP
Contributions
5 Contributions provided by Debevoise & Plimpton LLP
Debevoise & Plimpton LLP rankings
UK Guide 2023
Filter by
London (Firms)
Banking & Finance: Big-Ticket
2 Ranked Lawyers
Lawyers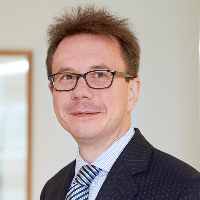 Banking & Finance: Fund Finance
1 Department
1 Ranked Lawyer
Department
Banking & Finance: Fund Finance
Lawyers
Banking & Finance: Sponsors
1 Department
Department
Banking & Finance: Sponsors
Commercial and Corporate Litigation
1 Department
3 Ranked Lawyers
Department
Commercial and Corporate Litigation
Lawyers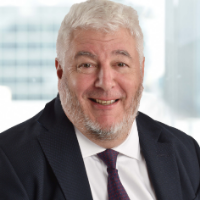 Financial Crime: Corporates
1 Department
2 Ranked Lawyers
Department
Financial Crime: Corporates
Lawyers
Tax
1 Department
1 Ranked Lawyer
Department
Lawyers
Tax: Investment Funds
2 Ranked Lawyers
Lawyers
UK-wide
Construction: International Arbitration
1 Department
3 Ranked Lawyers
Department
Construction: International Arbitration
Lawyers