Cox Hallett Wilkinson Limited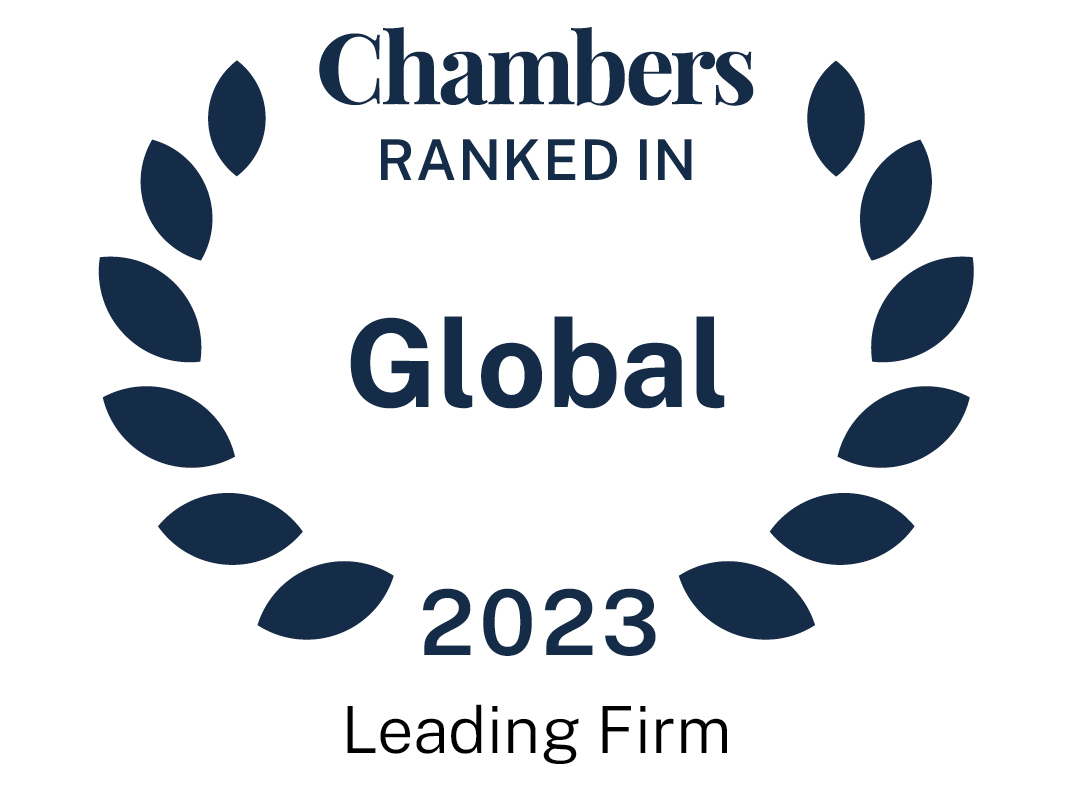 About
Provided by Cox Hallett Wilkinson Limited
Global
Managing Director: Ernest Morrison
Number of directors: 6
Number of lawyers: 11
Languages: English, Danish

Firm Overview:
Cox Hallett Wilkinson Limited ('CHW') is one of Bermuda's leading commercial law firms and provides an extensive range of legal services to a diverse local and international clientele, focusing primarily on corporate and commercial, litigation and dispute resolution, private client, estate planning, real estate and intellectual property related matters in a practical, cost effective and timely manner. The firm's business approach is to provide a high standard of professional advice delivered by a core team of lawyers and to develop close working and, in many cases, long-standing relationships with clients and overseas counsel around the world.

For more information, please view the firm's department profiles on the Chambers website.

Network Memberships:
CHW is a member of the Meritas international law firm network, a global alliance of more than 183 independent law firms spanning over 86 countries. Meritas members provide high quality legal services worldwide and work together to provide clients with a local legal partner with in-depth international resources.

Affiliated Companies:

Coson Corporate Services Limited:
Its affiliated company, Coson Corporate Services Limited ('Coson'), a licensed corporate service provider regulated by the Bermuda Monetary Authority, provides corporate administration services to a variety of local and exempted companies, including those in the insurance, reinsurance, mutual funds, investment holdings, international trade, shipping and aviation industries. Coson also offers a full range of administrative services to local and exempted partnerships and LLCs established in Bermuda.

State House Trust Company Limited:
CHW is also affiliated with State House Trust Company Limited, a licensed trust company regulated by the Bermuda Monetary Authority, providing trustee and related private client services including, acting as trustee of trusts, acting as executor and trustee of wills, implementation of international estate planning and management of family assets and administration of private trust companies.
Ranked Offices
Provided by Cox Hallett Wilkinson Limited
Cox Hallett Wilkinson Limited rankings
Global Guide 2023
Bermuda
Dispute Resolution
1 Department
2 Ranked Lawyers
Department
Lawyers
David R Kessaram
Head of Dispute Resolution