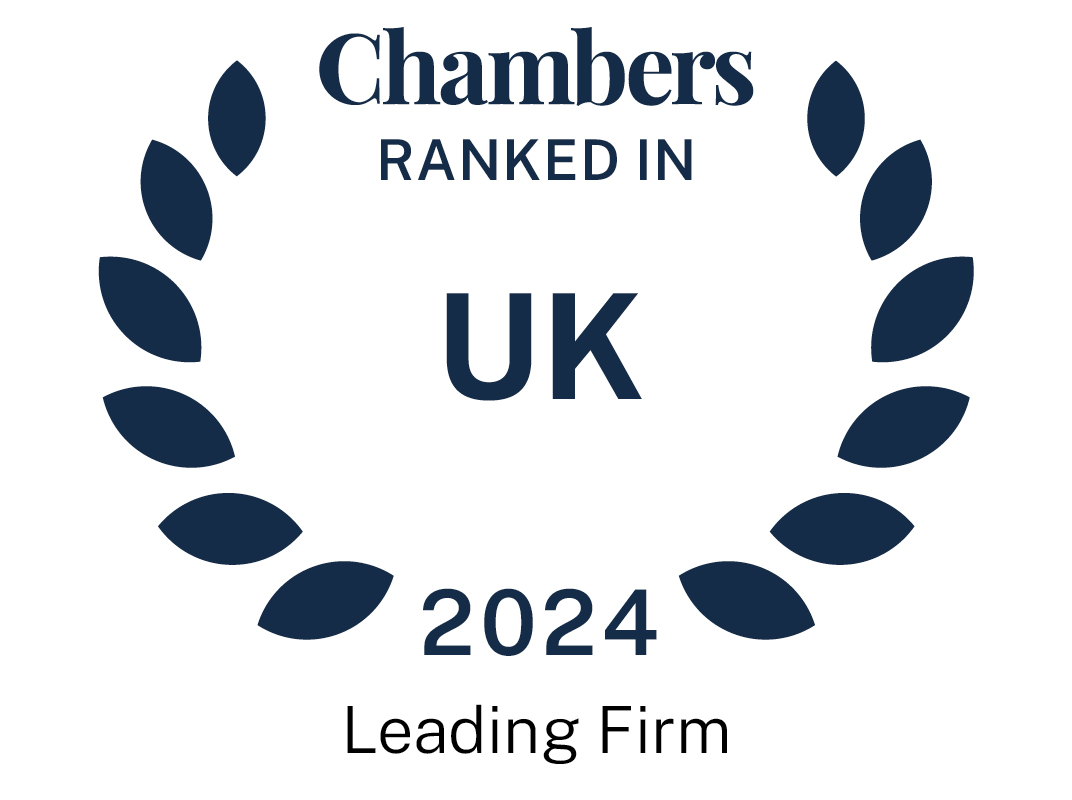 About
Provided by Clarke Willmott LLP
UK
Chief Executive: Peter Swinburn
Chief Operating Officer: Stephen Rosser
Chairman: Kelvin Balmont
Number of partners: 100+
Number of staff: 600+
THE FIRM
Clarke Willmott LLP is a law firm with a regional, sector-led approach across England and Wales. it invests time in developing relationships with clients and is known for its high level of service, straightforward manner and transparent fee solutions.
Recognising that clients prefer working with lawyers who understand the climate in which they operate and how their business actually works day-to-day, Clarke Willmott decided a number of years ago to adopt a sector-led approach.
The success of this strategy is evident by its reputation in a number of key industry areas. These include its 100-strong real estate and construction group, nationally renowned 40-strong social housing group, and specialist retail group. It also has leading teams advising on private client, commercial services, agriculture, renewable energy and sport.
Clarke Willmott works with an extensive client base of private sector businesses, sole traders, public sector bodies, high-net-worth individuals and charitable organisations, and they advise on almost every aspect of the law.
Clarke Willmott has seven regional offices and over 600 lawyers and support staff, including over 100 partners. The focus at Clarke Willmott is on steady, repeatable, year-on-year planned growth. It will continue to develop its teams in order to deliver services on a national basis.
PRINCIPAL AREAS OF WORK
Clarke Willmott has expertise across a range of industry sectors and has market-leading teams in:
Agriculture:
The agriculture and estates team provides a full complement of legal services (both contentious and non-contentious) to the agricultural and rural landowning communities nationally.
Banking & Finance:
Advises clearing and private banks, building societies, specialist lenders and borrowers (both corporate and individual) on all aspects of lending transactions and related issues including recoveries, financial litigation and professional negligence claims.
Commercial Services:
Advises companies of all sizes, from high-growth and entrepreneurial businesses to SMEs and larger corporates, on transactional and commercial work, contractual issues, employment services, procurement, restructuring and insolvency, litigation and debt collection.
Financial Services:
Offers sector-focused expertise from a range of different practice areas, notably corporate and litigation. Clients include product providers, brokers, lenders and financial advisers, and businesses requiring authorisation for consumer credit activities.
Green Energy:
Advice spans all aspects of green energy work including renewable and nuclear energy from inception of a project through to planning, acquisition, financing, construction, regulation, commissioning, grid connection and subsequent operation of plants and facilities.
Housebuilder:
Regarded as leading legal advisers to the residential development sector, acting for many of the UK's largest volume housebuilders as well as for strategic land companies, smaller traditional builders and niche start-up ventures with particular expertise in all property aspects.
Intellectual Property:
Acts for all types of businesses from new start-ups to household names in relation to the protection, enforcement and exploitation of their intellectual property rights.
Private Client:
The firm has particular experience in acting for professionals, high-net-worth individuals, family businesses and those with interests in the entertainment, sports and agricultural sectors. It provides advice on UK and international succession planning, trusts, tax and wealth protection as well as divorce and family law, property issues, litigation, and personal injury and clinical negligence.
Real Estate:
This national team is one of the largest of its kind in the UK and has a deep sector knowledge advising across the full range of commercial property matters. Expertise covers construction and procurement, development, investment (including complex landlord and tenant, acquisition and disposal issues), regeneration, planning & environmental, property litigation, property finance, property tax, telecommunications and asset management.
Social Housing:
The national team of highly experienced, sector focused lawyers is one of the largest in the UK. The team acts for both national and regional registered providers, including most major frameworks, and provides specialist advice across a comprehensive range of legal areas.
Technology:
Services include drafting and negotiating large-scale ICT acquisitions, including appropriate service level agreements, ICT outsourcing, managed service provision, website design and development, Cloud service agreements, software as a service data protection issues and social media issues.
CLIENTS
Clarke Willmott's clients include Lidl, L&Q, The Insolvency Service, Persimmon Homes, Lloyds Banking Group, Clarion Housing Association, Parkdean Resorts, Countryside Properties, Crest Nicholson, The Guinness Partnership, Santander, Sony, Fat Face and Burger King.
INTERNATIONAL
Through Clarke Willmott's links with law firms across China, it's able to help its clients when they have legal issues or requirements when investing and trading in the UK. Clarke Willmott also utilises its network when its clients are looking for local legal support and guidance in any area of China. Additionally, a number of other links exist in other jurisdictions.
OFFICES
Birmingham
Address: 7th Floor, 9 Colmore Row, Birmingham, B3 2BJ
Telephone: 0345 209 1000 | Fax: 0345 209 2001 | DX: 722320 Birmingham 75
Bristol
CW Central Post Hub, Blackbrook Gate, Blackbrook Park Avenue, Taunton, TA1 2PG
Telephone: 0345 209 1000 | Fax: 0345 209 2001
Cardiff
Address: 2nd Floor, Emperor House, Scott Harbour, Pierhead Street, Cardiff, CF10 4PH
Telephone: 0292 060 6000 | Fax: 0345 209 2002
London
Address: 5 St Helen's Place, London EC3A 6AB
Telephone: 0203 733 6000 | Fax: 0345 209 2514 | DX: 307451 Cheapside
Manchester
Address: 55 Spring Gardens, Manchester, M2 2BY
Telephone: 0161 638 3000 | Fax: 0345 209 2005 | DX: 14351 Manchester
Southampton
Address: Burlington House, Botleigh Grange Business Park, Hedge End, Southampton SO30 2AF
Telephone: 0238 008 2000 | Fax: 0345 209 2003 | DX: 49665 Southampton 2
Taunton
Address: Blackbrook Gate, Blackbrook Park Avenue, Taunton, TA1 2PG
Telephone: 0182 323 0100 | Fax: 0345 209 2004 | DX: 97175 Taunton Blackbrook
Ranked Offices
Provided by Clarke Willmott LLP
Clarke Willmott LLP rankings
UK Guide 2024
Filter by
Birmingham and surrounds
Family/Matrimonial
1 Department
3 Ranked Lawyers
Department
Lawyers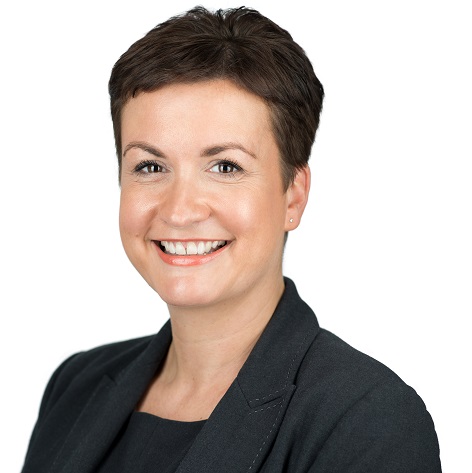 Bristol and surrounds
Family/Matrimonial
1 Department
4 Ranked Lawyers
Department
Lawyers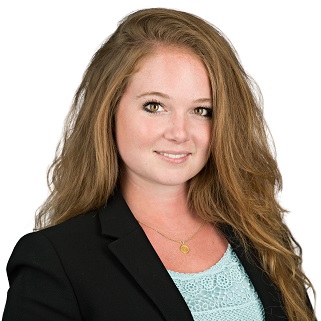 London (Firms)
Social Housing
1 Department
1 Ranked Lawyer
Department
Lawyers
Manchester and surrounds
Family/Matrimonial
2 Ranked Lawyers
Lawyers
Midlands
Personal Injury: Mainly Claimant
1 Ranked Lawyer
Lawyers
North West
Construction
1 Ranked Lawyer
Lawyers
Corporate/M&A: SME/Owner-managed Businesses
1 Ranked Lawyer
Lawyers
Social Housing
1 Department
3 Ranked Lawyers
Department
Lawyers