Choate Hall & Stewart LLP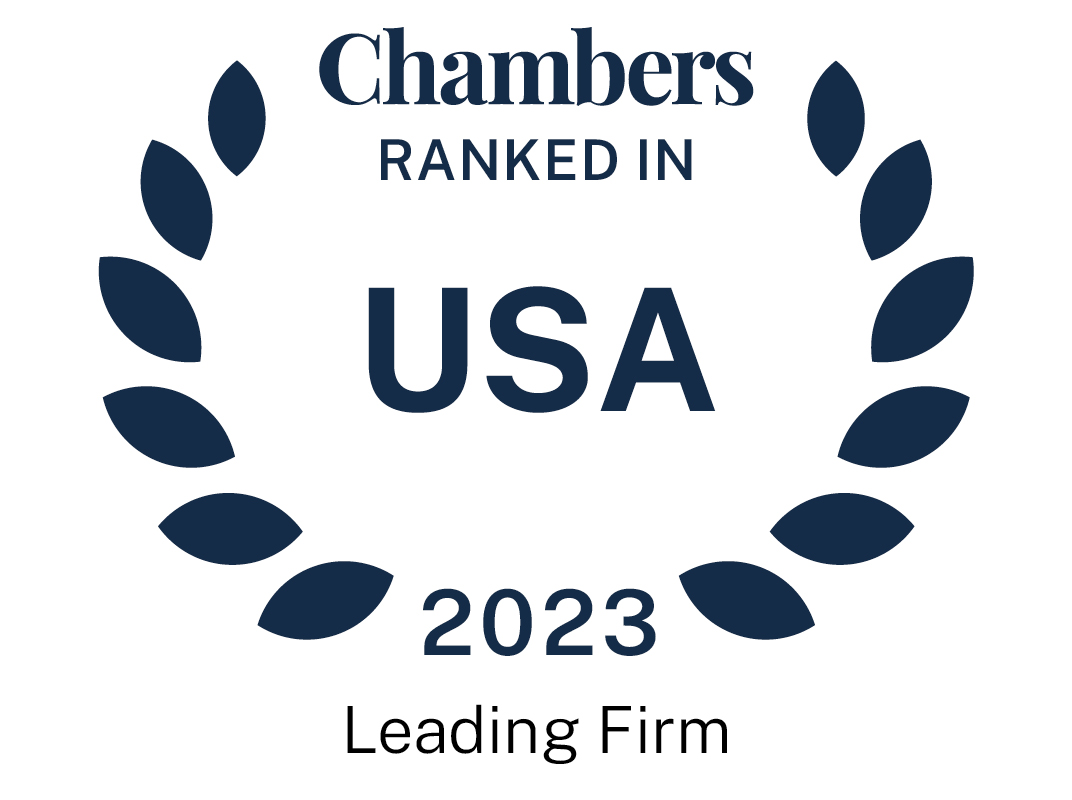 About
Provided by Choate Hall & Stewart LLP
USA
Co-Managing Partners: William P Gelnaw, Jr, Charles A Cheever
Number of equity partners: 52
Firm Overview:
One of the nation's premier law firms, Choate has chosen to be distinctly different in a number of important respects from the firms with which it competes. The firm believes those differences materially benefit clients. Like a handful of leading Wall Street firms, Choate conducts its national and international practice through a single office model. The firm is all under one roof. Lawyers know each other well and work in teams every day. That familiarity, proximity and continuity allows them to communicate quickly, share knowledge easily and respond to clients' needs not just efficiently, but seamlessly and immediately.
Main Areas of Practice:
Private Equity/M&A:
Choate helped to form one of the first private equity funds in 1983 and has been a leader in private equity ever since, representing clients in over 50 billion in M&A and investment transactions in the past five years. Choate represents clients across a range of transaction sizes, but has particular expertise and knowledge of market terms and industry best practices in middle market transactions ranging from $50 million to $1 billion. The firm provides in-depth deal coverage including acquisitions and sales, minority investments and recapitalizations, fund formation and capital raising, and tax structuring. In recent years Choate has closed transactions in over 45 states and 45 foreign countries.
Life Sciences & Technology Companies:
The challenges facing today's companies, from concept to commercialization, are greater than ever. The firm's interdisciplinary life sciences and technology teams help solve these problems by working collaboratively across practice areas, with a team of patent, corporate and litigation lawyers, a very deep bench of scientists with PhDs and other advanced degrees from leading academic institutions, and former patent strategists from some of the world's most recognized companies. All are experts in major scientific or technical fields. This approach allows us to provide counsel that is both strategic and practical, always focused on achieving clients' business goals during each phase of development. Biotech, pharma, and medical device companies, public and private technology companies at all stages of growth, and their venture capital, private equity and public market financing partners all choose Choate as a partner to help them turn their most promising and disruptive innovations into successful businesses.
Finance & Restructuring:
Choate represents leading financial institutions, institutional investors, borrowers and issuers in a full range of financings including senior syndicated, second lien, mezzanine/subordinated and debtor-in-possession. The team has completed financings with proceeds over $67 billion across the US and in 27 foreign countries over the last five years, and has particular expertise in numerous industries, including retail, sports, energy, healthcare, media and technology. Choate also has significant experience in corporate restructurings, workouts, distressed asset and debt acquisitions and bankruptcy proceedings from both the company and creditor perspective.
Complex Commercial Litigation:
Choate has deep expertise in significant complex commercial litigation, with a particular focus on representing clients with respect to their most challenging and complex matters involving financial/business disputes, tort defense and class action defense as well as antitrust, trade secret and securities litigation matters. Choate litigators are actual 'trial lawyers' who have extensive experience appearing before federal and state courts (at last count, 43 states) and government agencies and in trial and arbitrations across the US and abroad.
Government Enforcement & Compliance:
The government enforcement team is expert in advising and defending companies and individuals who are subjects of government investigations and prosecution. The team has deep experience in the full range of criminal/civil enforcement actions, investigations and prosecutions, with particular expertise handling matters involving pharmaceutical/healthcare fraud and financial fraud as well as advising public and private companies with respect to actual or suspected FCPA violations and internal investigations. With significant prosecutorial backgrounds, the group is focused on resolving matters at the earliest possible stage before indictment or trial and without publicity.
Insurance & Reinsurance:
Choate represents national and multinational insurers, reinsurers and intermediaries across the nation and abroad in the UK, Bermuda and other off-shore locales. The reinsurance group works with large cedents, reinsurers and intermediaries in arbitration, trial and appellate matters, counseling clients with respect to underwriting matters, bad faith claims and audits. The firm's coverage litigation experts have appeared in more than 200 cases and arbitrations concerning coverage litigation and bankruptcy proceedings involving, catastrophe, life, annuity, property, opioid, environmental and asbestos claims.
Wealth Management:
Choate's wealth management group offers integrated services to high net worth individuals and families, with sophisticated financial, tax and estate planning all in one place. The group provides expert counsel to a wide range of clients from multiple generations of families to public and private company CEOs and partners in private equity funds to estates, foundations and trusts. Together with Choate's registered investment advisory subsidiary, Choate Investment Advisors, the group delivers a suite of sophisticated and comprehensive wealth management services to clients. This collaboration provides a multi-family office, integrating highly sophisticated legal, investment, tax and trust administration expertise — a seamless 'one-stop' approach to wealth management.
International Work:
The firm has preeminent US-Canada and US-Europe cross-border transactional practices. The corporate team represent clients in cross-border activities and works with numerous companies headquartered in the EU on expansion into the US. Choate litigators have arbitrated and litigated disputes throughout the world.
Clients:
Choate represents market leading 'Best of Breed' clients in each of its practice areas. Those clients range from Fortune 500 institutions, to private equity funds, to leading public and private companies, to wealthy families/individuals. Clients include: HewlettPackard Enterprise, Bain Capital Life Sciences, Bank of America, John Hancock, Riverside Partners, The Hartford, BV Investment Partners, Liberty Mutual, Takeda, Wells Fargo, EMC/Dell, MIT, Spectrum Equity, Momenta Pharmaceuticals, Summit Partners, OneWeb, Harvard University, Alnylam, Celgene, and Foundation Medicine.
Ranked Offices
Provided by Choate Hall & Stewart LLP
Choate Hall & Stewart LLP rankings
USA Guide 2023
Filter by
Massachusetts
Antitrust
1 Department
1 Ranked Lawyer
Department
Lawyers
Banking & Finance
1 Department
5 Ranked Lawyers
Department
Lawyers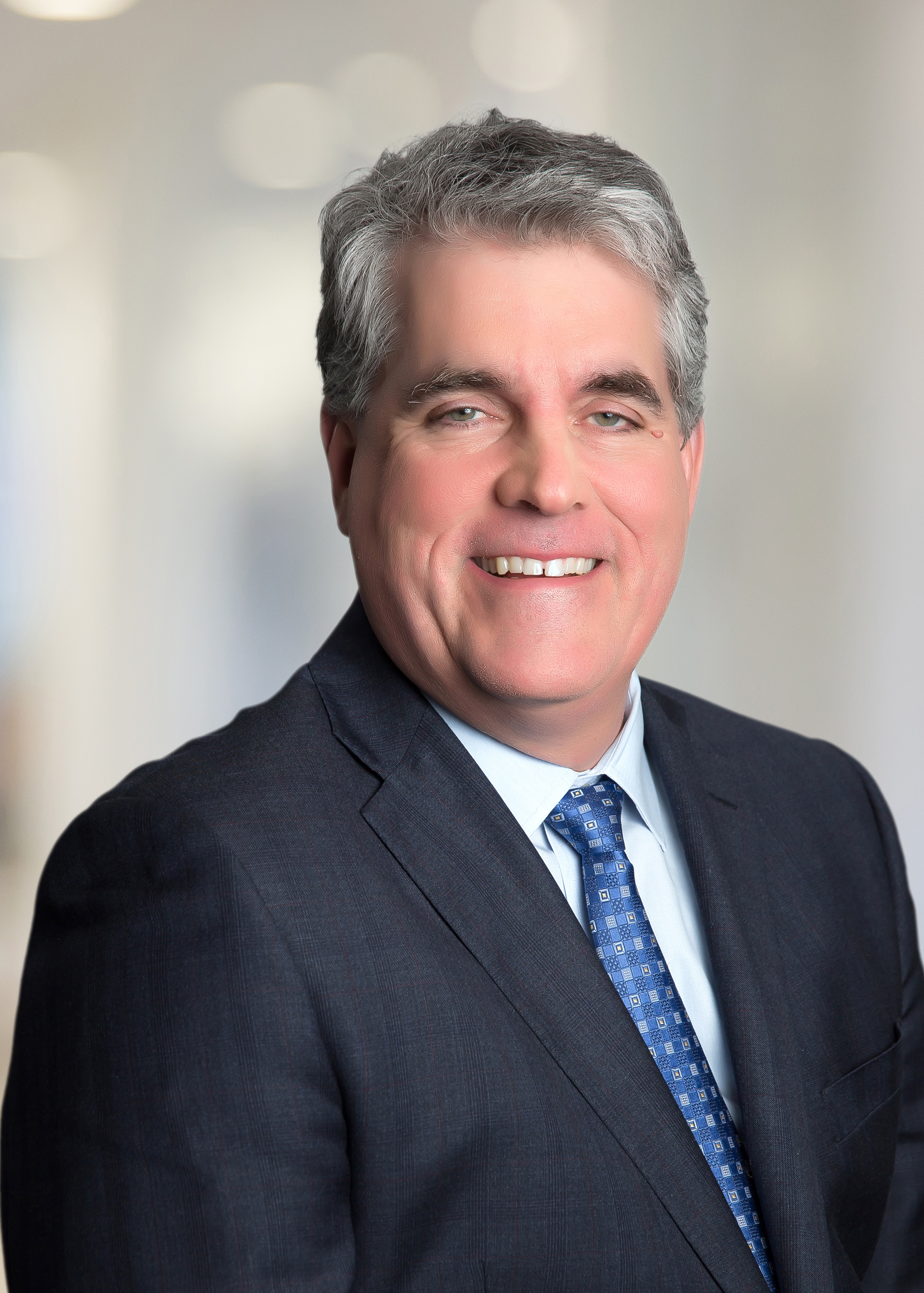 Bankruptcy/Restructuring
1 Department
4 Ranked Lawyers
Department
Lawyers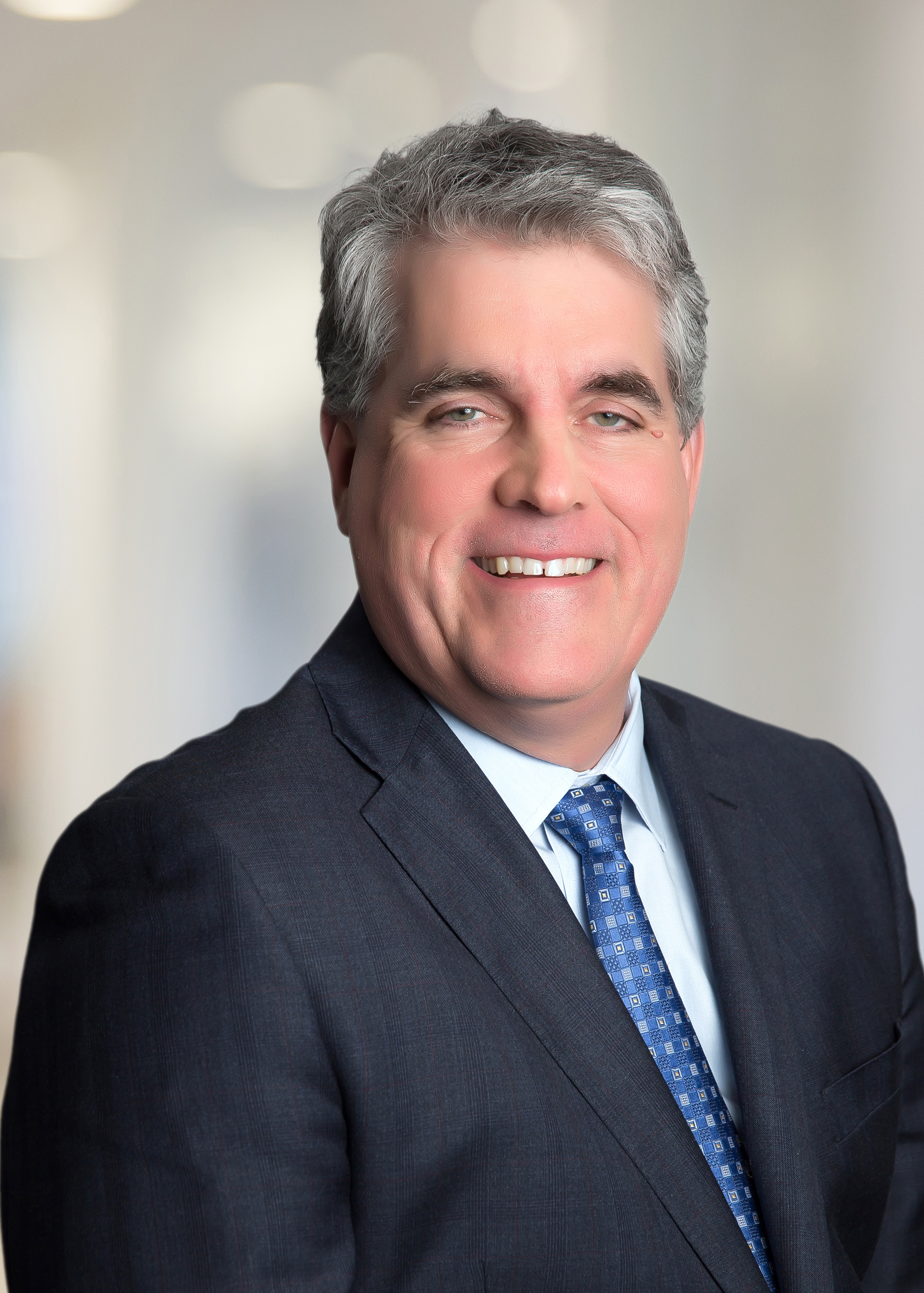 Corporate/M&A
1 Department
1 Ranked Lawyer
Department
Lawyers
Employee Benefits & Executive Compensation
1 Ranked Lawyer
Lawyers
David E Mollo-Christensen
Healthcare
1 Department
3 Ranked Lawyers
Department
Lawyers