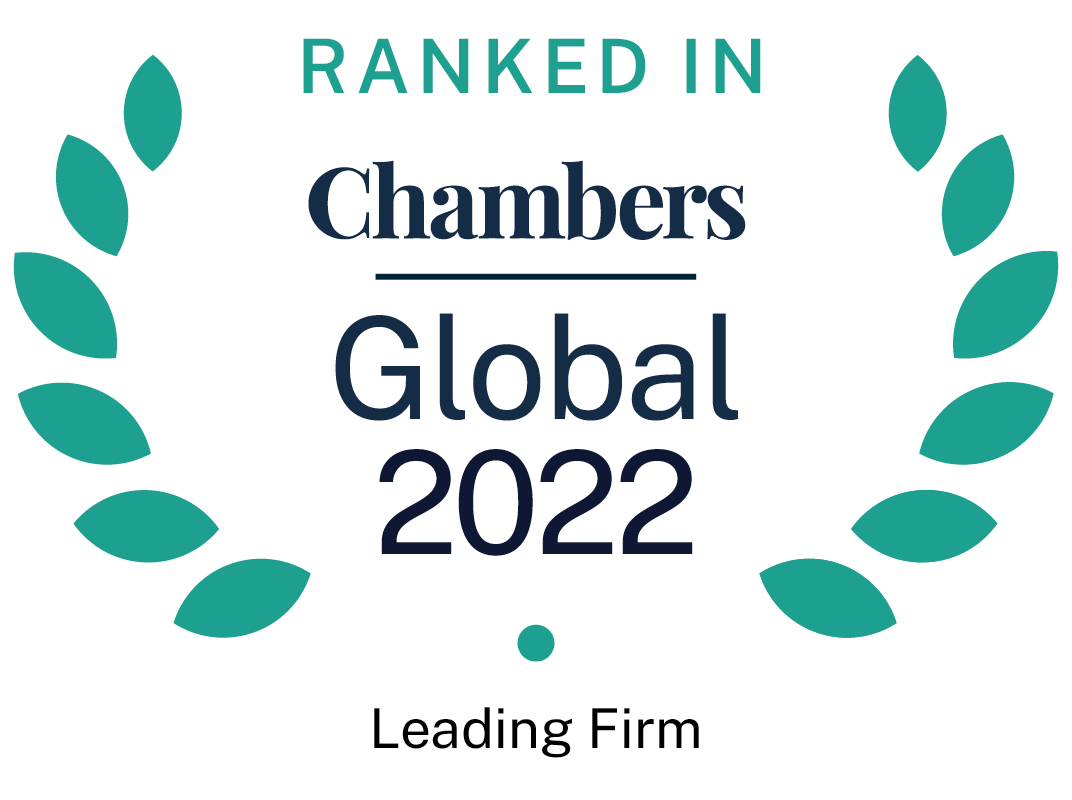 About
Provided by Cabinet Salès
Global
In 1907 under the direction of Me Paul Salès, a young, determined and visionary lawyer, Cabinet Salès law firm was created. The history of this firm is intimately linked to the success of its partners who have marked its destiny and contributed to its letter of nobility.
In keeping up with its tradition of excellence and integrity, the firm continues to grow and adapt to new standards and complexities of the laws that govern today's society.
Today, Cabinet Salès is known as a reference in Intellectual Property, Business Law and Labor and Employment Law. Combining international level skills to its extensive local experience, the firm is always in the forefront of the legal assistance and the representation needs of its clientele which is composed of international, multinational, small and medium local companies.
Ranked Offices
Provided by Cabinet Salès
Cabinet Salès rankings
Global Guide 2022
Haiti
General Business Law
1 Department
1 Ranked Lawyer
Department
Lawyers