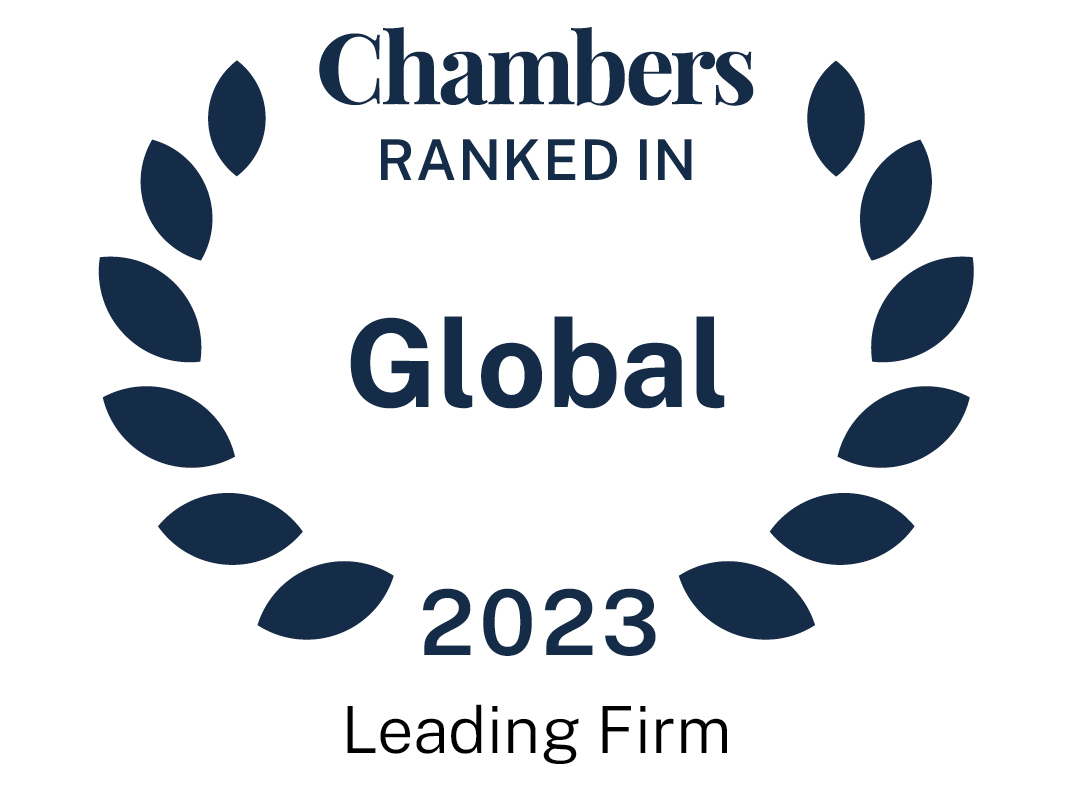 About
Provided by Cabinet Gomes
Global
Firm Details:
Cabinet Gomes is one of the oldest and most respected law firms in the country. It is a leading multidisciplinary firm, which offers assistance and legal solutions adapted to the needs of the main domestic and international companies operating in the Republic of Congo and the continent.

The firm, by virtue of its long-lasting presence, is deeply rooted in the business world in Congo, which gives its clients a competitive advantage as understanding local cultures is crucial for doing business in Africa and elsewhere in the world.
The team is made up of highly qualified lawyers, graduates of the best African, European and American law schools.
Established in Pointe-Noire and Brazzaville, Cabinet Gomes ensures a permanent presence in these two main cities of the country, and more generally in the whole of the Republic of Congo and in the CEMAC and OHADA zone.
The firm advises its clients in various practice areas such as:
•Arbitration and Litigation
•Competition law
•Corporate law
•Criminal Corporate law
•Hydrocarbons law
•Intellectual Property and Copyright
•Maritime law
•Mergers and Acquisitions
•Mining law
•OHADA business law
•PPP and Project Finance
•Real estate Law
•Regulatory
•Tax Law
Ranked Offices
Provided by Cabinet Gomes
Congo Brazzaville - Head office
Cabinet Gomes rankings
Global Guide 2023
Congo Brazzaville
General Business Law
1 Department
1 Ranked Lawyer
Department
Lawyers
Other Lawyers
Lawyers