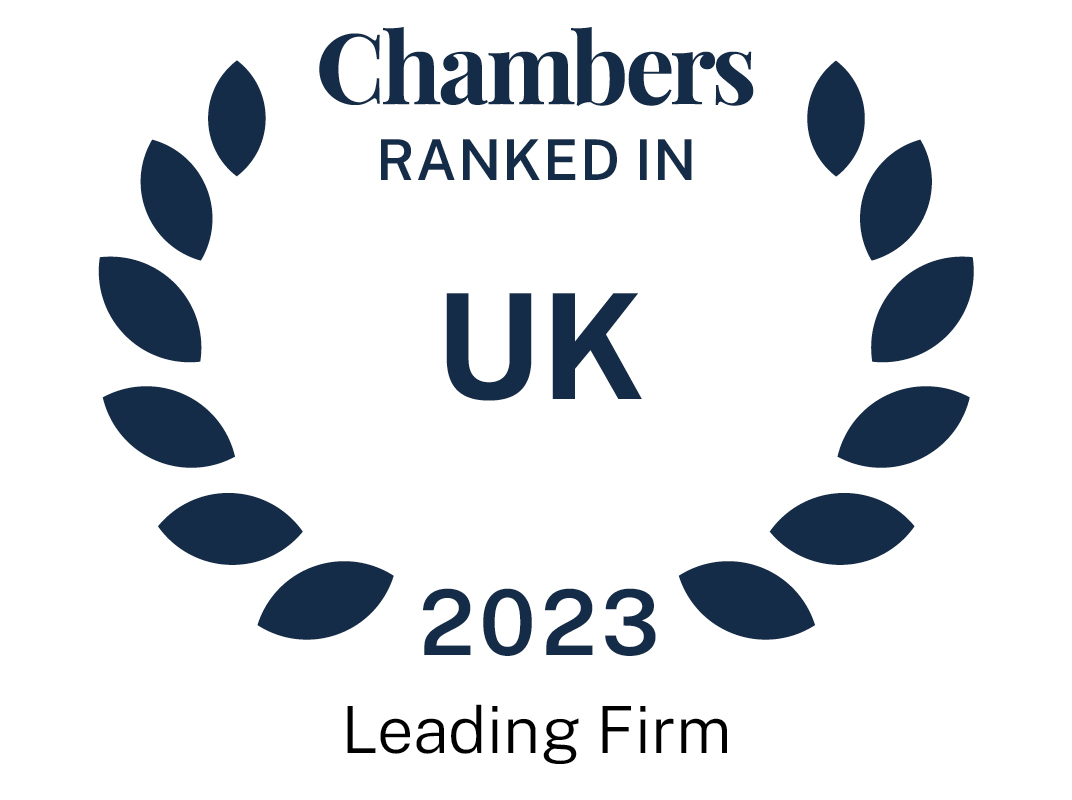 About
Provided by Burgess Mee Family Law
UK
Senior Partners: Antonia Mee, Peter Burgess
Number of partners: 6
Number of assistant solicitors: 12
Number of other fee-earners: 5
The Firm:
Burgess Mee Family Law was founded in 2013 by Peter Burgess and Antonia Mee, who both trained at a well-known City practice. The firm has grown and now has six partners. David Lillywhite was promoted to partner in 2019 and during the same year Henrietta Thomas joined the firm. Natalie Sutherland joined in October 2020 and Kirsty Morris was promoted to partner in August 2021.
Penny Seguss, the firm's consultant who joined in 2019, brings dual insight having worked as a barrister and support lawyer during her career.
The partners are supported by solicitors, who have trained and worked at leading firms within the family law industry, paralegals, and administrative staff.
Burgess Mee practices almost exclusively in family law. The work comprises divorce and civil partnership dissolutions, financial remedy law, private children disputes including leave to remove applications, domestic violence injunctions, the preparation of agreements (nuptial and cohabitation) and resolving disputes between cohabiting partners. The cases often have an international element.
The firm also advises in the area of modern families, including surrogacy and fertility law (with a specialist partner dedicated to this area).
Burgess Mee has three mediators as well as a collaboratively trained solicitor.
More recently, the firm started advising on Wills, LPAs and estate planning which is a burgeoning area for the firm.
With three offices strategically placed in Clapham Common, Hammersmith and Liverpool St, the firm is able to continue to provide a client service as identical to magic circle City practices at competitive rates.
Burgess Mee remains partnered with Drive Forward. Drive Forward helps and supports care leavers achieve their potential in employment and Burgess Mee's involvement means that the firm can offer invaluable work experience and mentoring to individuals registered with the foundation.
Contact: Antonia Mee +44 (0)203 824 9951 or Peter Burgess +44(0)203 824 9952
Email: a[email protected] ; [email protected]
Ranked Offices
Provided by Burgess Mee Family Law
UK - Head office
London

Unit 9, 16 Porteus Place, London, Greater London, UK, SW4 0AS

Tel: 0203 824 9950
Burgess Mee Family Law rankings
UK Guide 2023
London (Firms)
Family/Matrimonial: High Net Worth
1 Department
2 Ranked Lawyers
Department
Family/Matrimonial: High Net Worth
Lawyers