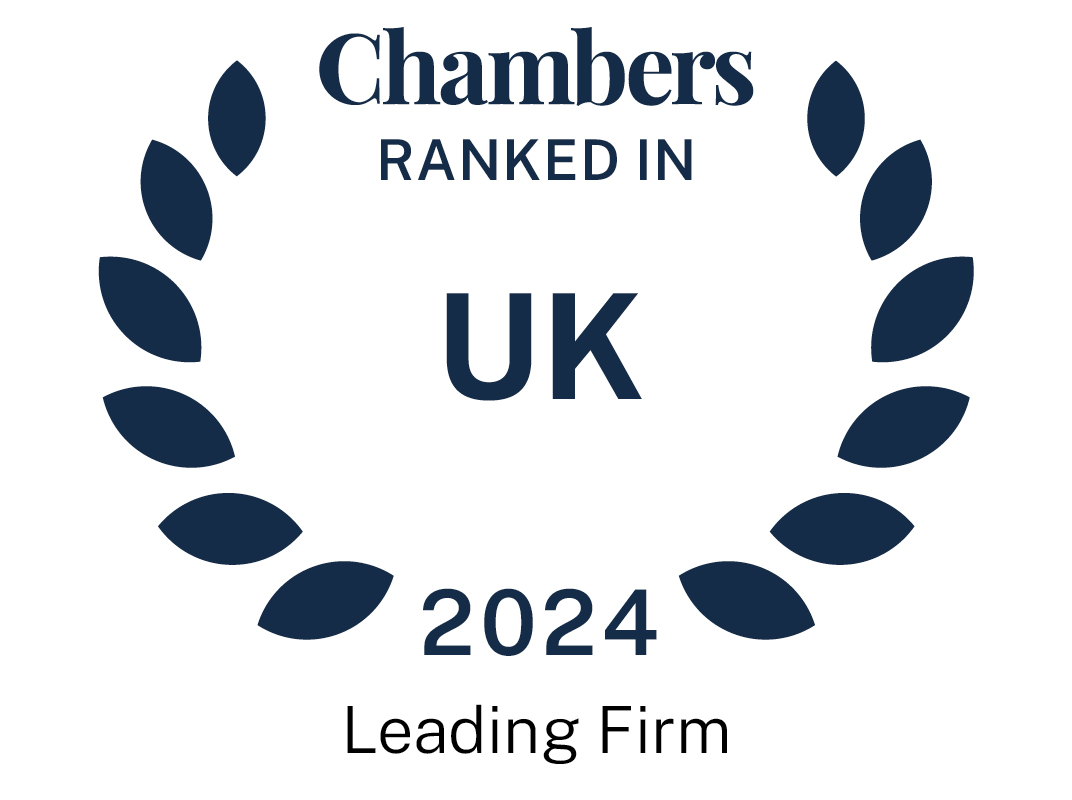 About
Provided by Blackadders LLP
UK
Joint Managing Partners: Emma Gray & Ryan McKay
Number of partners: 26
Number of assistant solicitors: 41
Number of other fee-earners: 55
UK Offices: Aberdeen, Dundee, Edinburgh and Glasgow
THE FIRM
Blackadders has a reputation for excellence in the Scottish legal market. This reputation has been built by the firm's people, who number around 250.
We advise business and private clients, providing an integrated service that draws on the wealth of experience and expertise at our disposal. Representative clients include privately-held companies across all sectors; technology companies; professional firms; banks and listed companies as well as individuals.
Blackadders offers a comprehensive service to business clients and has expert teams in the fields of corporate and commercial; dispute resolution; employment law; commercial real estate as well as agriculture. Blackadders is also prominent in advising individual clients and families on their personal affairs including trusts and succession; executry estates and family matters.
Ranked Offices
Provided by Blackadders LLP
Blackadders LLP rankings
UK Guide 2024
Filter by
Aberdeen and surrounds
Family/Matrimonial
1 Ranked Lawyer
Lawyers
Dundee and surrounds
Family/Matrimonial
1 Department
1 Ranked Lawyer
Department
Lawyers
Scotland
Agriculture & Rural Affairs
1 Department
Department
Agriculture & Rural Affairs
Corporate/M&A
1 Department
4 Ranked Lawyers
Department
Lawyers
Employment
1 Department
3 Ranked Lawyers
Department
Lawyers
Professional Discipline
1 Ranked Lawyer
Real Estate
1 Ranked Lawyer
Lawyers
Real Estate: up to £10 million
1 Department
Department
Real Estate: up to £10 million