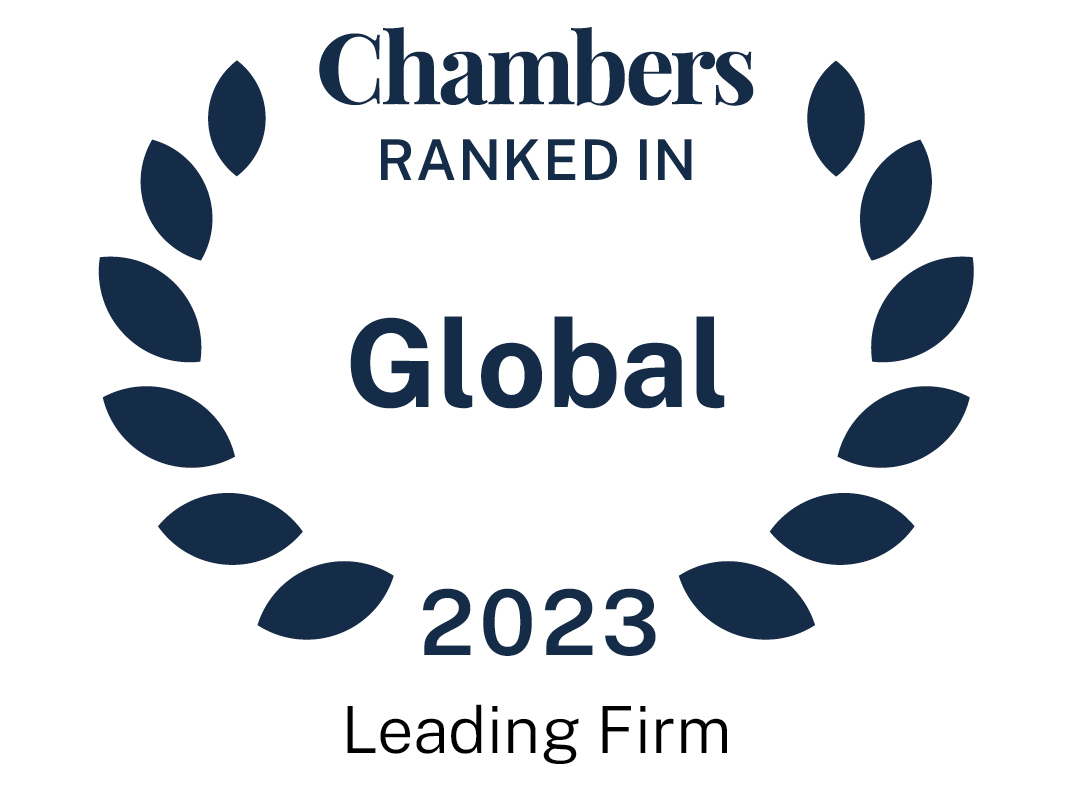 About
Provided by Beyuo & Co
Global
Firm Overview
Managing/Principal Partner: Vincent Kizito Beyuo
Partners: Naa Odofoley Nortey, Iris K Aggrey-Orleans
Senior Associates: 2
Associates: 3
BEYUO & CO was established in December 2008 to provide a diverse, client-focused legal service and legal representation tailored for the local and international market. BEYUO & CO we has committed to the adherence of International Practice standards in its provision of legal services to its clients.
The firm has maintained the traditional approaches of legal practice but also bring into its practice a modern outlook, by making considerable use of information technology, specialized legal consultants and partnerships with firms globally to ensure the effective and efficient delivery of legal advice and representation to its clients
Main Areas of Practice:
Litigation and Dispute Resolution :
Litigation has always been a cornerstone of Beyuo & Co's practice. The firm's reputation in the field has been recognized both nationally and internationally by the world's leading legal publications. The firms strength stems from the depth and breadth of its lawyer's experience in litigating at all levels of courts and administrative bodies throughout Ghana on a wide range of substantive areas. Beyuo and Co has the resources and capacity to play virtually any role from matrimonial matters to class action suits, intellectual property infringement, debt recoveries and land litigation. Because conventional litigation is sometimes not the most effective or available way to resolve a dispute, Beyuo & Co's lawyers represent clients in a variety of alternative methods of dispute resolution. The Principal of the firm is a member the LCIA (London Court of International Arbitration) and the Ghana Arbitration Centre and has acted and continues to act as a sole arbitrator in several commercial disputes.
The firm has a thriving family law practice and represents several high net worth individuals in matrimonial disputes. The firm is also represents clients in adoptions (both local and international) and in international parental abduction matters.
Corporate & Project Finance
The firm advises clients on a broad range of corporate and business issues that result from their day-to-day operations. The firm acts as general counsel for corporations and advise them on all aspects of their corporate life. The firm's lawyers for companies during buyouts, selling, amalgamation, joint ventures and restructuring. The firm has advised its clients on how to use corporate finance, securitization, options (derivatives), insurance provisions or other types of collateral enhancement to mitigate unallocated risk and bring their projects to fruition by identification and proper allocation of risk.
Capital Markets
Our securities and capital markets practice covers all aspects of the capital formation process. We have advised several foreign investors on the regulatory requirements for successful listing on the Ghana Stock Exchange. We offer full-service capabilities and represent clients in a wide array of capital markets transactions.
Real Estate
Real Estate & Construction:
Our Real Estate practice ranges from specific property and related transactions to the property issues that arise in commercial transactions. We have advised on many commercial property transactions in Ghana and act for many firms in the ever growing property market.
The fims work includes:
*the acquisition and disposal of all types of interest in real estate from transactions involving property portfolios to discrete sales and purchases
*every aspect of development including planning, environment, construction
*the whole range of landlord and tenant matters from the creation and disposal of leasehold interests to ongoing management issues
*real estate finance, advising owners, lenders, borrowers, equity investors, lead managers and others on all aspects of financing, secured lending and securitisation
*construction contracts, ranging from major infrastructure provision and power and energy projects to inner city development and regeneration
Practice Areas:
Aviation and Maritime
Banking, Financial Services and Insurance
Capital Markets
Company Law
Commercial Law
Corporate and Project Finance
Charities and NGOs
Due Diligence Services
Energy and Natural Resources
Entertainment, Sports and Media
Environmental Law
Family Law and Matrimonial Causes
Government Procurement
Humanitarian Law
Immigration
Intellectual Property and Information Technology
International Trade and Investment
International disputes with foreign states and state owned entities.
Labour and Employment
Leisure and Tourism
Litigation and Dispute Resolution
Real Estate and Construction
Retail, Distributorship and Franchising
Venture Capital, Private Equity and Fund Formation
Ranked Offices
Provided by Beyuo & Co
Beyuo & Co rankings
Global Guide 2023
Filter by
Ghana
Dispute Resolution
1 Department
1 Ranked Lawyer
Department
Lawyers
Dispute Resolution: Arbitration & Mediation
1 Ranked Lawyer