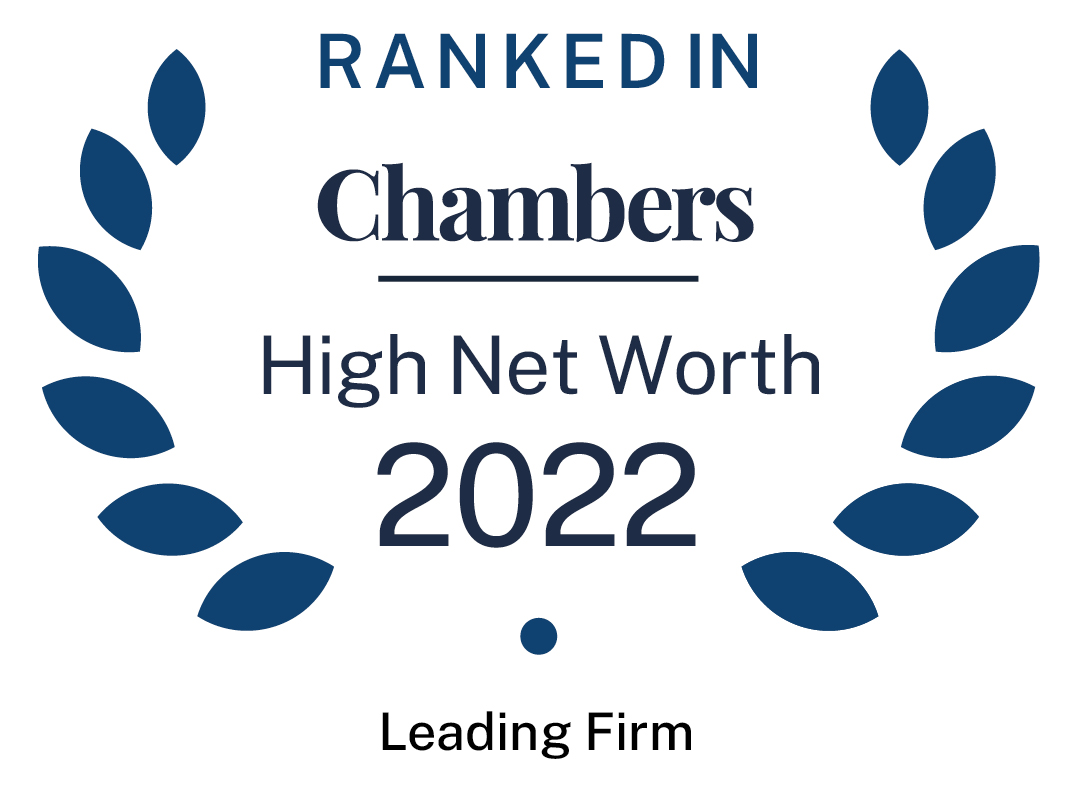 About
Provided by BCL Solicitors LLP
High Net Worth
Senior Partner: Ian Burton
Number of partners: 13
Number of lawyers: 21
Languages: English, French, German, Italian, Japanese, Spanish
Firm Overview:
BCL Solicitors LLP is a law firm with a single-minded purpose — to achieve the best possible outcome for each and every client. The firm specialises in domestic and international corporate crime, financial crime, regulatory enforcement and serious and general crime. BCL's unique personalised service offers discreet, effective and expert advice to a diverse portfolio of clients including high net worth individuals, public figures, senior executives, corporations and public bodies.
The firm provides a reassuring and protective environment for its clients at the centre of a team of expert and experienced lawyers, who take personal and professional pride in meticulous preparation, astute strategy and single-minded determination. BCL believes it is what it does that provides the proof of its reputation.
Main Areas of Practice:
Business Crime & Regulatory Enforcement:
10 partners, 17 fee earners based in London, England
BCL has an established reputation as one of the leading firms in the areas of business crime and regulatory enforcement dealing with issues including bribery, fraud, sanctions offences, tax offences and money laundering. Its work is invariably international, reflecting the globalisation of the investigation of these matters, and BCL is frequently instructed to project manage multi-jurisdictional criminal and ancillary civil litigation in liaison with specialist local lawyers in the jurisdictions concerned. The international nature of BCL's work means that it also has substantial experience in the areas of extradition (often for prominent individuals where there is a political aspect to the proceedings), mutual legal assistance and challenges to Interpol Red Notices.
Due to the inherent nature of this practice area, the majority of the firm's work is made up of one-off instructions for clients for whom confidentiality and discretion is paramount. Therefore the following are examples of the type of work undertaken for high net worth/high-profile individuals:

■ Defending SFO investigations including Rolls Royce; Airbus; Standard Bank; Barclays Bank / Qatar; Kaupthing Bank; LIBOR; Tesco; Unaoil
■ HMRC investigations for high net worth/high-profile individuals
■ Advising on and defending extradition proceedings including requests from the Russian Federation, Georgia, Italy, Germany, Romania, Greece, Turkey and the US; advising on outgoing requests from the UK
■ Advising in connection with sanctions regimes affecting Iran, Ukraine and Egypt, including challenges at the European Court of Justice
■ Project managing multi-jurisdictional criminal and ancillary civil litigation, often involving allegations of money laundering (with asset freezing), in jurisdictions including Switzerland, Cyprus, Luxembourg, Liechtenstein, BVI, the Bahamas, Panama, Channel Islands, Egypt, Georgia, South Africa and France
Contact: Ian Burton
Tel: +44 20 7430 2277
Email: [email protected]
Serious & General Crime:
5 partners, 6 fee earners based in London, England (there is some overlap with the business crime team)
BCL has a long-established reputation as a market leader in the largest and most high-profile serious criminal cases. It offers specialist and discreet advice across the whole spectrum, from homicide to road traffic offences, whether in the police station, the Magistrates' Court or the Crown Court. Many of its clients are high net worth/high-profile individuals in the fields of business, industry, entertainment, sport and the media, where discretion and reputation management are crucial and BCL is experienced in working alongside clients' media advisers.
Contact: Ellen Peart
Tel: +44 20 7430 2277
Email: [email protected]
BCL Solicitors LLP rankings
High Net Worth Guide 2022
Filter by
UK
Financial Crime: High Net Worth Individuals
1 Department
7 Ranked Lawyers
Department
Financial Crime: High Net Worth Individuals
Lawyers