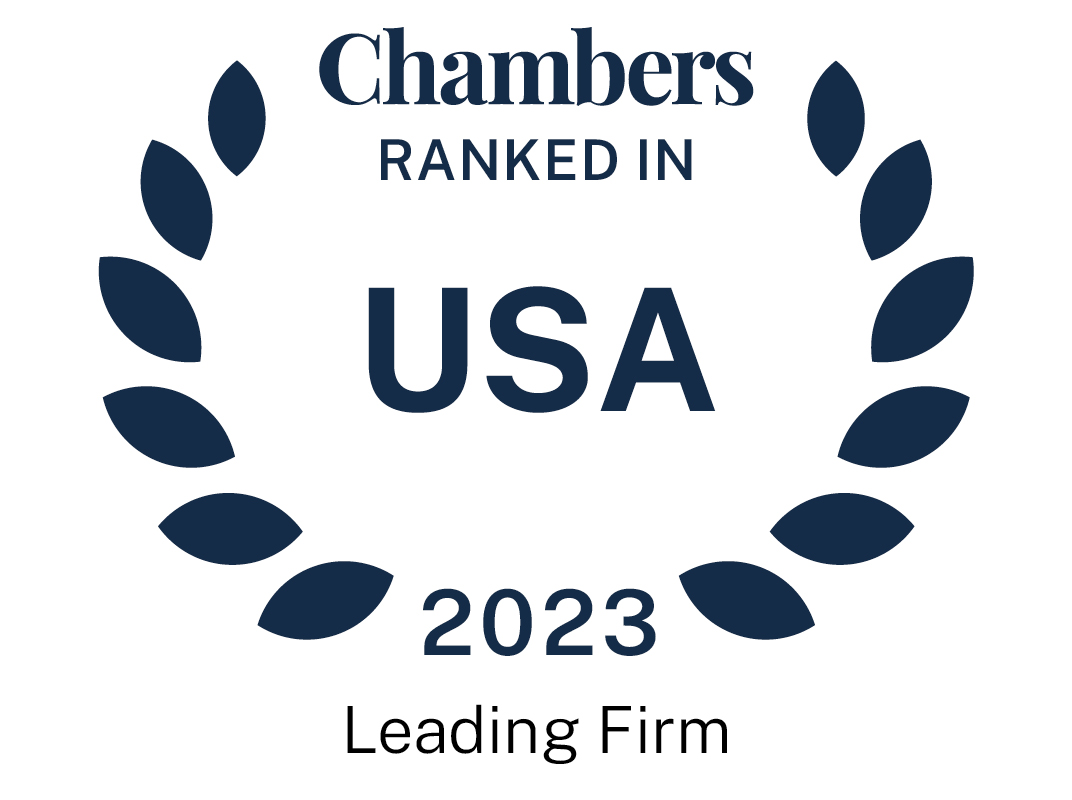 Also ranked in the following guides
About
Provided by Ashurst
USA
Firm Overview:
Ashurst is a leading international law firm. For 200 years, Ashurst has advised corporates, financial institutions and governments on their most complex transactions, disputes and projects. In a changing world, the firm's vision is to be the most progressive global law firm. The firm have more than 1,600 partners and lawyers across a network spanning Asia, Australia, Europe, the Middle East and North America. With offices in nearly 20 countries and a number of referral relationships covering numerous time zones, the firm are able to offer the reach and insight of a global network, combined with the knowledge and understanding of local markets.
Within the United States, Ashurst can call on nearly 40 experienced legal professionals based in offices in New York and Los Angeles, all of whom offer advice and expertise that is pragmatic and commercially aware. Ashurst's U.S. offices provide advice covering:
Projects and Infrastructure:
The firm have a dedicated infrastructure team located in New York and Los Angeles that has advised on major transport, social and water infrastructure projects delivered under alternative delivery and innovative financing models across the U.S. Ashurst have significant experience with a wide range of alternative delivery procurement and contracting methods, including predevelopment agreements (PDAs), P3/DBFOM (including availability-payment based projects), DBOM, Design-Build (including fixed-price and progressive models), DBF and CM/GC / CMAR agreements.
Finance and Private Credit:
The firm's New York-based team regularly acts for the world's leading banks, credit funds, sponsors and corporate borrowers on a wide range of U.S. and cross-border financing transactions, including syndicated and bilateral credit facilities, acquisition financings, fund finance, cash-flowed based financings, investment grade facilities, asset-based lending, letter of credit facilities, receivables purchases and restructurings. The firm are adept at building long-lasting relationships with their clients and offer an experienced team with high-impact partner involvement. Their multi-jurisdictional capacity and technical expertise enables the firm to provide an international perspective coupled with a deep understanding of the U.S. market.
Tax:
The firm's New York-based tax team supports their US and global teams on domestic and cross-border transactions including bank lending, capital markets, structured notes, derivatives, private investment funds, and corporate transactions.
Structured Products:
Ashurst's team of structured products lawyers offer substantial industry expertise and provides transactional, advisory and documentation services for structured products. Lawyers in their team have extensive experience advising financial institutions and other market participants on all forms of structured securities (e.g. notes, warrants and certificates), together with structured deposits, and across all underlying asset classes and product structures for the firm's major financial institution clients. The firm act as program counsel on a number of leading structured product platforms.
Derivatives:
Ashurst has a first class global derivatives practice offering the full spectrum of transactional, advisory and documentation services for derivatives products. Ashurst's market-leading, specialist team advises leading investment banks, investment funds and other financial institutions and corporates, and covers the full spectrum of the derivatives area. Unlike many other firms, the firm have specialist lawyers focused on each area so their expertise encompasses all classes of OTC derivatives, repos, securities lending, repackagings, credit-linked notes and structured products. One of the firm's great strengths is their ability to adapt and move from structuring one product to another quickly thanks to the versatility and depth of knowledge of their team. As a result, the firm's clients are empowered to respond to changing market demands and enabled to release the most appropriate products in a short turnaround time.
Ranked Offices
Provided by Ashurst
USA
Santa Monica

1299 Ocean Avenue, Suite 320, Santa Monica, California, USA, 90401

View ranked office
Ashurst rankings
USA Guide 2023
USA - Nationwide
Projects: PPP
1 Department
4 Ranked Lawyers
Department
Lawyers
Articles, highlights and press releases
1 item provided by Ashurst
Slide 1 of 1
Ashurst appoints 15 to partnership
Global law firm Ashurst announces the promotion of 15 partners, with effect from 1 November 2020. October 2020 https://www.ashurst.com/en/news-and-insights/news-deals-and-awards/ashurst- appoints-15-to-partnership-10192020-94604-am/
Ashurst appoints 15 to partnership
Global law firm Ashurst announces the promotion of 15 partners, with effect from 1 November 2020. October 2020 https://www.ashurst.com/en/news-and-insights/news-deals-and-awards/ashurst- appoints-15-to-partnership-10192020-94604-am/