ARBLIT – Radicati di Brozolo Sabatini Benedettelli Torsello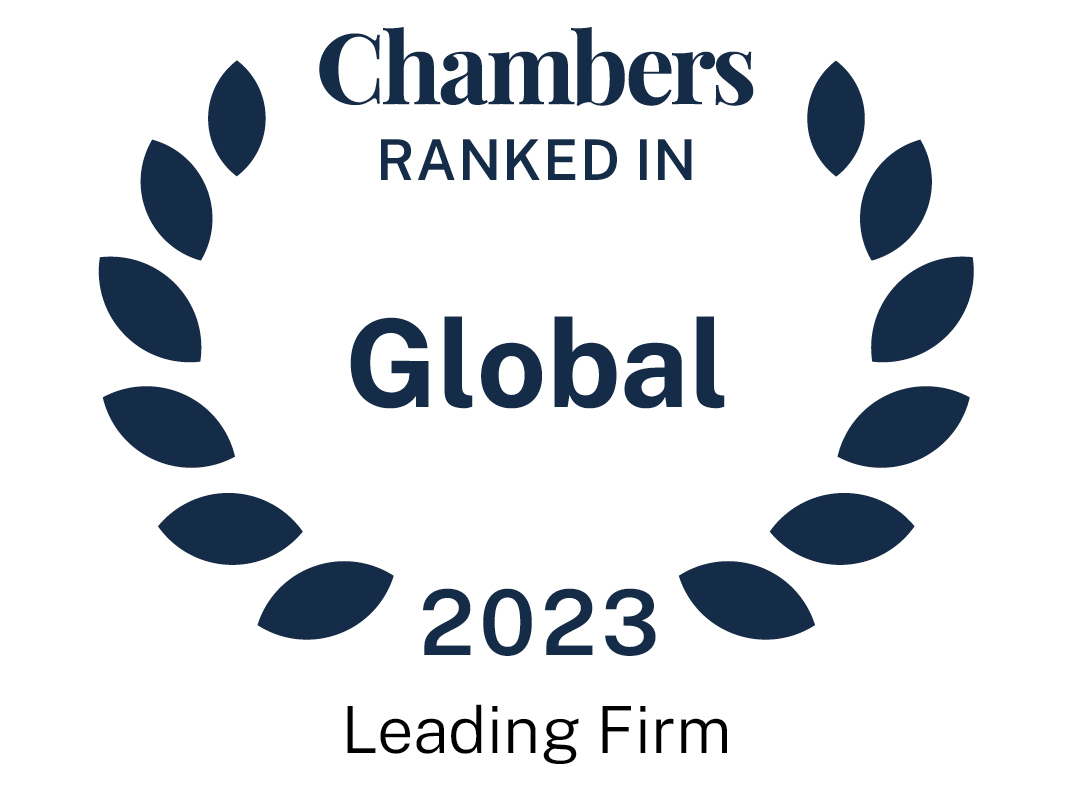 About
Provided by ARBLIT – Radicati di Brozolo Sabatini Benedettelli Torsello
Global
Firm Details:
Number of partners: 4 Number of lawyers: 16
Languages: English, French, Italian, Spanish

FIRM OVERVIEW
Cross-border disputes should be handled only by experienced professionals with recognised expertise in the field. ArbLit was created in 2013 based on this premise and was the first Italian law firm focused exclusively on arbitration and litigation. ArbLit has accumulated a vast experience in high-profile commercial and investor-State disputes and built its reputation by acting in often ground-breaking cases which contributed to shape the law of international arbitration. The firm also has developed a prominent litigation practice which makes ArbLit the go-to firm in Italy for the resolution of any kind of commercial cross-border dispute.

MAIN AREAS OF PRACTICE:
International Commercial Arbitration
Commercial arbitration is ArbLit's core business. ArbLit's lawyers act as counsel, arbitrators, experts and advisors in complex arbitration matters. Many of ArbLit's cases have contributed to the development of arbitration law, standing as valuable precedents in the field. ArbLit's extensive counsel practice also benefits from its partners' activity as arbitrators in high-profile cases, which provides a unique insight into best practices and decision-making processes. ArbLit's lawyers also act as co-counsel, including by stepping in ongoing international arbitrations when clients and colleagues are in need of special advocacy skills and of a fresh strategic vision.
Key Clients: ThyssenKrupp, ERG, Total, Thales, Ghella, Astaldi, Tecnimont, Tenova Group, Impresa Pizzarotti, GCF – Generale Costruzioni Ferroviarie, Tirrena Scavi, Consorzio Stabile Consta.

Investment Treaty Arbitration:
ArbLit's partners have acted in many investor-State arbitrations, including for the successful claimant in the ground-breaking Saipem S.p.A. v. The People's Republic of Bangladesh (ICSID Case No. ARB/05/07) and in two trailblazing cases brought by Italian bondholders against the Argentine Republic arising from the State's default (Ambiente Ufficio and others v. Argentine Republic, ICSID Case No. ARB/08/9, and Giovanni Alemanni and others v. Argentine Republic, ICSID Case No. ARB/07/8). ArbLit has recently secured an award in favor of photovoltaic investors from different countries holding the Czech Republic responsible for the violation of the Fair and Equitable Treatment obligation set out in the Energy Charter Treaty and various intra-EU Bilateral Investment Treaties (Natland Investment Group N.V. and others v. Czech Republic, PCA Case No. 2013-35).
Key Clients: IPVIC (International PhotoVoltaic Investors Club); Natland Investment Group, Radiance Energy Holding S.A.R.L, Itinera S.p.A.

International Litigation:
ArbLit is regularly involved in complex commercial disputes, in arbitration-related court proceedings (e.g. setting aside or enforcement of arbitral awards), and in cross-border cases, in which it often represents foreign parties. Besides its counsel work, ArbLit also advises clients on multi-jurisdiction litigation strategies and management, often in coordination with colleagues from other jurisdictions. Moreover, ArbLit's partners participate as experts in high-level litigation proceedings before foreign courts, providing opinions on disparate private international law issues regarding, for instance, the law of companies, insolvency, financial markets, trust, international sales and successions. The many substantive areas of our practice include most types of commercial contracts, corporate litigation, IP-related litigation, unfair competition, antitrust, procurements and construction projects, bankruptcy-related litigation, professional and medical malpractice and product liability, and climate-change related litigation.
Key Clients: HYL Technologies SA, International Chamber of Commerce (ICC), Cosmi S.p.A. and Cosmi Holding S.p.A.
Ranked Offices
Provided by ARBLIT – Radicati di Brozolo Sabatini Benedettelli Torsello
Italy - Head office
Milan

Via Alberto da Giussano, 15, Milan, Lombardy, Italy, 20145

Tel: +39 02 8425 4810
ARBLIT – Radicati di Brozolo Sabatini Benedettelli Torsello rankings
Global Guide 2023
Filter by
Europe-wide
International Arbitration: Most In Demand Arbitrators
1 Ranked Lawyer
Lawyers
Luca G Radicati di Brozolo
Italy
Dispute Resolution
1 Department
2 Ranked Lawyers
Department
Lawyers
Luca G Radicati di Brozolo
Dispute Resolution: Most in Demand Arbitrators
3 Ranked Lawyers
Lawyers
Luca G Radicati di Brozolo
Fabio Giuseppe Santacroce