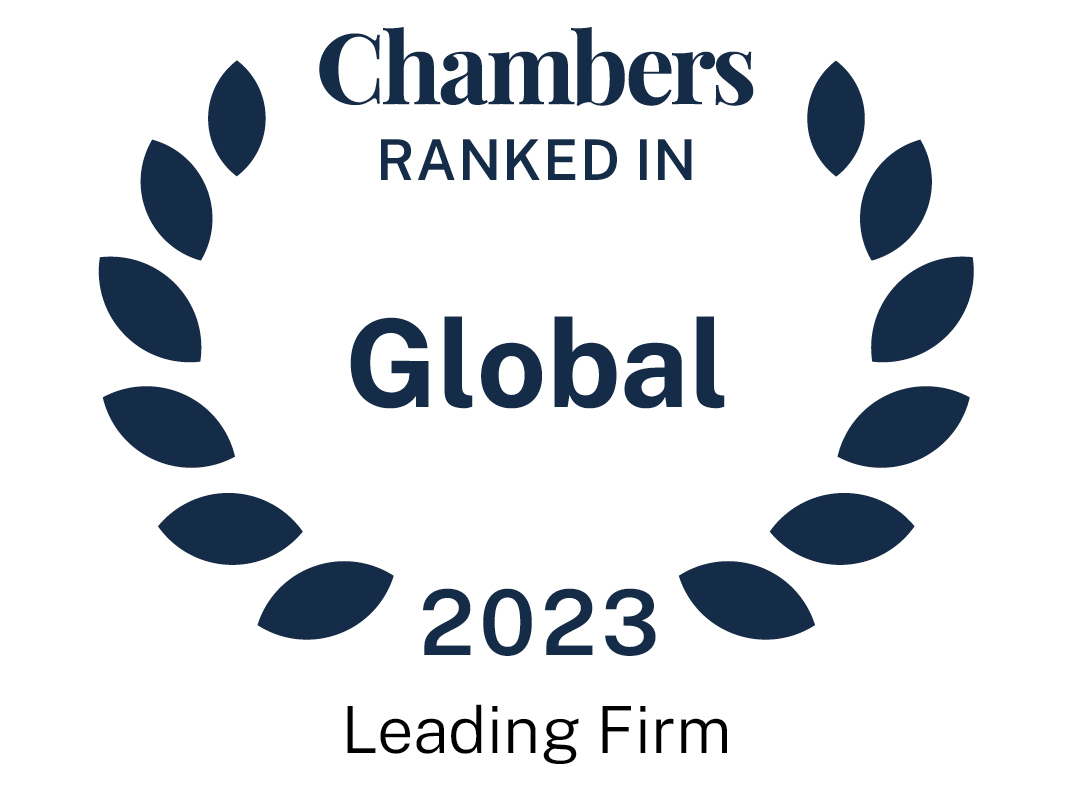 About
Provided by Agon Litigation
Global
Firm Overview:
Founded in 2018 by two of the BVI's most senior litigators, Agon Litigation is a conflict-free, boutique dispute resolution specialist firm. Its team of lawyers possesses an in-depth knowledge of the BVI's legal and regulatory framework and has considerable skill in handling complex multi-jurisdictional disputes, trust disputes and arbitration and mediation matters. Agon's size and agility set it apart from other more traditional firms in the Territory. Since its foundation, Agon has offered quality, pragmatic advice and high levels of service, without the burden and expense of overly large teams of lawyers. Agon's litigation experts frequently appear before the BVI Commercial Court and Court of Appeal, as well as the Judicial Committee of the Privy Council. Agon also advises its clients on proactive risk management strategies to reduce significantly the likelihood of litigation, avoiding expense and business disruption. Agon's lawyers are adept negotiators who have a proven track record of obtaining favourable mediation and arbitration settlements. Regardless of the forum, Agon fiercely advocates for the efficient and cost-effective resolution of its clients' disputes.
Main Areas of Practice
We provide our clients with comprehensive legal advice regarding:
Commercial disputes:
Complex cross-border litigation, shareholder claims, joint venture disputes, Russia/CIS disputes, civil fraud and asset tracing, arbitral disputes, enforcement of arbitral awards and foreign judgments, jurisdictional challenges, interlocutory applications, injunctive relief
Restructuring and insolvency:
Winding-up applications, protection of shareholders/investors' rights, dissenters' rights, asset tracing, protection, and recovery
Trusts and estates:
Claims by and against trustees and beneficiaries, international trusts and estates disputes, rectification actions, contentious and non-contentious probate claims
Arbitration and Alternative Dispute Resolution:
Domestic and international arbitration, recognition and enforcement of arbitration awards, enforcement of arbitration agreements, anti-arbitration injunctions, mediation.
International Work:
Agon maintains a strong relationship with major international law firms and the English Bar. Its team frequently represents and advises international clients across a broad range of industries that include energy and natural resources, financial services, private wealth and asset management, media and telecommunications and the aviation industry.
Recent Cases:
Some recent cases in which we have appeared before the BVI Courts include:
Renova Industries Ltd & Ors v Emmerson International Ltd & Ors
Re Scherbakov
Redhouse Holdings Ltd & Anor v Christopher Johnson & Anor
Team:
Arabella di Iorio, Partner and Head of Firm
Paul Griffiths, Partner
Brian Child, Partner
Anna Korneva, Senior Associate
Ranked Offices
Provided by Agon Litigation
British Virgin Islands - Head office
Agon Litigation rankings
Global Guide 2023
British Virgin Islands
Dispute Resolution
1 Department
2 Ranked Lawyers
Department
Lawyers