ADWISE Business & Legal Consulting LLC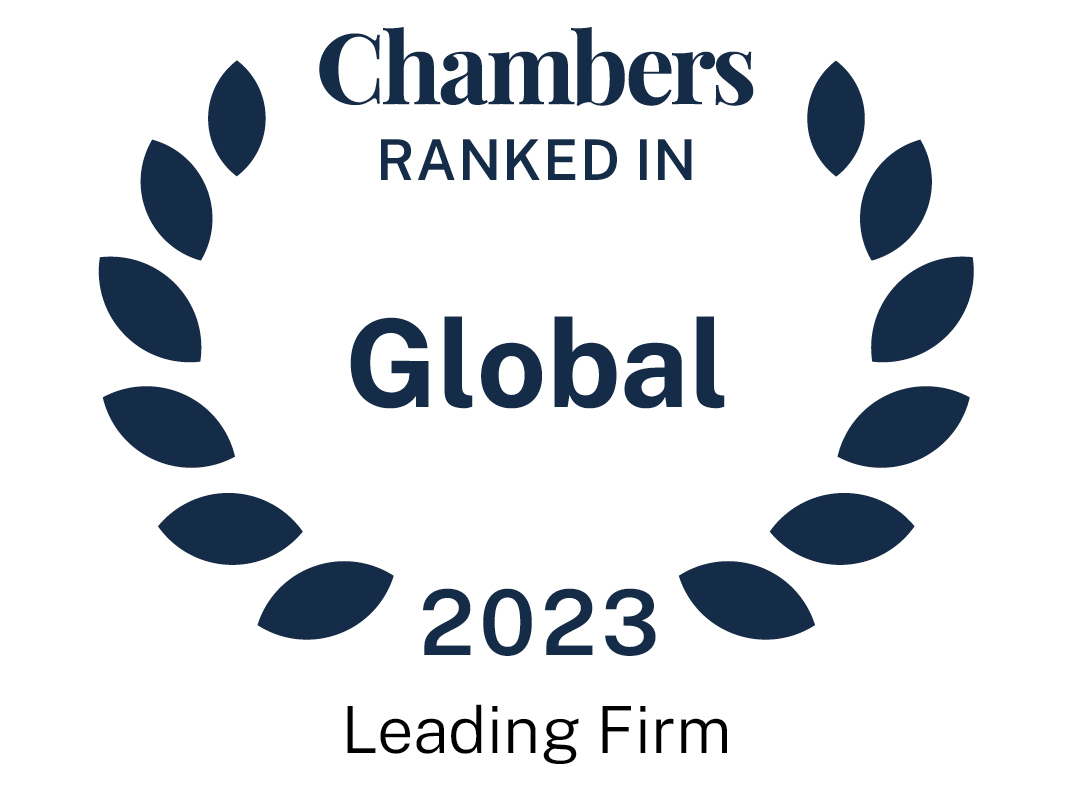 About
Provided by ADWISE Business & Legal Consulting LLC
Global
ADWISE was founded in 2015 and quickly grew into one of the leading law-firms in Armenia. The legal practice of ADWISE Business and Legal Consulting is focused on delivering comprehensive legal support to corporate clients, as well as foreign law-firms in need of advice on Armenian law. The firm also has a strong engagement in regulatory analysis and reform projects, with involvement in projects funded by the EU, AFD, GIZ and other international donors.
ADWISE prides itself on its strong commitment to CSR, within the scope of which it regularly engages in pro bono projects for non-profit organizations and start-ups.
The ADWISE team offers advice in a broad range of fields, including commercial transactions, banking and finance, corporate, administrative law, tax and customs, antitrust and competition, IPR, data privacy, employment law, mining and energy, trade, advertising, telecommunications, Eurasian Economic Union law, public and private international law, human rights, dispute settlement and litigation.
The firm has supported local financial institutions on corporate governance, employment law and litigation matters. It has advised leading foreign financial institutions with respect to multi-million loan arrangements extended to local financial institutions. It also supported our corporate clients in negotiating and closing multi-million loan arrangements with local banks.
ADWISE is supporting leading financial and real sector companies (including several leading foreign investment companies) on a variety of issues, ranging from compliance and antitrust to international commercial transactions, from corporate governance to customs and taxation, complex lease agreement, insolvency proceedings and etc.
In the recent years ADWISE is very active in advising on M&A and investment transactions.
The firm is advising leading local ITC companies on IPR and data privacy matters, as well as taxation and international commercial transactions. The firm has a growing practice in the pharmaceutical sector, where they offer advice on registration, marketing authorization, clinical research and other issues. The firm is also specializes in employment law, where they provide advice to leading HR consultants and some of the largest employers in Armenia.
Ranked Offices
Provided by ADWISE Business & Legal Consulting LLC
Armenia - Head office
Yerevan

Erebuni Plaza Business Center room #319, 26/1 Vazgen Sargsyan st, Yerevan, Yerevan County, Armenia, 0010

Web: www.adwise.am
ADWISE Business & Legal Consulting LLC rankings
Global Guide 2023
Armenia
General Business Law
1 Department
2 Ranked Lawyers
Department
Lawyers