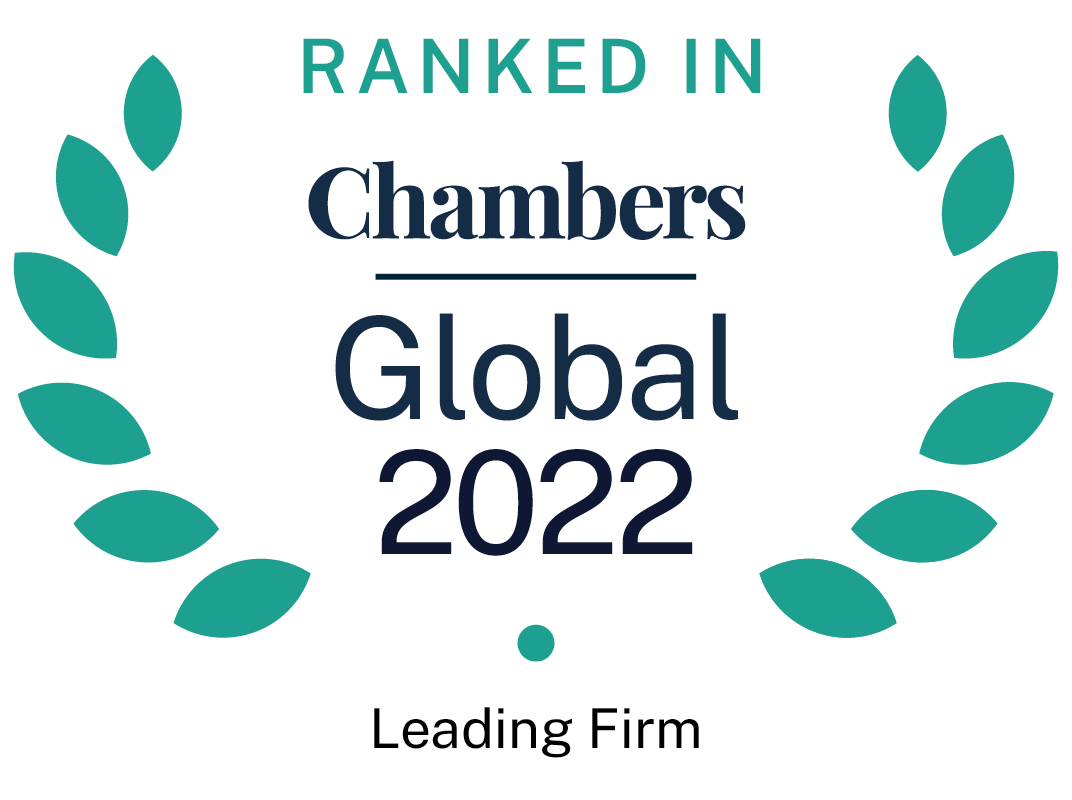 About
Provided by Advokatfirman Vinge KB
Global
Chairman: Johan Winnerblad
Managing Partners: Maria-Pia Hope (CEO Vinge, Managing Partner Stockholm), Anna Palmérus (Managing Partner Gothenburg), Anna Edström (Managing Partner Skåne)
Number of partners: 76
Number of lawyers: 270
Languages: Cantonese, Chinese, Danish, English, Finnish, French, German, Greek, Italian, Mandarin, Norwegian, Persian, Portuguese, Russian, Spanish, Swedish
Firm Overview:
Established through a merger between a number of leading Swedish firms in 1983, Advokatfirman Vinge KB ('Vinge') is one of the largest firms in Scandinavia today, with 500 lawyers in Swedish and overseas offices.
Main Areas of Practice:
Vinge is a full-service law firm, with a substantial international practice. The firm has acted in most of the major mergers and acquisitions in Sweden in recent years and has consistently achieved top positions on Mergermarket's list of M&A advisers in the Nordic market as well as Tier 1 rankings with the leading ranking institutes. The firm regularly represents clients in connection with large international financing transactions, including project financing and structuredfinance arrangements.
As a full-service firm, Vinge also advises domestic and international clients within a number of specialist areas such as: competition law, compliance; employment; information technology; insolvency; insurance; intellectual property; litigation and arbitration; marketing; private equity; property; public procurement; tax; telecommunications; and transport. In addition to four offices in Sweden, the firm has a presence in Brussels.
Practice Areas:
■ Banking & Finance
■ China Practice Group
■ Commercial Agreements
■ Corporate Commercial
■ Corporate Risk & Compliance
■ Corporate Finance & Capital Markets
■ Corporate Crime & Compliance
■ Dispute Resolution
■ Employment & Benefits
■ Environmental
■ EU Competition & Regulatory
■ Financial Regulatory Issues
■ General Corporate
■ Insurance
■ Intellectual Property
■ M&A
■ Maritime & Transport
■ Marketing
■ Media
■ Private Equity
■ Public Procurement
■ Real Estate
■ Restructuring & Insolvency
■ Tax
■ Technology & Outsourcing
■ Telecommunication
Ranked Offices
Provided by Advokatfirman Vinge KB
Contributions
5 Contributions provided by Advokatfirman Vinge KB
Slide 1 of 3
Trends and Developments | Sweden
When making the decision to initiate a legal proceeding, perhaps the most important practical quest...
Law and Practice | Sweden
The general counsel's comprehensive guide | Sweden
Slide 2 of 3
Law and Practice | Sweden
The general counsel's comprehensive guide | Sweden
Law and Practice | Sweden
Advokatfirman Vinge KB rankings
Global Guide 2022
Filter by
Sweden
Banking & Finance
1 Department
3 Ranked Lawyers
Department
Lawyers
Capital Markets: Debt
1 Department
1 Ranked Lawyer
Department
Lawyers
Capital Markets: Equity
1 Department
2 Ranked Lawyers
Department
Lawyers
Corporate/M&A
1 Department
5 Ranked Lawyers
Department
Lawyers
Dispute Resolution
1 Department
5 Ranked Lawyers
Department
Lawyers