Advokatfirmaet Simonsen Vogt Wiig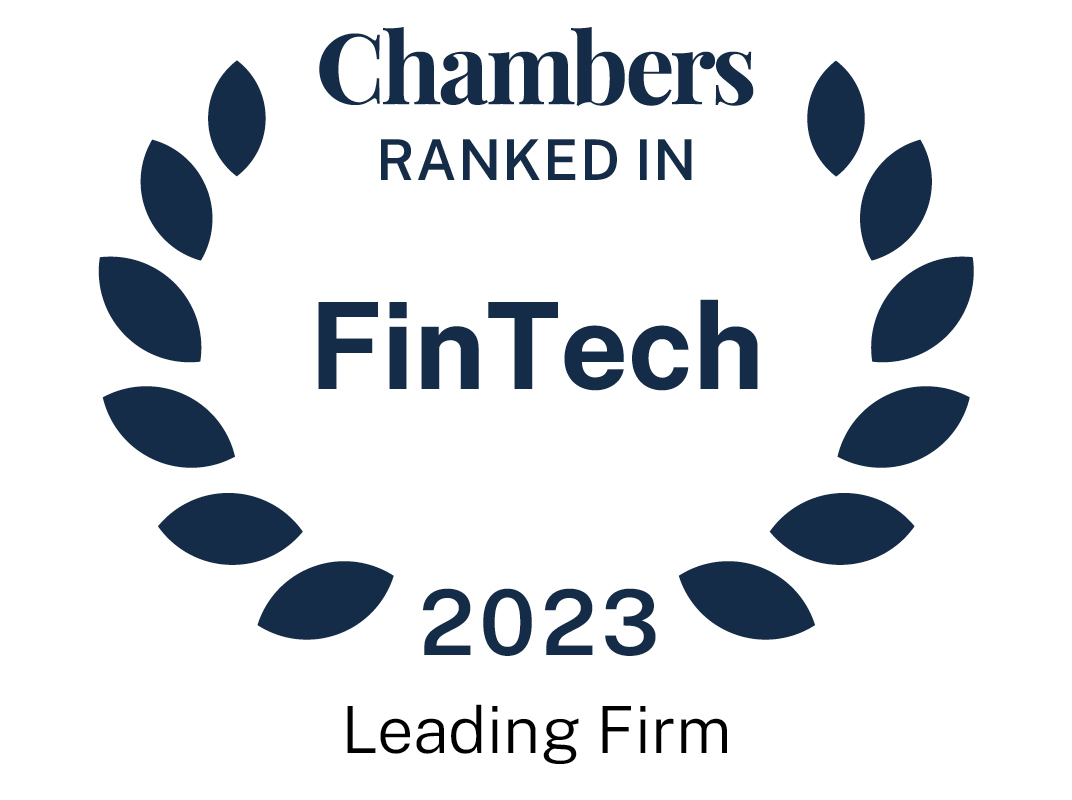 About
Provided by Advokatfirmaet Simonsen Vogt Wiig
FinTech
Chairman/CEO: Mona Søyland (Managing Partner) and Jan Magne Langseth (Chairman)
Number of employees: 250 (180 lawyers, 65 partners)
Languages: Swedish, Danish, Finnish, English, German, French, Italian, Spanish, Dutch, Greek, Punjabi, Tamil, Vietnamese
Firm Overview:
Simonsen Vogt Wiig is a leading commercial law firm with offices in the largest cities in Norway as well as Singapore. The firm's 180 lawyers provide assistance within all major industries and sectors, by combining thorough business understanding with top-notch legal expertise.
Main Areas of Practice:
FinTech:
Simonsen Vogt Wiig's strong cross-practice fintech team, comprising two dedicated partners and seven qualified lawyers, leverages on its deep roots in technology and financial services regulatory law, as well as intellectual property in order to provide comprehensive, integrated and credible fintech legal services to a wide array of incumbents, traditional players, disruptors, collaborators and fledgling start-ups.
The firm's comprehensive fintech legal services are a particular draw for payments and cryptocurrency clients, both particularly 'hot' areas of fintech in Norway and Scandinavia. This includes regulatory advice relating to payment services, lending activity, crowdfunding/crowdlending, card schemes, issuance of cryptocurrency/ICOs, technological infrastructure, operational systems, consumer protection, data privacy, cyber risk, intellectual property and general contractual negotiations.
Due to its strong presence in the TMT sector, Simonsen Vogt Wiig noticed early on that tech firms became increasingly interested in the financial sector. As a result, the firm strategically positioned itself at the centre of the dynamic and growing Norwegian fintech sector, and may today boast considerable experience within the sector. The firm regularly networks, hosts events and has established a strong client base through its market-leading technology practice. Simonsen Vogt Wiig's services cover legal advice on both national and EU/EEA legislation applicable to all aspects of the fintech industry.
TMT:
Simonsen Vogt Wiig is widely acknowledged by clients and peers for its leading TMT practice. Simonsen Vogt Wiig is the only Norwegian law firm that has a broad coverage of all TMT areas, IT, media, telecom and data protection. The team serves as regular counsel to major international players and have significantly increased the advisory work pertaining to data protection in the last years.
IPR:
Simonsen Vogt Wiig is widely regarded as the market leader in Norway within the area of securing and enforcing legal rights to inventions, designs, trademarks and artistic works. Furthermore, Simonsen Vogt Wiig's IPR practice team is highly regarded as market leading in online content protection. The firm undertakes advisory work on legislative changes as well as civil and criminal enforcement work for content owners, such as the US and Norwegian movie industries, and major media companies. In addition, the team also works with content protection for the music and the publishing industries.
Banking and Finance:
Simonsen Vogt Wiig operates a full service banking and finance practice, offering strength in all forms of lending central to the Norwegian economy. The firm represents agents in major syndicated facilities, often ten to 15 banks and the clients include some of the most active foreign banks in Norway. The team assists export credit and export guarantee agencies in Norway as well as foreign Export-Import banks. Simonsen Vogt Wiig is also a market-leading firm within the energy sector and aviation finance.
Financial Regulatory:
Simonsen Vogt Wiig's financial regulatory group has extensive experience advising clients on regulatory matters pertaining to the financial services industry. The financial regulatory group advises banks, investment firms, insurance companies, as well as other financial institutions, on all matters concerning funding, compliance, license issues, as well as on transactions.
M&A:
Simonsen Vogt Wiig partners handle both public and private M&A work. The team assists industrial players, private equity funds, issuers and owners and has a number of investment banks and publicly listed enterprises among its clients. The firm advises on acquisitions, mergers, demergers, corporate restructurings, share issues and public takeovers and bids.
Key Clients:
■ Klarna
■ Vipps
■ Mastercard
■ Apple
■ iZettle
■ Telia
■ Zwipe
■ Stripe
Contact Name:
Morten Winther, Partner
Tel: +47 992 64 773
Email: [email protected]
Ranked Offices
Provided by Advokatfirmaet Simonsen Vogt Wiig
Contributions
6 Contributions provided by Advokatfirmaet Simonsen Vogt Wiig
Slide 1 of 3
Trends and Developments | Norway
In this piece we will look at some significant legal trends and recent developments within dispute...
Law and Practice | Norway
Slide 2 of 3
Trends and Developments | Norway
The last couple of years have been more tumultuous for the oil and gas sector than the past few dec...
Law and Practice | Norway
The general counsel's comprehensive guide | Norway
Slide 3 of 3
Trends and Developments | Norway
On 1 July 2021, new rules in the Norwegian Bankruptcy Act came into force that regulate bankruptcie...
Law and Practice | Norway
The general counsel's comprehensive guide | Norway
Advokatfirmaet Simonsen Vogt Wiig rankings
FinTech Guide 2023
Norway
FinTech Legal
1 Department
2 Ranked Lawyers
Department
Lawyers
Morten Wilhelm Winther
Head of FinTech Legal