Advokatfirmaet Simonsen Vogt Wiig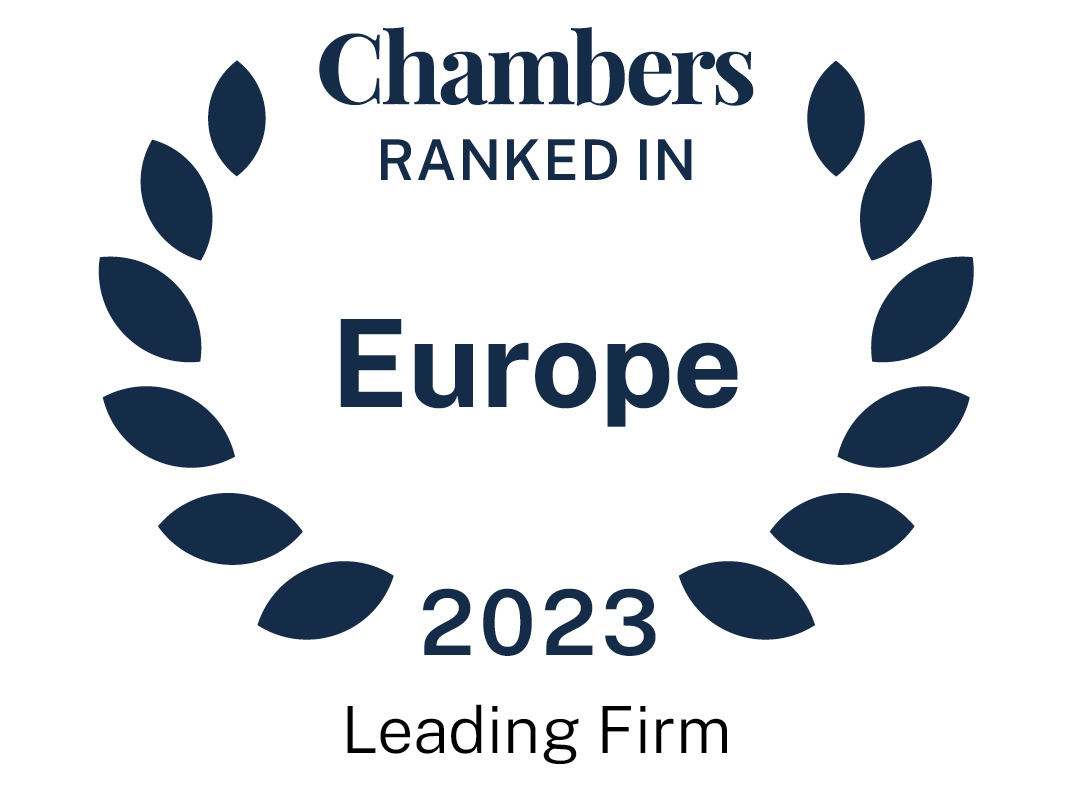 About
Provided by Advokatfirmaet Simonsen Vogt Wiig
Europe
Managing Partner: Mona Søyland
Chairman: Jan Magne Langseth
Number of partners: 65
Number of lawyers: 185
Languages: Swedish, Danish, Finnish, English, German, French, Italian, Spanish, Dutch, Greek, Punjabi, Tamil, Vietnamese
Firm Overview:
Simonsen Vogt Wiig is one of the largest law firms in Norway with 185 lawyers. The firm has a strong international focus; advising leading national and global companies for decades from its offices in Norway and Singapore. Simonsen Vogt Wiig advises on domestic and cross border transactions within many industry sectors such as technology, oil and gas, banking and finance real estate, aviation and shipping. SVW is ranked #1 among law firms in Norway on the dimension "forefront of digitalisation" in the customer survey conducted by Prospera. With passion for teamwork and the capability to always look forward, our lawyers have the skills and knowledge to solve the most challenging problems and the largest assignments.
Main Areas of Practice:
Banking & Finance
Simonsen Vogt Wiig operates a full service banking and finance practice, offering strength in all forms of lending central to the Norwegian economy. The firm represents agents in major syndicated facilities, often 10-15 banks and the clients include some of the most active foreign banks in Norway. The firm assists export credit and export guarantee agencies in Norway as well as foreign export/import banks. Simonsen Vogt Wiig is also a market leading firm within the energy sector and aviation finance.
Contact:Halvor Klingenberg
Email:[email protected]
Capital Markets
Simonsen Vogt Wiig offers a very strong capital markets team. The firm has key expertise in public M&A – tender offer processes, public equity capital markets, private equity capital markets, debt capital markets and securitisation. In June 2016, the firm assisted on the largest private stock exchange listing in Norway since 2010.
Contact: Amund Fougner Bugge
Email: [email protected]
Competition/Antitrust/EU/EEA
Simonsen Vogt Wiig's team has extensive experience with EU and EEA regulatory matters and competition law in a number of business sectors and professional areas. The firm assists with all aspects of competition law, such as notification of mergers to the competition authorities in Norway and Brussels, dawn raids and drafting and implementation of compliance routines and litigation.
Contact: Jan Magne Langseth
Email: [email protected]
M&A
Simonsen Vogt Wiig partners handle both public and private M&A work. The team assists industrial players, private equity funds, issuers and owners and has a number of investment banks and publicly listed enterprises among its clients. The firm advises on acquisitions, mergers, demergers, corporate restructurings, share issues and public takeovers and bids.
Contact: Amund Fougner Bugge
Email: [email protected]
Dispute Resolution
Simonsen Vogt Wiig is one of few Norwegian firms with a standalone dispute resolution team that dedicates 100% of their time to contentious matters. Specialist litigators and arbitration counsel have extensive experience and expertise in handling complex matters both before the Norwegian and European courts, arbitration tribunals and a variety of boards, councils and committees. The firm has 14 lawyers admitted to the Supreme Court.
Contact: Christian Reusch
Email: [email protected]
Employment
Simonsen Vogt Wiig employment law department assists clients in both private and public sector. Human resources departments, legal departments and management of major Norwegian and international companies regularly seek assistance from the firm with restructuring, workforce reductions, transfers of undertakings and individual personnel matters.
Contact: Lill Egeland
Email: [email protected]
Energy (Electricity)
Simonsen Vogt Wiig is one of Norway's premier law firms in the area of renewable energy. The firm's lawyers have extensive industry knowledge and expertise about energy and watercourse law due to long experience from the power industry regulatory authorities and private practice. Combining leading expertise on banking and financing with strong regulatory competence, the firm assists major players in both regulatory and finance matters.
Contact: Peter Aall Simonsen
Email: [email protected]
Energy (Oil & Gas)
Simonsen Vogt Wiig has one of Norway's broadest and most internationally oriented oil and gas practice groups. The team has the largest asset transaction volume by number of transactions in Norway the last five years. Having been involved in the Norwegian oil adventure from the start the firm can offer one of the industry's most highly respected consulting environments through its offices in Oslo, Stavanger, Bergen and Kristiansand.
Contact: Bjørn-Erik Leerberg
Email: [email protected]
Intellectual Property
Simonsen Vogt Wiig is widely regarded as the market leader within securing and enforcing legal rights to inventions, designs, trademarks and artistic works. Simonsen Vogt Wiig IPR practice team is further highly regarded as market leading in online content protection. The firm undertakes advisory work on legislative changes and both civil and criminal enforcement work for content owners, such as US and Norwegian movie industries and major media companies. In addition, the team also works with content protection for the music and the publishing industries.
Contact: Rune Ljostad
Email: [email protected]
Real Estate
Simonsen Vogt Wiig fields a standalone real estate team of 40 lawyers across its network of six offices in Norway's largest cities. The firm assists parties in the property sector throughout the whole value chain with a special focus on transactions, raising capital, development projects and regulatory matters. The clients include real estate companies, lead managers, investors, syndicates, contractors, developers and other parties.
Contact: Jørgen Lindboe
Email: [email protected]
Restructuring & Insolvency
Simonsen Vogt Wiig has a well-respected restructuring and insolvency team. The team assists with credit security, restructuring of business enterprises, and the handling of the clients' creditor and debtor interests. Many of the attorneys are regularly appointed as trustees in bankruptcy estates, and the firm has recently been appointed as trustee in a number of major bankruptcies.
Contact: Peter Aall Simonsen
Email: [email protected]
Shipping & Offshore
Simonsen Vogt Wiig is recognised as one of the leading law firms within shipping and offshore and is one of the few to offer strength across the board in shipping and maritime law. The firm's presence in Oslo and Bergen has been key to its eminence within the local network of owners, yards, and financiers, stretching from the West Coast to the capital, making the firm's business global. Several lawyers are internationally ranked as leading within maritime law and litigation, shipping transactions and ship building/offshore construction. The team assists Norwegian and foreign owners, suppliers, insurers, brokers, shipyards and financial institutions from its offices in Norway and in Singapore.
Contact: Erlend Lous (Oslo)
Email: [email protected]
Contact: Hågen Hansen (Bergen)
Email: [email protected]
Tax
Simonsen Vogt Wiig fields a standalone tax team, with resources across six offices. The firm provides tax advice to clients on a wide variety of tax related matters involving corporations, partnerships and their owners and investors. The team has extensive experience in handling audit and controversy matters. A significant part of the work involves structuring of transactions, including cross border transactions.
Contact: Fredrik Haberer Anfinsen
Email: [email protected]
TMT
Simonsen Vogt Wiig is widely acknowledged by clients and peers for its leading TMT practice. The firm is the only one in Norway that has a broad coverage in all TMT areas, IT, media, telecom and data protection. The team serves as regular counsel for major international entities and have also significantly increased the business within data protection in the last couple of years.
Contact: Espen Tøndel
Email: [email protected]
Ranked Offices
Provided by Advokatfirmaet Simonsen Vogt Wiig
Contributions
6 Contributions provided by Advokatfirmaet Simonsen Vogt Wiig
Slide 1 of 3
Trends and Developments | Norway
In this piece we will look at some significant legal trends and recent developments within dispute...
Law and Practice | Norway
Slide 2 of 3
Trends and Developments | Norway
The last couple of years have been more tumultuous for the oil and gas sector than the past few dec...
Law and Practice | Norway
The general counsel's comprehensive guide | Norway
Slide 3 of 3
Trends and Developments | Norway
On 1 July 2021, new rules in the Norwegian Bankruptcy Act came into force that regulate bankruptcie...
Law and Practice | Norway
The general counsel's comprehensive guide | Norway
Advokatfirmaet Simonsen Vogt Wiig rankings
Europe Guide 2023
Filter by
Norway
Aquaculture and Fisheries
1 Department
2 Ranked Lawyers
Department
Aquaculture and Fisheries
Lawyers
Banking & Finance
1 Department
3 Ranked Lawyers
Department
Lawyers
Halvor Klingenberg
Head of Banking & Finance
Capital Markets: Equity
1 Ranked Lawyer
Lawyers
Competition/Antitrust
1 Department
1 Ranked Lawyer
Department
Lawyers
Jan Magne Langseth
Head of Competition/Antitrust
Competition/Antitrust: Public Procurement
1 Department
2 Ranked Lawyers
Department
Competition/Antitrust: Public Procurement
Lawyers
Construction
1 Department
1 Ranked Lawyer
Department
Lawyers
Corporate/M&A
1 Department
Department
Dispute Resolution
1 Department
1 Ranked Lawyer
Department
Lawyers
Employment
1 Department
2 Ranked Lawyers
Department
Lawyers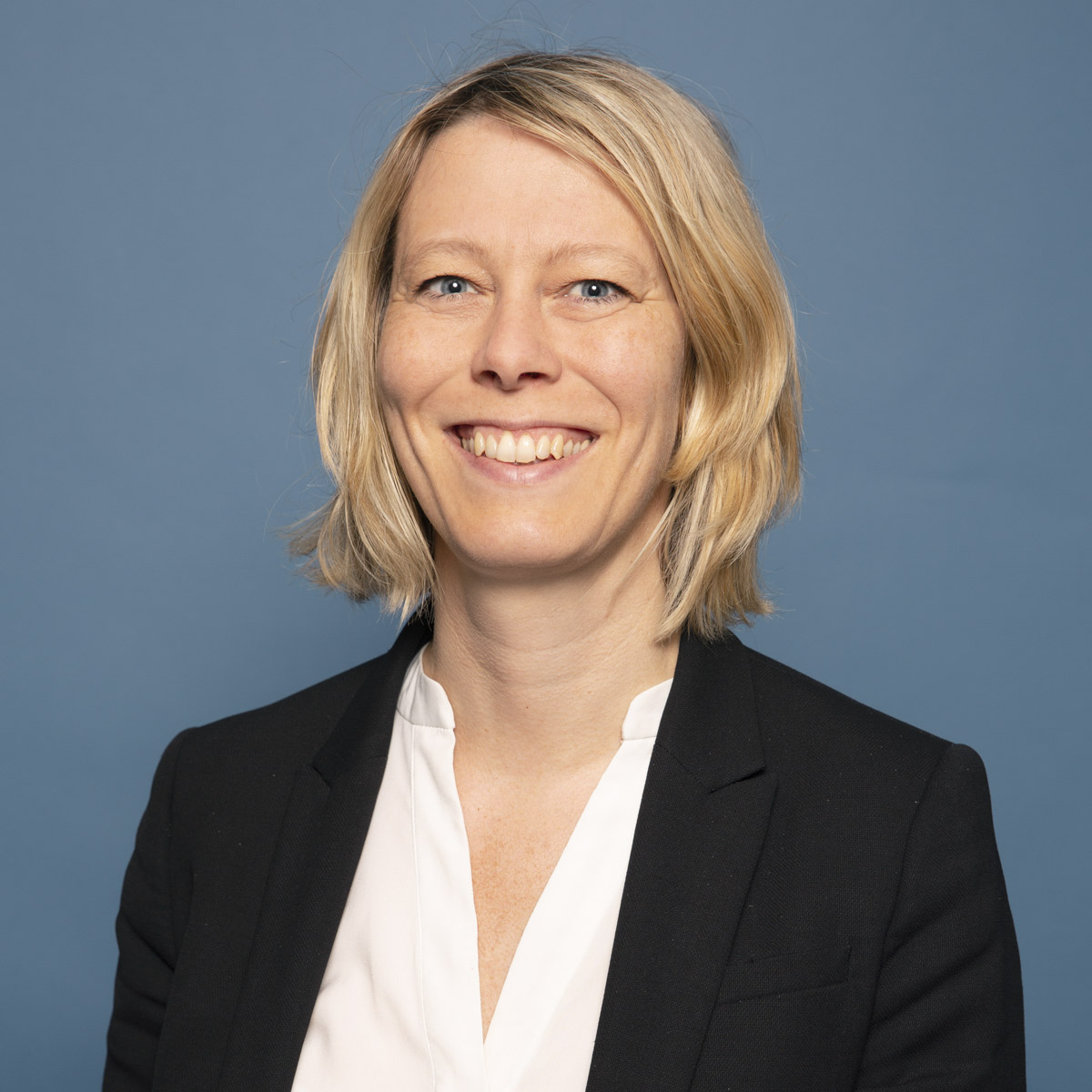 Lill Egeland
Head of Employment