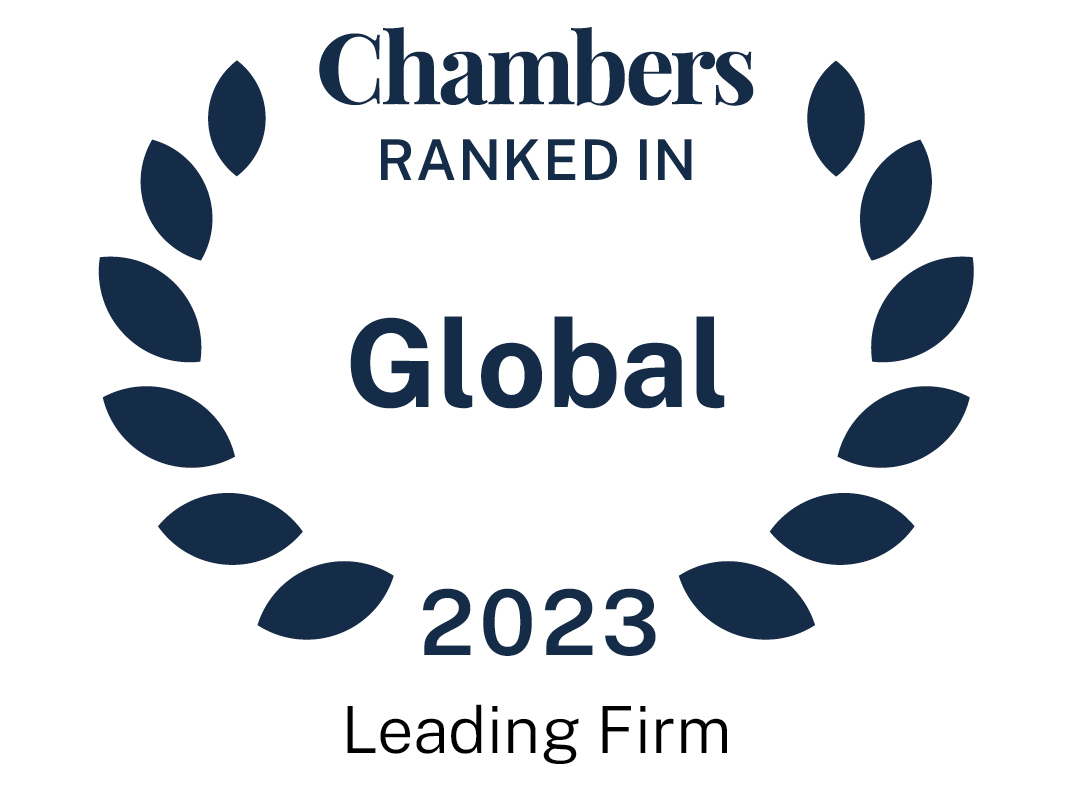 About
Provided by Advestra
Global
Number of partners/counsels (incl.Tax): 13
Number of other lawyers (incl.Tax): 15
Languages: English, French, German, Italian
Firm Overview:
Advestra was founded in 2020 by passionate lawyers on a shared vision: clients deserve sophisticated advice by dynamic and approachable professionals with a deep commercial understanding. Advestra is a corporate law firm combining the power of a big law firm with the personal and lean approach of a small firm. The team consists of experienced lawyers with outstanding legal and transactional expertise. Clients in Switzerland and around the world retain Advestra for advice on all matters related to corporate|M&A, capital markets, finance, financial services and tax. For practice areas the firm does not cover itself, it teams up with specialist law firms leading in their field to deliver comprehensive services to the clients.
Main Areas of Practice:
Corporate | M&A:
Advestra provides clients with cutting-edge advice on all types of M&A transactions. The firm advises foreign and domestic private and public companies as well as private equity, venture capital and other investors on acquisitions and disposals, investments, restructurings and reorganizations, joint ventures, spin-offs and other M&A transactions. In cross-border matters involving Switzerland the firm works seamlessly with leading law firms in other jurisdictions. Advestra also advises on a broad range of corporate and commercial law matters and on corporate governance aspects. Numerous large and mid-cap listed companies count among the firm's clients. They rely on Advestra's advice on matters regarding disclosure, ad hoc, insiders and other issues relating to stock exchange and securities regulations.
Capital Markets:
The Advestra team members have left a mark on the Swiss capital markets practice with their involvement in many leading, complex or innovative transactions. Clients include companies active on the Swiss and international capital markets and their shareholders as well as leading Swiss and global investment banks. In addition, equity sponsors, sovereign wealth funds and other domestic and foreign financial and strategic investors retain Advestra for advice in capital markets transactions. The team has extensive experience in advising clients on the whole spectrum of both equity and debt capital market transactions.
Finance:
Advestra advises on a broad range of financing transactions, structures and negotiates complex financing solutions and ensures that they are efficiently executed.
Clients retain Advestra for advice on all kinds of corporate, asset backed, real estate and project financing transactions with a particular focus on transactions combining several instruments, acquisition finance and financial restructurings. The team has extensive experience in the structuring, negotiation and drafting of secured and unsecured syndicated credit agreements, structured financings, "Schuldscheindarlehen", bonds (in particular high yield bonds), mezzanine loans and cash-pooling arrangements.
Financial Services:
Advestra supports financial institutions comprehensively from licensing proceedings, ongoing compliance with prudential requirements and rules of conduct, enforcement proceedings before FINMA and other authorities, up to reorganisations or winding-down. The team builds on its expertise and knowledge of the industry, to advise clients in transactional matters, from mergers and acquisitions, complex reorganisations to raising regulatory capital in the most effective manner.
Advestra is at the forefront of regulatory developments. The firm participates actively in the regulatory process, including as experts in parliamentary hearings, expert commissions and other working groups. This involvement allows the firm to help clients anticipate regulatory developments.
Tax:
Together with its clients, the firm develops tailormade solutions covering the full spectrum of Swiss and international tax law. The team is composed of lawyers, CPAs and certified Swiss tax experts. It advises companies on all kinds of corporate tax matters and has extensive experience, in particular in structuring tax neutral reorganisations, domestic and international mergers and acquisitions, cross-border transactions and redomiciliations as well as capital market transactions and private equity.
Advestra's clients also include entrepreneurs, executives and wealthy individuals.
For cross-border tax matters and tax planning, Advestra offers a coordinated and integrated assessment and closely collaborates with its international network of foreign tax counsels. Further areas of expertise are representation in tax procedures and tax audits as well as VAT matters and customs.
Ranked Offices
Provided by Advestra
Switzerland - Head office
Contributions
5 Contributions provided by Advestra
Advestra rankings
Global Guide 2023
Filter by
Switzerland
Banking & Finance
1 Department
1 Ranked Lawyer
Department
Lawyers
Capital Markets
1 Department
3 Ranked Lawyers
Department
Lawyers
Corporate/M&A
1 Department
2 Ranked Lawyers
Department
Lawyers