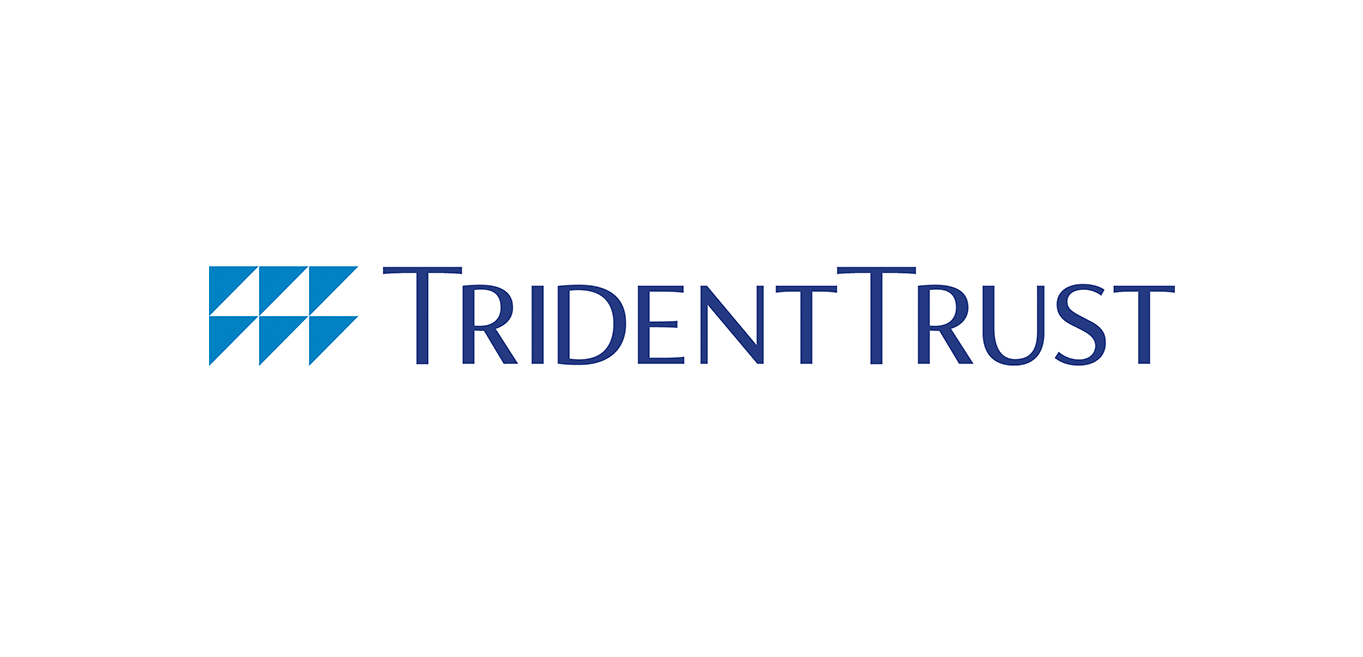 Department profile
Trust Companies
---
Contact details
---
Email address
Contact number
High Net Worth Guide 2023
Cyprus Trust Companies
---
0 Ranked Lawyers
About
Provided by Trident Trust
Trident Trust established its presence in Cyprus over twenty years ago and is today one of the largest members of the local financial services industry, employing over 70 staff. The Cyprus team is regulated by the Cyprus Securities and Exchange Commission, and provides a full range of services to Cyprus companies, funds and trusts, as well as companies and trusts in other jurisdictions. The Cyprus team is also able to assist with applications for Cyprus citizenship.
Office details:
Trident Trust Company (Cyprus) Ltd
Trident Centre
115 Griva Digeni Avenue, PO Box 58184
3731 Limassol, Cyprus
+357 258 20 650
Chambers Review
Provided by Chambers
Trust Companies - Cyprus
What the team is known for
Trident Trust is highly regarded in the market for its trusts, funds and corporate services offering to high net worth clients.
Industries
Provided by Trident Trust
Corporate services, Fund services, Wealth Structuring, Marine Services, Accounting & Payroll, Intellectual Property
Trident Trust has rankings in the following guides