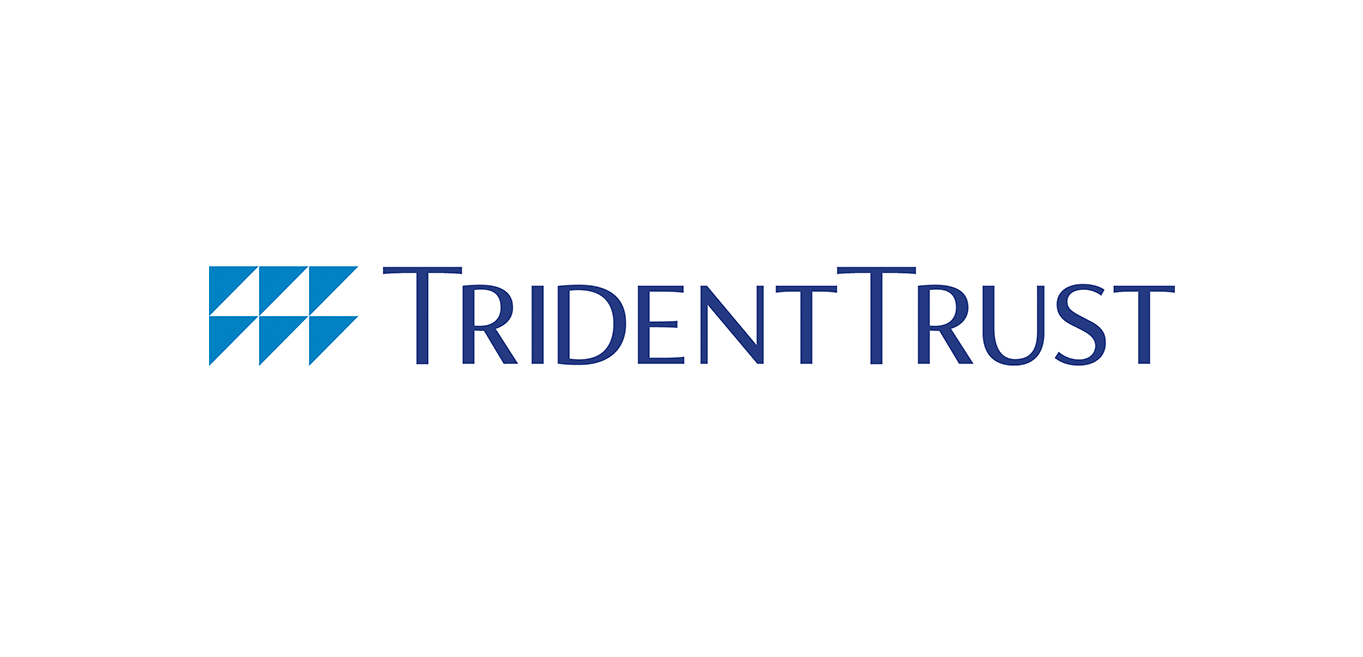 Department profile
Trust Companies
---
Contact details
---
Email address
Contact number
High Net Worth Guide 2023
Singapore Trust Companies
---
0 Ranked Lawyers
About
Provided by Trident Trust
Having just celebrated the 10th anniversary of its founding last year, Trident Trust opened its Singapore office in 2010. Now numbering over 75 staff, the Singapore team has been named Best Independent Trust or Fiduciary Company in South-East Asia by WealthBriefingAsia a total of seven times.
The front-office client servicing and business development teams are supported by experts in accounting, compliance, operations and FATCA/CRS reporting. All the services are performed in-house by long-serving professional staff, many of whom are qualified Trust and Estate Practitioners, Chartered Secretaries or Chartered Accountants.
Trident Trust Singapore establishes and administers a variety of Singapore law and foreign trusts and specialise in the formation, management and ongoing administration of Singapore and international companies, while also acting as a Client Liaison Office for the Group, assisting clients in accessing the Group's global services. It provides a comprehensive suite of services, including fund establishment, administration and accounting, investor services and corporate SPV support across all major asset classes. It also assists clients with the establishment and administration of Singapore's newest product, the Variable Capital Company.
Office details:
Trident Corporate Services (Singapore) Pte Ltd & Trident Trust Company (Singapore) Pte Ltd
96 Robinson Road
#16-01 SIF Building
Singapore 068899
Industries
Provided by Trident Trust
Corporate services, Fund services, Wealth Structuring, Accounting & Payroll
Trident Trust has rankings in the following guides