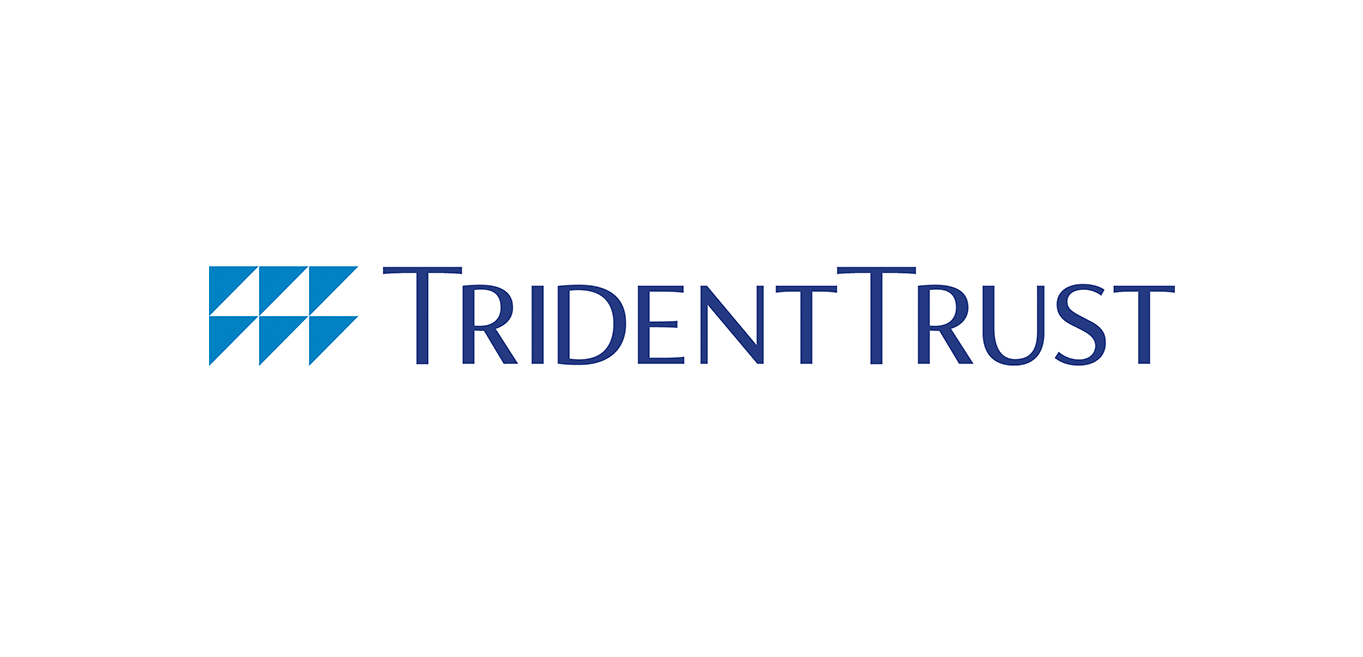 Department profile
Trust Companies
---
Contact details
---
Email address
Contact number
High Net Worth Guide 2022
China Trust Companies
---
1 Ranked Lawyers
About
Provided by Trident Trust

Trident Trust has had a multilingual presence in Hong Kong for more than 28 years and today employs over 80 staff in its Hong Kong office. The Hong Kong team has been named 'Best Independent Trust or Fiduciary Company – Greater China Region' by WealthBriefingAsia in 2021.
The office, located in the heart of Hong Kong's Central Business District, offers clients a wide range of services provided by a highly experienced and professional staff. These services include: incorporation of Hong Kong companies; registration of non-Hong Kong companies; local corporate representation; administration of trading and investment companies; pre-IPO company secretarial services; full range of secretarial services for Hong Kong-listed entities and establishment and administration of Hong Kong trusts and trusts in other jurisdictions.
In 2019, the office extended the range of services to cater for the increased demand for fund administration services from clients across Asia. It formed a fund services client liaison and onboarding function in Hong Kong and work hand in hand with the Singapore colleagues providing a comprehensive suite of services, including fund establishment, administration and accounting, investor services and corporate SPV support.
Office details:
Trident Corporate Services (Asia) Ltd (Incorporated in B.V.I. with limited liability), Trident Fund Services (HK) Ltd & Trident Trust Company (HK) Ltd
14th Floor, Golden Centre
188 Des Voeux Road Central, Hong Kong
+852 2805 2000
Chambers Review
Provided by Chambers
Trust Companies - China
Trident Trust is a global wealth management and fiduciary services firm with a sizeable team based in Hong Kong.
It provides a wide array of trusts, funds and corporate services to high net worth individuals, businesses and family offices.
Notable Practitioners
Provided by Chambers
Christiaan de Bruyn
Christiaan de Bruyn, Director - Trust Services
Ranked Individuals at
Trident Trust
Provided by Chambers
Filter by
China
Trust Companies
---
Members
Provided by Trident Trust
Industries
Provided by Trident Trust
Corporate services, Fund services, Wealth Structuring, Accounting & Payroll
Trident Trust has rankings in the following guides