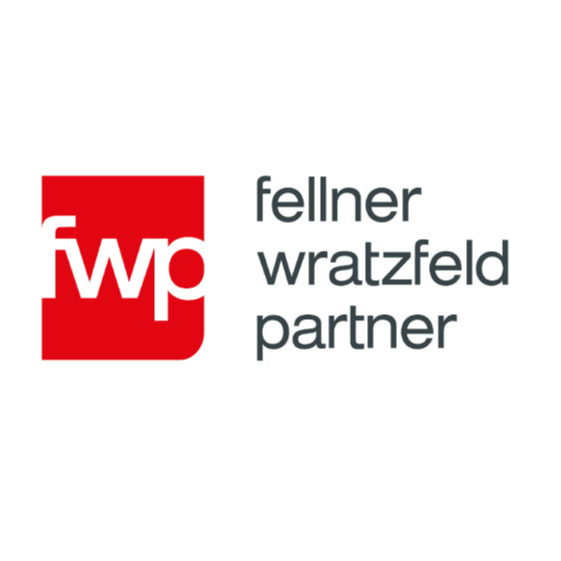 Department profile
Public Law
---
Contact details
---
Email address
Contact number
Europe Guide 2022
Austria Public Law
---
1 Ranked Lawyers
About
Provided by Fellner Wratzfeld & Partners
For years we have maintained a special focus on infrastructure projects. We have successfully handled both motorway and railway projects, and provided valuable support for large-scale construction projects such as shopping centres, offices and residential buildings and hydro projects. Expertise and experience in real estate and construction law as well as in financing and public procurement law have made us Austria's market leader in infrastructure law. We also advise Austria's authorities on public procurement procedures as well as bidders participating in contract award procedures. Core components of our advice in this area are the recognition of defects in tender documents and reacting to new developments in on-going procedures as soon as possible, as this allows for appropriate and effective measures to be taken and thus ensures the best possible outcome.

Chambers Review
Provided by Chambers
Public Law: Planning and Environment - Austria
What the team is known for
Fellner Wratzfeld & Partners is a strong environmental and planning law boutique covering a wide spectrum of mandates including zoning, natural habitat conservation and gravel mining planning. The law firm has a particular expertise in EIAs for large and strategically important construction projects while also assisting with decarbonisation projects. Another area of strength lies in planning procedures regarding flood protection, tunnel, road and urban development constructions. Administrative proceedings and waste disposal also fall within the firm's expertise. Furthermore, clients benefit from the team's experience in procurement mandates including tender procedures.
Work Highlights
Provided by Fellner Wratzfeld & Partners
Advised the ARGE Oberes Hausfeld on an EIA for its urban development project in Donaustadt.
Notable Practitioners
Provided by Chambers
Michael Hecht
Michael Hecht is appreciated for his in-depth expertise in planning and environmental mandates including EIAs and planning approval procedures related to nationwide infrastructure and urban development projects. He also represents clients in administrative proceedings. One interviewee endorses Michael Hecht as "a strong environmental lawyer."
Ranked Lawyers at
Fellner Wratzfeld & Partners
Provided by Chambers
Filter by
Austria
Public Law: General
---
Public Law: Planning and Environment
---
Members
Provided by Fellner Wratzfeld & Partners
Clients
Provided by Fellner Wratzfeld & Partners
Austrian & international companies, public institutions etc.
Industries
Provided by Fellner Wratzfeld & Partners