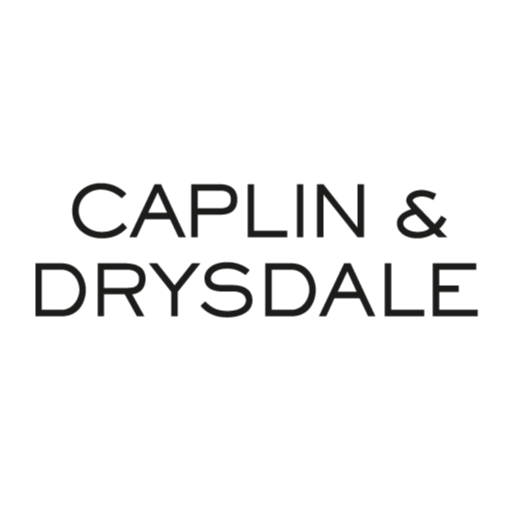 Department profile
Bankruptcy/Restructuring
---
Contact details
---
Email address
Contact number
USA Guide 2022
District of Columbia Bankruptcy/Restructuring
---
2 Ranked Lawyers
About
Provided by Caplin & Drysdale, Chartered
For over 30 years, Caplin & Drysdale's bankruptcy litigation practice has protected the rights of creditors in courts throughout the United States. The firm is regularly retained in Chapter 11 bankruptcy cases to analyze and resolve high-profile, complex and cutting edge disputes. From the unique to the routine, the practice encompasses the full range of issues potentially affecting creditors in bankruptcy proceedings.
Chambers Review
Provided by Chambers
Bankruptcy/Restructuring - District of Columbia
What the team is known for
Notable insolvency practitioners with expertise in the handling of creditor interests in complex bankruptcies. Also known for its niche specialism in advising on asbestos-related claims and other mass tort-driven bankruptcy.
Notable Practitioners
Provided by Chambers
Jeffrey Liesemer
Jeffrey Liesemer is an experienced bankruptcy practitioner with notable expertise representing clients in Chapter 11 proceedings. He is often called upon to act for clients in trials and appeals at a state and federal level.
"He is exceptional and a very responsive lawyer."
Kevin Maclay
Kevin Maclay is an experienced litigator who often represents creditors and their committees in Chapter 11 cases.
"He is professional and smart."
Ranked Lawyers at
Caplin & Drysdale, Chartered
Provided by Chambers
Filter by
District of Columbia
Bankruptcy/Restructuring
---
Members
Provided by Caplin & Drysdale, Chartered