Department profile
Banking & Finance
---
Contact details
---
Email address
Contact number
Global Guide 2022
Greece Banking & Finance
---
4 Ranked Lawyers
About
Provided by Bernitsas Law
Banking, Finance & Capital Markets
Our practice is one of the foremost in Greece with an expertise in both benchmark and mainstream domestic and cross-border transactions.
Project Finance, Development & PPPs
Our practice is a market leader. We have acted in most of the large-scale projects to have taken place in Greece since the concessions market opened in the energy and infrastructure sectors.
Recent Experience
PIMCO Public Power Corporation securitization: Athanasia Tsene and team advised PIMCO in connection with the securitisation of PPC receivables (Zeus portfolio) under electricity invoices that have been outstanding for more than 90 days.
Piraeus Financial Holdings (PFH) €1.38bn and Public Power Corporation (PPC) €1.35bn equity capital raisings: Nikos Papachristopoulos and team advised PFH and the Joint Global Coordinators and Bookrunners respectively, on PFH's €1.38bn equity capital raising and PPC's €1.35bn equity capital raising, respectively, each made through the issuance and offering to international and domestic investors of new shares and the admission thereof to trading on the Athens Exchange.
Olympia Odos refinancing: Yannis Seiradakis, Athanasia Tsene and team advised Olympia Odos SA on the refinancing of its existing loans and financing for the construction of a 74.5km motorway extension with Alpha Bank, Eurobank and Piraeus Bank as Mandated Lead Arrangers and the EIB as Lender. The total value of the transaction is €822m.
Chambers Review
Provided by Chambers
Banking & Finance - Greece
What the team is known for
Greek law firm Bernitsas Law offers exceptional expertise across the banking and finance spectrum. The law firm enjoys an excellent standing in capital market transactions, handling large bond and notes issuances and delistings, as well as receivables securitisations and structured finance mandates. Additionally, its clientele benefits from in-depth expertise in NPL transactions including the sale and acquisition of portfolios and all regulatory issues. Lawyers at the firm frequently assist with the Greek aspects of pan-European finance deals, acting for a wide range of prestigious financial institutions and private companies.
Notable Practitioners
Provided by Chambers
Dionysis Flambouras
Dionysis Flambouras covers a broad spectrum of finance work including real estate financings, NPL transactions and bond loans. Sources say: "He knows the subject very well and he is a hard worker, a good colleague and a team player."
Athanasia G Tsene
Athanasia Tsene is widely appreciated for her comprehensive coverage of complex finance and capital market transactions, ranging from corporate credit facilities and non-performing receivables sales to structured finance deals and NPL transactions. One client praises her for being "quick and responsive," while another describes her as "very strong, experienced and handy to work with."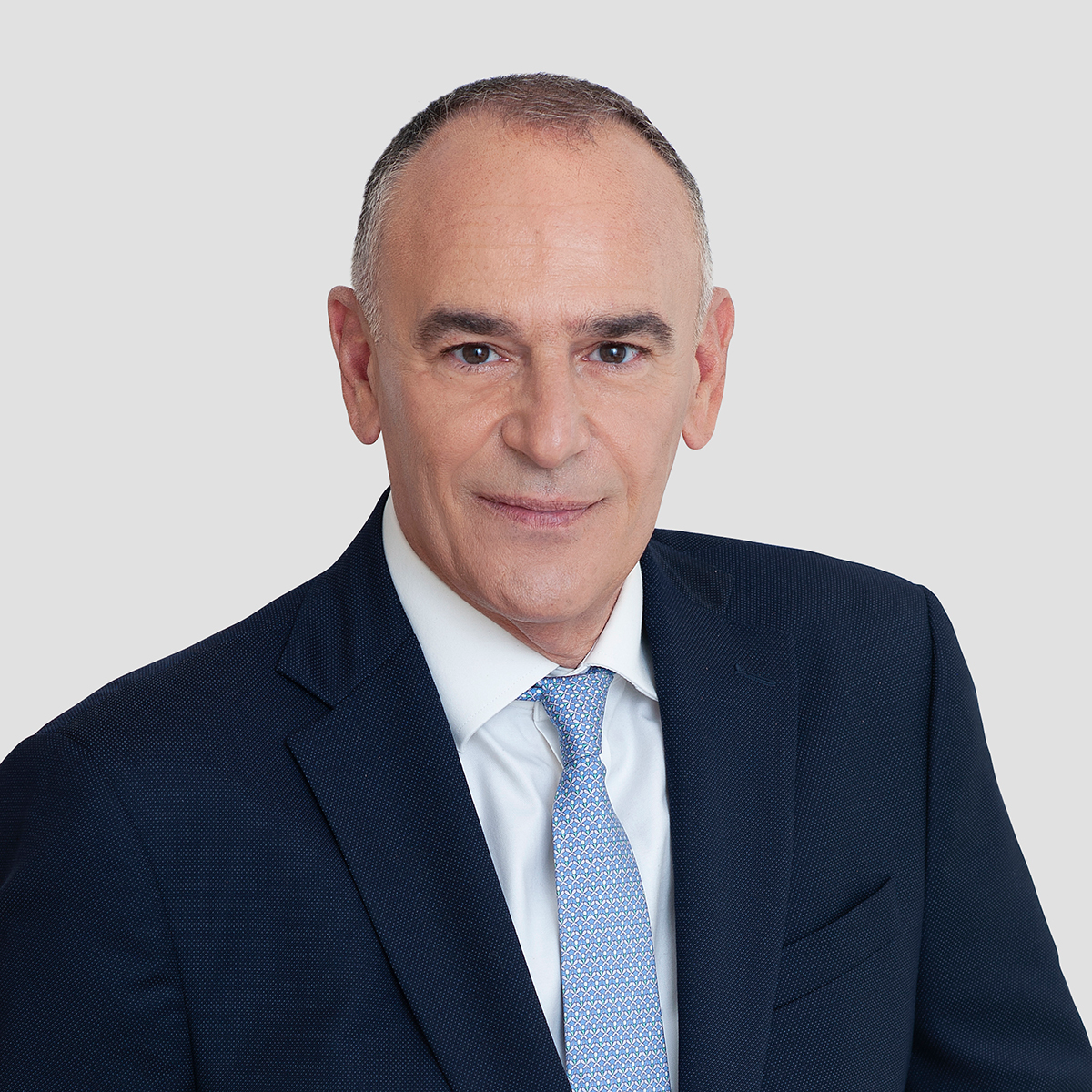 Nikos Papachristopoulos
Nikos Papachristopoulos enjoys strong market recognition for his expertise in notes and bond issuances, as well as delistings. He offers strong expertise acting for bookrunners, banking syndicates and corporates, with clients stressing: "He is very experienced, hard-working and a good colleague."
Panayotis M Bernitsas
Managing partner Panayotis Bernitsas is appreciated for his depth of expertise and well-reputed standing in the Greek banking and finance world.
Ranked Lawyers at
Bernitsas Law
Provided by Chambers
Filter by
Greece
Banking & Finance
---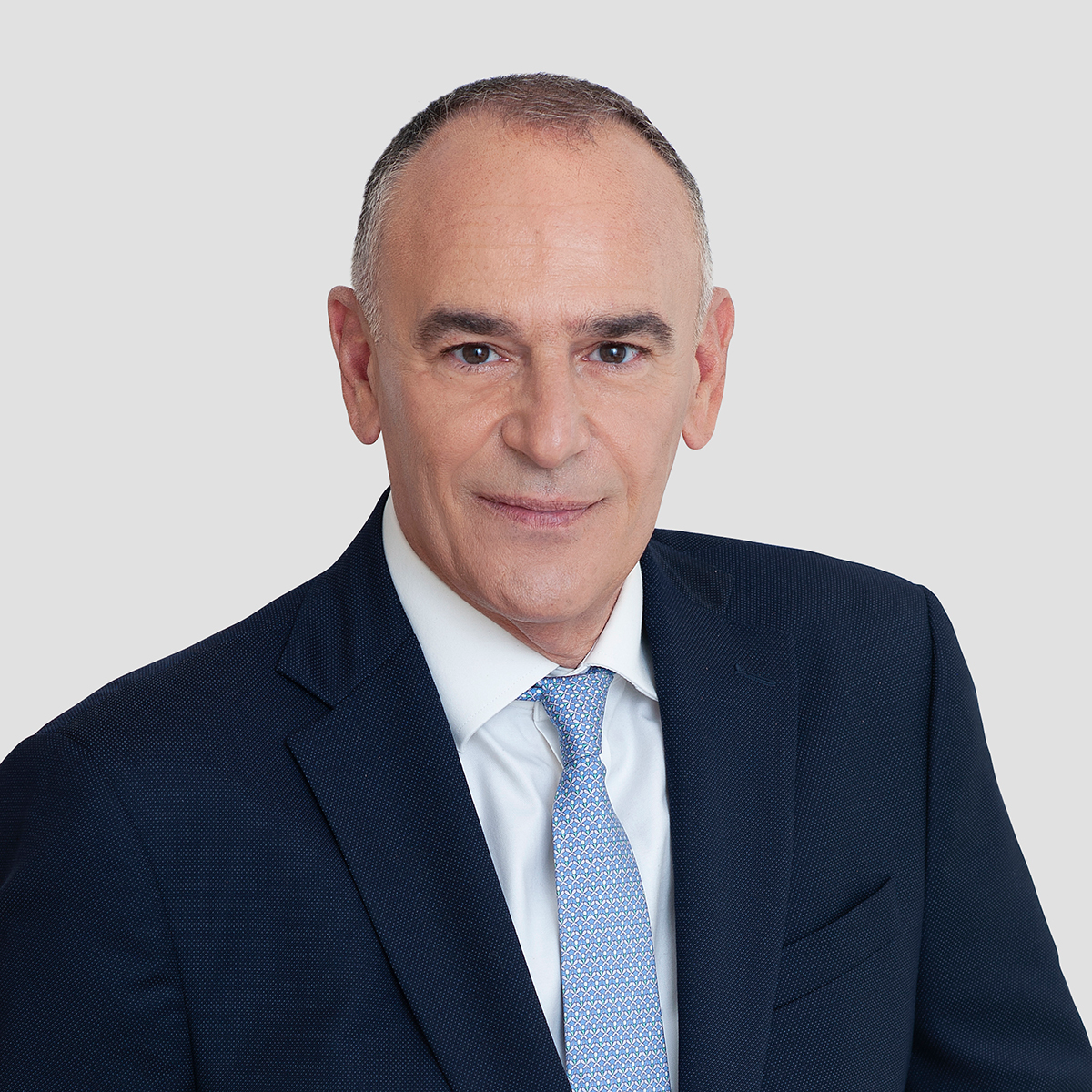 Members
Provided by Bernitsas Law
Clients
Provided by Bernitsas Law
Bank of America Merrill Lynch
Davidson Kempner European Partners LLP
Ellington Management Group
International Finance Corporation (IFC)
Mubadala Investment Company PJSC
N.M. Rothschilds and Sons Limited
Olympic Commercial and Tourism Enterprises SA (Avis Hellas)
Thomas Cook (in liquidation)
Industries
Provided by Bernitsas Law
Industry Specialisations include financial, telecommunications, energy, gaming, utilities, pharmaceutical, food, retail.
Bernitsas Law has rankings in the following guides