Contact details
---
Email address
Contact number
UK Bar Guide 2023
London (Bar) Extradition
---
10 Ranked Lawyers
Chambers Review
Provided by Chambers
Extradition - London (Bar)
3 Raymond Buildings is a set known for the consistent excellence of its members and has long been a major player in the extradition sphere. It has for years been involved in high-profile cases, advising and acting for both requesting foreign governments and authorities, as well as requested individuals. Members regularly appear before the High Court, Supreme Court and ECtHR. Barristers here are noted for their advice on mutual legal assistance, and regularly counsel the UK authorities. They have prosecuted on some of the most high-profile extradition cases, including acting for the CPS against Julian Assange this year.
Client service
"An impressive outfit - always has been and will never not be."
"The clerks are really easy to work with."
Eddie Holland is the senior clerk.

Notable Practitioners
Provided by Chambers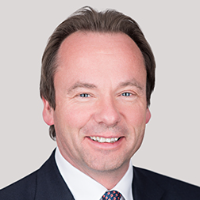 Hugo Keith KC
Hugo Keith KC is praised for his meticulous preparation and excellent client care. He handles the most complex and high-profile extradition proceedings, many of which are subject to great media interest.


"His knowledge of the law, his drafting, his mastery of the facts and his ability to never miss a trick all make him incredibly effective."
Rachel Scott
Rachel Scott is a highly regarded junior who handles high-profile extradition cases in relation to heavyweight fraud and financial crime. She represents both requesting states and requested persons and is particularly experienced in extradition matters involving Russia and Ukraine. Scott is well versed in judicial review and appellate proceedings relating to extradition. She also has experience of conducting requests to Interpol for the removal of Red Notices.
"She is so incredibly dedicated to her work and excellent when with clients." "A standout junior in extradition who is extremely impressive in court."
James Lewis KC
James Lewis KC is a silk with in-depth experience of the most complex and challenging extradition cases, who has particular experience of extradition requests stemming from US legislation. He frequently appears in the Supreme Court, acting for both defendants and the government.
"A class act who's authoritative and gets the job done. He is rightly regarded as being at the top end of the extradition tree."
Helen Malcolm KC
Helen Malcolm KC is a well-established extradition advocate who has particular expertise in European extradition matters. She combines her mastery of extradition with capability in fraud law, and often represents individuals facing extradition as a result of financial crime. She also boasts experience handling requested person cases and extradition allegations relating to genocide. Malcolm frequently represents foreign governments in extradition requests.
"She knows extradition back to front, and always has the right strategy and tactics. She is an extremely persuasive advocate, who is incredibly well respected by the judiciary."
"A total class act with an impressive mastery of detail."
Amanda Bostock
Amanda Bostock acts for judicial authorities and requested persons in extradition proceedings. She has particular expertise in extradition cases centred on prison conditions in Hungary and Bulgaria, among other foreign states.
"An amazing advocate who has a legal mind that is second to none."
"Unflappable when in the courtroom."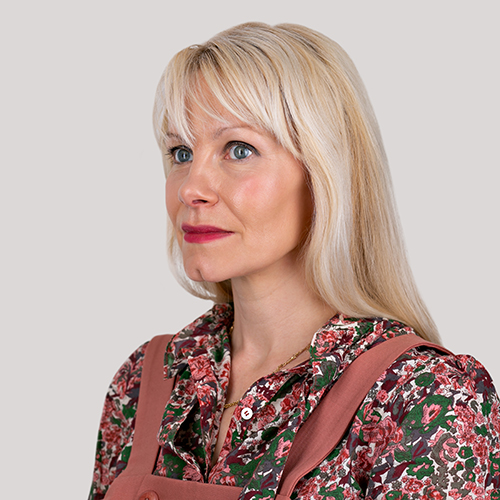 Clair Dobbin KC
Clair Dobbin KC has a broad practice encompassing public law and human rights as well as extradition. She has undertaken some of the most high-profile and sensitive extradition work of recent years, and has appeared in cases in the Supreme Court and the ECtHR. She is highlighted by peers for her work for the UK and US governments, providing counsel and representation in extradition litigation.
"Clair is really great to work with. She is intellectually brilliant, passionate about the cause and extremely empathetic to the client. Her attention to detail is also extraordinary."
"A very powerful advocate with a bright future ahead of her."
Ben Watson KC
Ben Watson KC is a leading extradition barrister with vast experience in cases concerning European Arrest Warrants and extradition relating to international terrorism issues. He is also well versed in the area of mutual legal assistance, and is experienced in both prosecuting and defending individuals and foreign governments.
"Ben has the ability to take a large amount of complex detail, condense it and then present it clearly. He also has exceptionally good judgement when it comes to making tactical decisions."
Rachel Barnes KC
Rachel Barnes KC is a criminal law specialist with an extremely strong extradition practice. She boasts particular expertise in matters stemming from the USA and has experience of acting both for requested persons and governments. She is also an expert on Interpol Red Notices and has experience of handling international law and cross-border matters.
"A seriously bright individual who is extremely thorough."
"She makes all the correct tactical calls. Her recent move into silk was well deserved."
Matthew Butt KC
Matthew Butt KC is a well-regarded extradition barrister who is noted for his ability to handle complex and uncommon cases.He has represented requested persons who have been convicted of offences including fraud, torture and murder.
"An extremely impressive court performer. He is really passionate about his cases yet doesn't let that cloud his advocacy. Instead, he works to get the judge on his side and he knows how to do it."
"He musters up really interesting points that nobody else thinks of."
James Hines KC
James Hines KC is an experienced extradition practitioner who is highlighted by market sources for his skilled preparation of complex matters. Heis particularly known for his advisory work on the extradition front and is highly experienced at assisting governments and foreign fugitives in various different courts.
"Extremely proficient and a real pleasure to deal with."
"A gentleman in the courtroom and outside it, he treats everyone with respect, a respect which is reciprocated by the court. Involved in matters right from the start, he does the groundwork and makes sure the case is as strong as it can be."
Ranked Barristers at
3 Raymond Buildings
Provided by Chambers
Filter by
Silks (KC)
London (Bar)
Extradition
---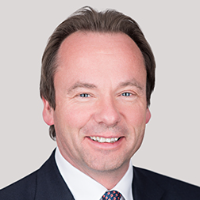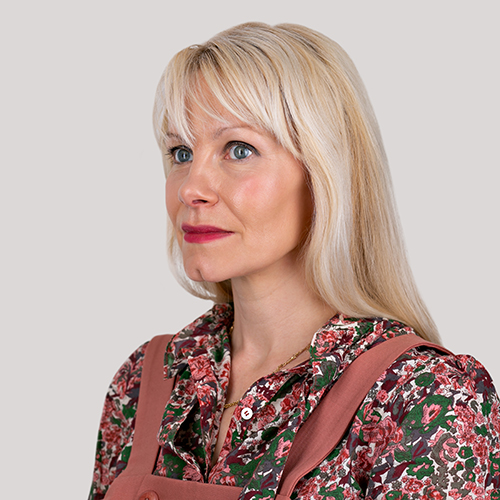 Juniors
London (Bar)
Extradition
---