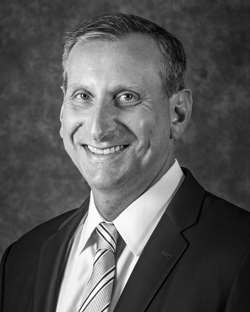 Lawyer profile
Myles S Getlan
USA 2022: International Trade: Trade Remedies & Trade Policy
---
USA Guide 2022
---
Ranked in 1 Practice Areas
Ranked in Guides
About
Provided by Myles S Getlan
USA
Career
Before entering private practice, Mr. Getlan served in several positions in the US government, including as an attorney at the Department of Commerce, and at the Office of the US Trade Representative.
Practice Areas
Myles Getlan's practice focuses on international trade disputes and trade compliance and enforcement matters. Mr. Getlan has significant experience litigating anti-dumping and countervailing duty disputes before US and foreign administrative agencies, US courts, and dispute settlement panels convened under the USMCA/NAFTA and the WTO. In the international compliance area, Mr. Getlan advises clients in customs, export controls and economic sanctions matters, including in the development and implementation of compliance programs, import and export audits, disclosures, and government investigations. In both trade litigation and regulation, Mr. Getlan has represented foreign governments, trade associations, and multinational corporations in industries as varied as agriculture, metals, electronics, and consumer products.
Chambers Review
Provided by Chambers
USA
International Trade: Trade Remedies & Trade Policy - USA - Nationwide
Myles Getlan frequently works with clients on trade remedies litigation. He has diverse sector expertise which covers, among others, the agriculture, chemicals and energy industries.
Discover other Lawyers at
Cassidy Levy Kent
Provided by Chambers
Filter by
USA - Nationwide
International Trade: Customs
---
International Trade: Trade Remedies & Trade Policy
---