Lawyer profile
Kelly Moffatt
Canada 2023: Advertising & Marketing
---
About
Provided by Kelly Moffatt
Canada
Practice Areas
Kelly is the head of the firm's Marketing & Distribution Practice Group. Her commercial practice has an emphasis on consumer protection, marketing, distribution and intellectual property matters. She works extensively with retailers, manufacturers, distributors and marketers of a broad range of products and services, as well as with advertising and promotional agencies, and advises Canadian and foreign based clients in connection with various aspects of doing business in Canada including consumer protection legislation, advertising and promotions, French language issues, coupons, packaging and labelling, e-commerce and distribution and pricing matters. In addition, Kelly's practice extends to various aspects of intellectual property law, including the protection, registration and licensing of intellectual property rights and the protection of confidential information. She also regularly provides transaction and litigation support in marketing, trade practice, distribution and intellectual property matters.
Career
Recognized in numerous legal publications as a leading Canadian advertising and trade-mark specialist who provides business practical advice.
Professional Memberships
Association of National Advertisers/Brand Activation Promotion and Marketing Association; Canadian Bar Association, National Intellectual Property Law and Competition Sections; American Bar Association, Intellectual Property Section; International Trademark Association;
Toronto Computer Lawyers Association
Personal
LL.B., Western University; Ontario Bar, (1992).
Chambers Review
Provided by Chambers
Canada
Advertising & Marketing - Nationwide - Canada
Kelly Moffatt has an impressive client list featuring a number of well-known retail brands as well as automotive and technology sector names. She is highly rated for her skill set relating to marketing, promotions and consumer protection. Based in Toronto, she heads the firm's marketing and distribution practice group.
"She is practical, responsive, creative, clear and concise." "She's experienced and a real leader in this area."
Discover other Lawyers at
Osler, Hoskin & Harcourt LLP
Provided by Chambers
Filter by
Alberta
Corporate/Commercial
---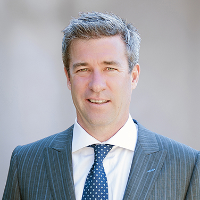 Employment & Labour
---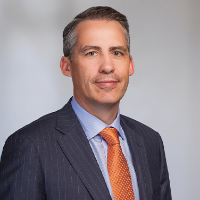 Litigation: General Commercial
---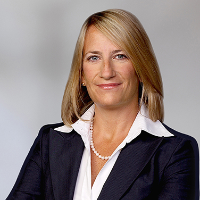 British Columbia
Corporate/Commercial
---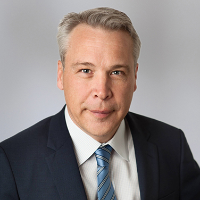 Litigation: Securities
---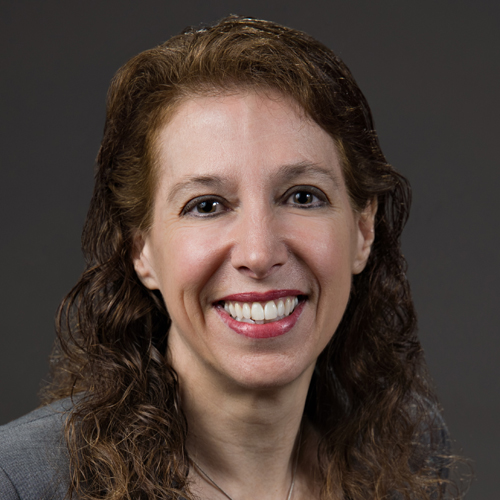 Real Estate
---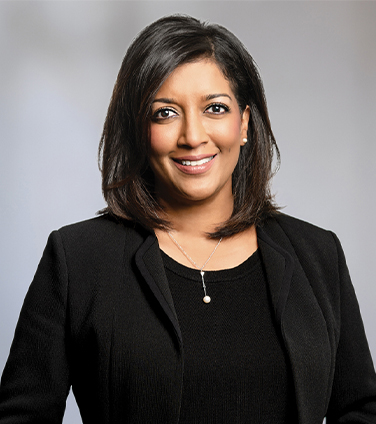 Nationwide - Canada
Aboriginal Law
---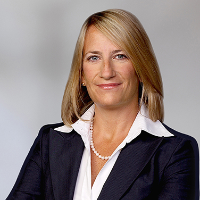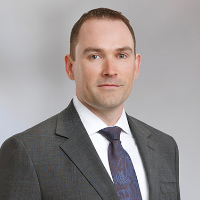 Advertising & Marketing
---
Banking & Finance
---