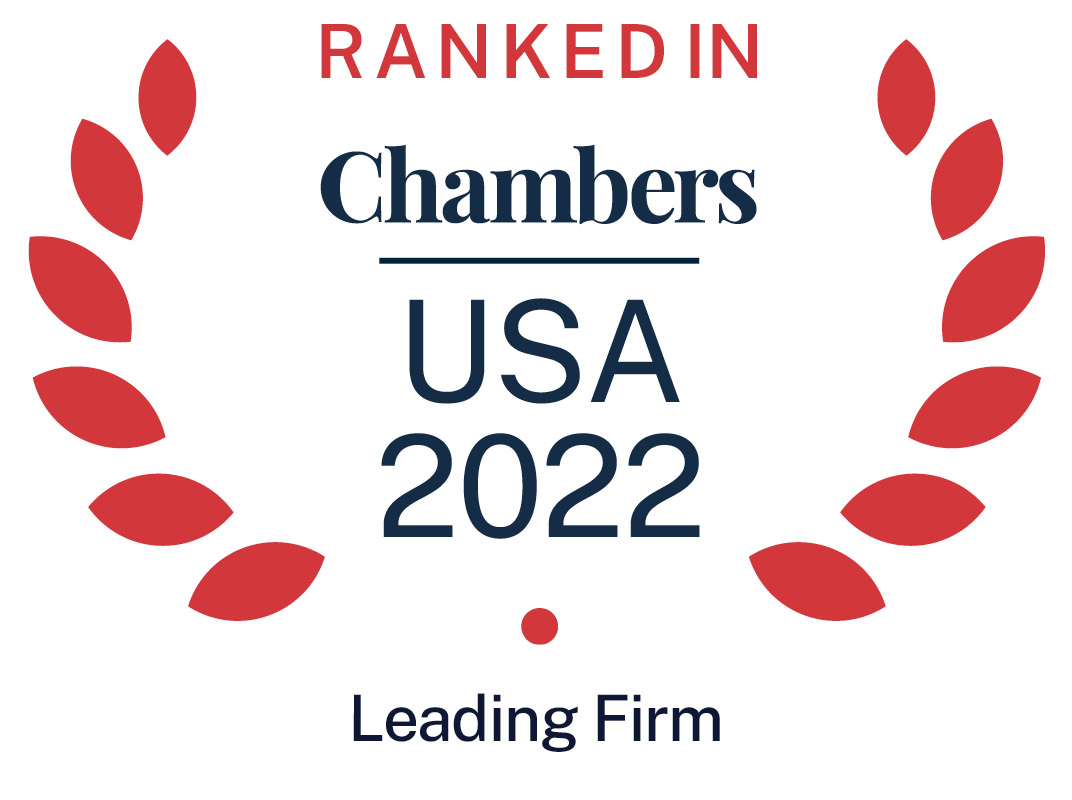 About
Provided by Yetter Coleman LLP
USA
Yetter Coleman, only does one thing: handle trials and appeals of complex business and technology cases to achieve outstanding results.
The firm's success starts with top-notch attorneys from the best law schools around the country—institutions like Harvard, Yale, Columbia, Virginia, Texas, and Duke. The firm believes that winning high-stakes commercial cases must be based on a foundation of aggressive, creative legal reasoning and strategy.
The attorneys also bring to bear the right in-court seasoning. Yetter Coleman's senior lawyers have handled countless trials and arbitrations over a combined century and a half of practice. Teamed with the firm's talented group of hard-working younger attorneys, they take cases from initial investigation, through discovery and trial, and into successful appeals — even to the United States Supreme Court — or negotiated resolutions. In short, Yetter Coleman manages their clients' disputes from start to finish.
The firm has proudly earned a reputation as one of the nation's best litigation firms, including recognition on the American Lawyer list of U.S. Litigation Boutique Firms of the Year in 2019, 2009 and 2005, and its lawyers regularly honored as among the best litigators in the country.
The firm's lawyers have handled virtually all manner of business and technology litigation in their careers. Some successes were record-breaking verdicts or settlements at the time, while in other cases the lawyers literally rescued Fortune 500 firms from near bankruptcy. This experience allows the firm to handle any facet of complex business and technology litigation, including:
Contracts/Business Torts
Appellate
Intellectual Property Litigation
Antitrust/Securities
Energy/Finance/Technology
Ranked Offices
Provided by Yetter Coleman LLP
Yetter Coleman LLP rankings
USA Guide 2022
Filter by
Texas
Intellectual Property
1 Ranked Lawyer
Litigation: Appellate
1 Department
2 Ranked Lawyers
Department
Lawyers
Litigation: Trial Lawyers
1 Ranked Lawyer
Texas: Houston & Surrounds
Litigation: General Commercial
1 Department
4 Ranked Lawyers
Department
Litigation: General Commercial
Lawyers
USA - Nationwide
Oil & Gas Litigation
1 Department
2 Ranked Lawyers
Department
Lawyers