Woodcocks Haworth and Nuttall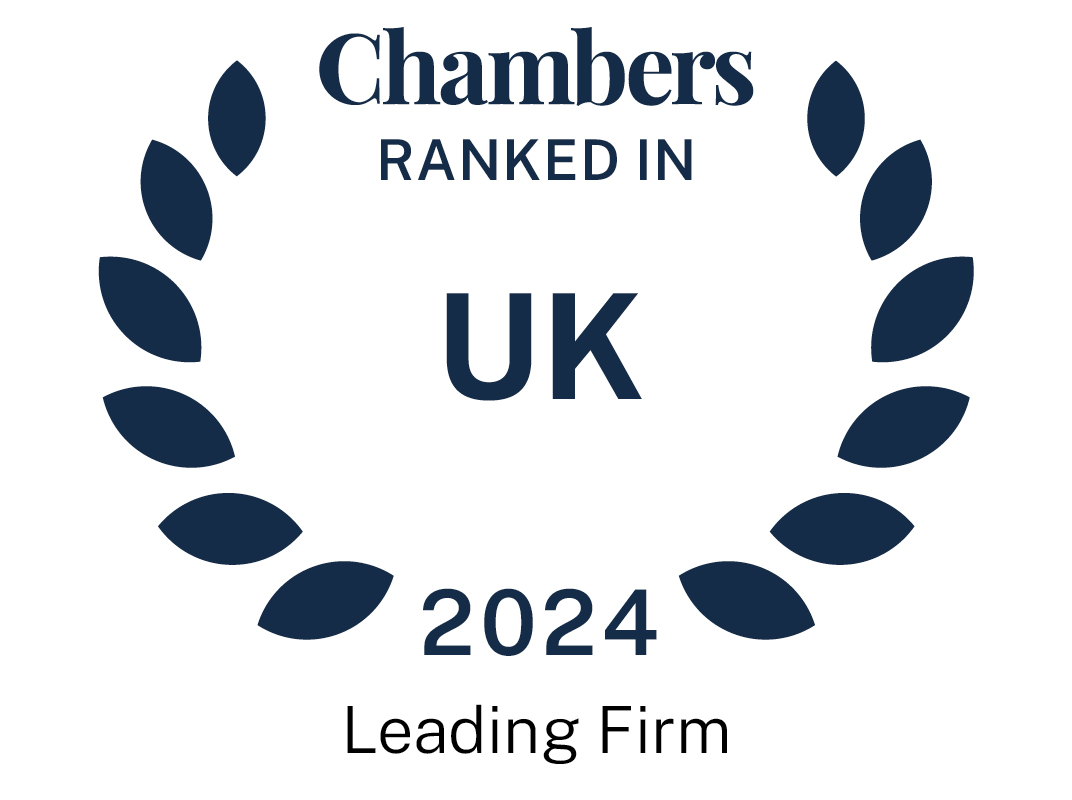 About
Provided by Woodcocks Haworth and Nuttall
UK
Chief Executive: Michael Shroot
Directors: Sara Beaumont, Daniel Boulton, David Buskey, David Connor, Gary Jones, Daniel Long, Stephen Parr, Nicola Phelps
Associate Directors: Paul Matthews
Firm Overview:
Being the only firm of solicitors with a network of offices covering Lancashire and Greater Manchester, WHN Solicitors provides high quality services from Accrington, Bacup, Blackburn, Bury, Clitheroe, Great Harwood, Haslingden and Rawtenstall. WHN's teams of specialist, friendly lawyers are committed to delivering outstanding results and exceptional service to businesses, individuals and families. WHN is genuinely respected across the Lancashire and Greater Manchester area with a reputation for excellence.
With over 100 employees, WHN Solicitors has professional and friendly experts across the full range of legal services. WHN has vast local knowledge and its lawyers consistently deliver high quality legal services to individuals, families and businesses alike.
WHN's commercial team comprises specialists in employment law, commercial and corporate law, commercial property, debt recovery and dispute resolution which makes WHN a truly credible alternative to city centre law firms. WHN's lawyers pride themselves on their understanding and deep working relationships with their clients which is underpinned by their knowledge of local markets and the people who live and work in East Lancashire. The commercial team has a real depth of understanding of the changing environment within which businesses operate and this ensures that clients are given relevant advice in a timely and professional manner. The range of clients that WHN Solicitors work with is drawn from all sectors and includes large corporates, SMEs and owner managed businesses.
In addition to the commercial team, WHN Solicitors also has a team of understanding and caring experts who advise individuals and families. The team's expertise includes residential conveyancing, wills, trusts and probate, asset planning, family law with specialist expertise in the legalities surrounding care proceedings and adoption law, civil disputes, employment problems, landlord and tenant/housing, personal injury and motoring offences. Clients also benefit from the firm's separate specialist team providing financial advice.
WHN Solicitors has a long history with Woodcocks initially established in Bury over 200 years ago – making it one of the oldest family firms of solicitors in England. Over the years, the firm has significantly grown becoming WHN Solicitors in 2012 when Woodcocks merged with Haworth and Nuttall to form one firm.
WHN Solicitors continues to have East Lancashire at the heart of its operations; supporting numerous local charities across the region and playing a key role in working with local schools and colleges to help young people gain valuable work experience.
The range of legal services available at WHN Solicitors is comprehensive and its lawyers pride themselves on their excellent levels of customer service and competitive pricing which means that their legal services offer real value for money to their clients.
They have longstanding relationships with their clients across all service areas. This high level of client retention is testament to the consistent quality of advice and customer service that they deliver.
Ranked Offices
Provided by Woodcocks Haworth and Nuttall
UK - Head office
Bury

12/14 Manchester Road, Bury, Lancashire, UK, BL9 0DX
Woodcocks Haworth and Nuttall rankings
UK Guide 2024
Filter by
North West
Corporate/M&A: SME/Owner-managed Businesses
1 Ranked Lawyer
Lawyers
Real Estate Litigation
1 Department
1 Ranked Lawyer
Department
Lawyers
Articles, highlights and press releases
8 items provided by Woodcocks Haworth and Nuttall