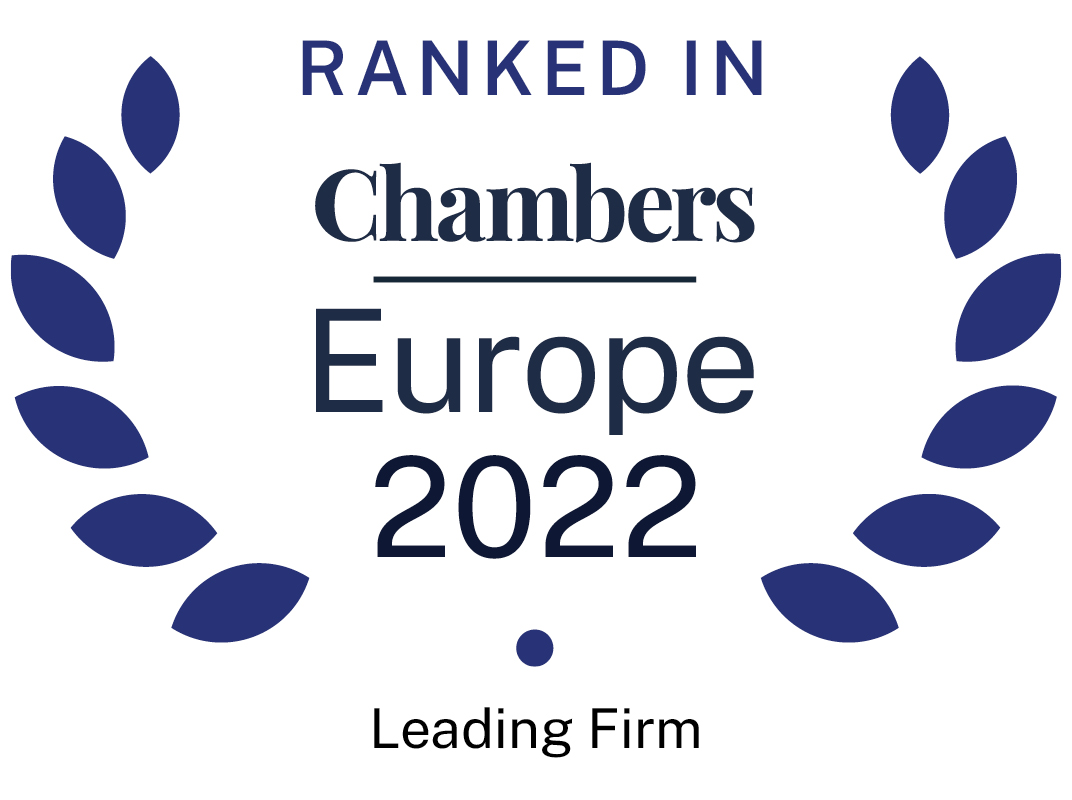 About
Provided by Wenger Vieli Ltd.
Europe
Managing Partner: Beat Speck
Number of partners worldwide: 23
Number of other lawyers worldwide: 43
Languages: Czech, English, French, German, Italian, Russian, Spanish
Memberships: Meritas, WTS Global
Firm Overview:
Wenger Vieli advises companies and individual clients on matters of domestic and international law and taxation. The firm's wealth of experience and expertise in all areas of commercial law allow it to deliver precisely what its clients need.
The firm is a member of Meritas, one of the largest international associations of independent law firms, and collaborates with WTS Global, a worldwide network of selected tax consultancy firms.
Although the firm's offices in Zurich and Zug are deeply rooted in the heart of Europe, it operates internationally. Whether it is working with companies or individual clients in Switzerland or overseas, the team always speaks the right language.
PRACTICE AREAS
Banks & Financial Services Providers
Capital Market and Listed Companies
Competition Law
Construction & Real Estate Law
Corporate & Commercial Law
Data Law
Energy Law
Financing
FinTech
Foundations
Funds and Asset Management
Insurance
Intellectual Property Law
Internal and Regulatory Investigations
Labour & Employment Law
Litigation & Arbitration
Mergers & Acquisitions
Migration
Notarial Services
Pharma & Health Law
Private Clients and Estate Planning
Restructuring & Insolvency
Taxation
Technology and Media
Venture Capital
White-Collar Crime
OFFICES
SWITZERLAND
ZURICH: Dufourstrasse 56, CH-8008
ZUG: Metallstrasse 9, CH-6300
Tel: +41 58 958 58 58 Fax: +41 58 958 59 59
Email: [email protected]
Ranked Offices
Provided by Wenger Vieli Ltd.
Switzerland - Head office
Wenger Vieli Ltd. rankings
Europe Guide 2022
Filter by
Switzerland
Department
Arbitrators
1 Ranked Lawyer
Lawyers
Banking & Finance
1 Department
1 Ranked Lawyer
Department
Lawyers
Corporate/M&A
1 Department
2 Ranked Lawyers
Department
Lawyers
Lawyers
Life Sciences
1 Department
1 Ranked Lawyer
Department
Lawyers
Litigation
1 Department
1 Ranked Lawyer
Department
Lawyers
Tax: Consultants
1 Ranked Lawyer
Lawyers
Articles, highlights and press releases
1 item provided by Wenger Vieli Ltd.