Vergara, Labarca, Parodi Abogados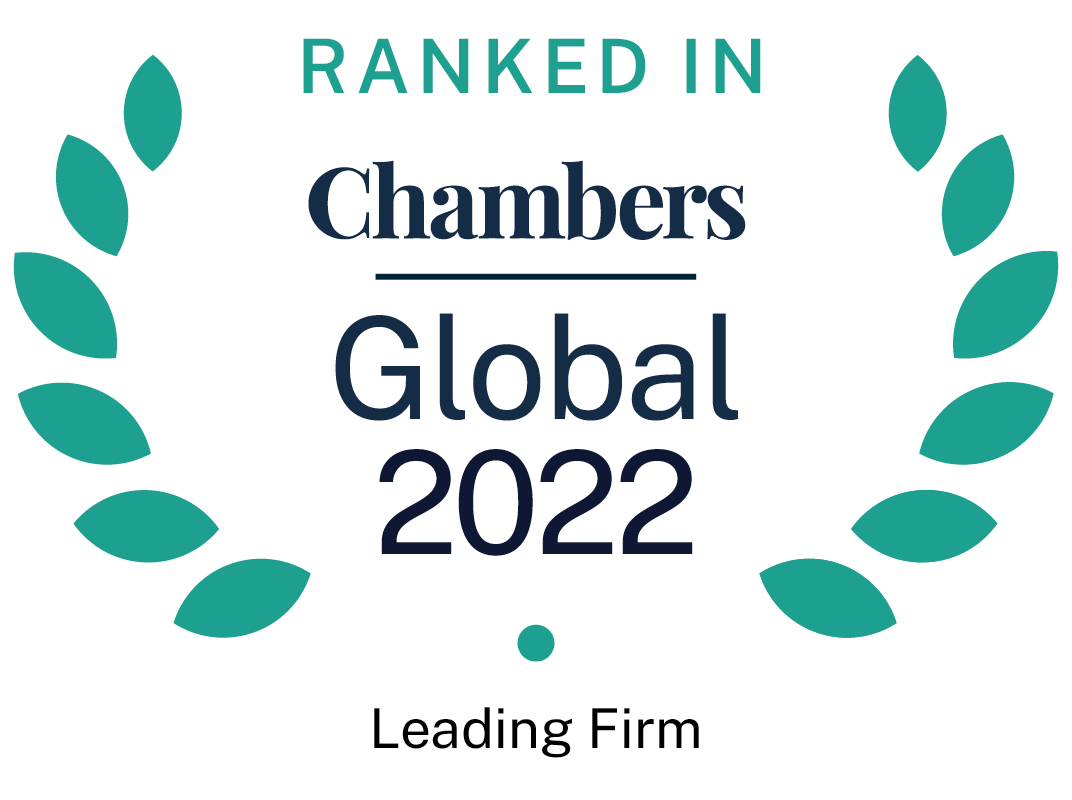 About
Provided by Vergara, Labarca, Parodi Abogados
Global
Chairman: Raimundo Labarca
Managing Partner: Raimundo Labarca
Number of partners: 3 Number of lawyers: 6
Languages: English, French, Spanish, Italian, German
Firm Overview:
Vergara Labarca & Cia. is a law firm focused exclusively in relevant conflicts regarding legal-economic issues, which may derive in extra judicial (out of court) negotiations and/or in proceedings before ordinary courts, courts of arbitration, the Antitrust Commission or before any other judicial, administrative or governmental authority. Vergara Labarca & Cia. or its attorneys have participated in the most relevant litigations and arbitrations of the past three decades. This is a modern and creative law firm with a style and organization that allows an intensive and personalized attention of every case it assumes. The experience and dedication of Vergara Labarca & Cia.'s attorneys in the analysis, strategy and outcome of the defense it engages, results in a high quality performance which is well recognized within the legal market. The complex nature of today's business conflicts represents an additional challenge for which Vergara, Labarca & Cia.'s attorneys are well prepared, facilitating an accurate diagnostic and a prompt advice.
Main Areas of Practice:
Litigation & Arbitration:
The firm's main areas of practice are litigation and arbitration (both domestic and international) with respect to civil (contractual and tort liability, construction, shareholders conflicts, etc.), commercial, financial and constitutional matters. The firm or its attorneys have represented the interests of mayor Chilean and foreign corporations in a diversity of disputes involving the most important economic sectors and industries, litigating before ordinary courts of justice, arbitrators, and other judicial or administrative authorities. In addition, the firm or its attorneys have also defended the interests of governmental institutions in mayor conflicts where public funds are at stake.
Antitrust & Competition:
Vergara, Labarca & Cia. defends major local and foreign corporations before the Chilean antitrust agencies/courts. With regards to antitrust matters, the firm's legal advice is constantly consulted by the most relevant actors in a diversity of markets/ sectors.
Clients:
Consistent with the firm's profile, Vergara, Labarca & Cia. or its partners, have had an active participation in the most relevant cases that have taken place in Chile during the past three decades. Vergara, Labarca & Cia. is a law firm which focuses in the defense of particular cases. Nevertheless, the firm maintains enduring relations with certain clients, advising them on their most relevant conflicts on a permanent basis. For additional information about cases actually attended by the firm, or clients which are advised on a permanent basis, please contact the managing partner.
International Work:
An important part of the firm's clients are multinational companies with investments in a wide range of industries and business sectors, such as telecommunications, mining, sanitary, banking, electricity, construction, infrastructure and transports. In this respect, its attorneys often have to interact with inside or outside counsel abroad, and with major law firms around the world. Moreover, relations with clients' headquarters abroad is very fluid because of firm's size. Likewise, firm attorneys have and important experience litigating before foreign jurisdictions, and are prepared to assume the defense of international litigations and arbitrations.
Contact:
Raimundo Labarca
mail: [email protected]
Tel: +56 2 22033900
Américo Vespucio Norte 1090 piso 15
Vitacura, Santiago, Chile
Ranked Offices
Provided by Vergara, Labarca, Parodi Abogados
Vergara, Labarca, Parodi Abogados rankings
Global Guide 2022
Filter by
Chile
Dispute Resolution: Arbitration
1 Ranked Lawyer
Lawyers
Dispute Resolution: Litigation
1 Department
2 Ranked Lawyers
Department
Dispute Resolution: Litigation
Lawyers